TLM Near You
TLM Near You
We are the oldest and largest leprosy-focused organisation in the world. We have a presence in more than 30 countries worldwide and our vision is leprosy defeated, lives transformed.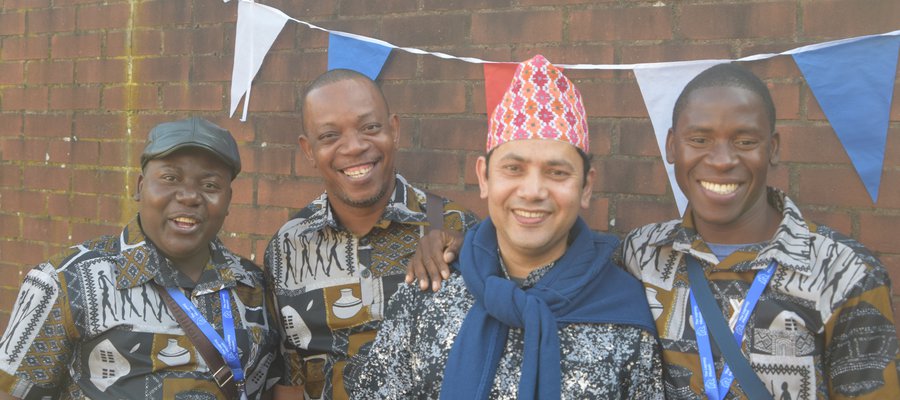 The Leprosy Mission's Global Fellowship
The Leprosy Mission has offices in 30 countries across the world. Each of these countries is a Member of our Global Fellowship. This means they have signed a charter which commits them to:
Shared identity, vision, purpose, and values;
Working together in mutual reliance;
Actively adding value to the total Fellowship and strengthening its effectiveness;
Working within agreed accountability structures;
Observing financial stewardship principles
By valuing each voice of our Global Fellowship, we are stronger and better equipped to work towards a world without leprosy.
Any * denotes a TLM affiliate, as opposed to a full TLM Member