Germany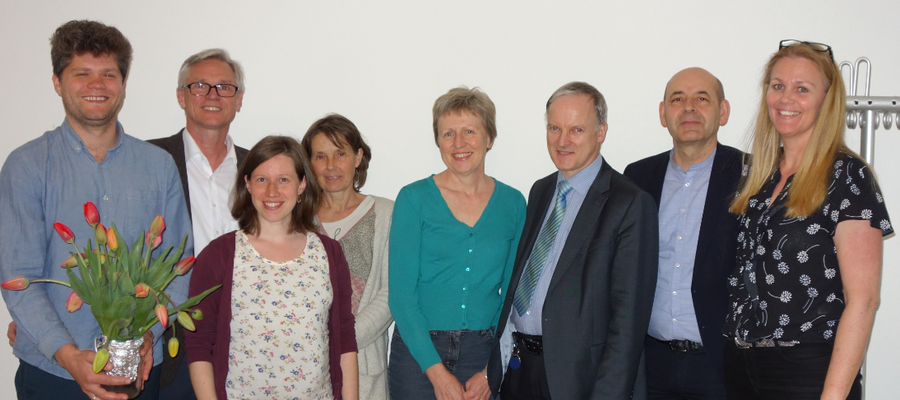 TLM Germany is a small team of active donors and friends that work entirely on a volunteer basis. These volunteers maintain regular contact with donors, organise fundraising events, and are invited to various groups and committees to report on their leprosy projects.
TLM Germany's Work
TLM Germany works in Niger, India, and Chad to help people affected by leprosy. TLM Germany operates the Centre for Health and Leprosy in Niger which has been assisting those with leprosy for over 60 years. Available services include surgery, treatment, physical therapy, and lodging. In Chad, TLM Germany concentrates on providing specialist care and reintegrating leprosy-affected individuals back into their societies. They provide health professionals, medical supplies, and practical services such as housing repair and workshops on sewing, knitting, and other special skills. TLM Germany's Children Unite for Action project in India helps children and adolescents with leprosy seek an education, improve their social skills, and engage in extracurricular activities. This project uses donations to fund health care, nutrition, tuition fees, and school supplies for the participants. TLM Germany's country leader is Bettina Merz.
History of TLM Germany
TLM Germany started as a circle of close friends around Dr and Mrs Gottfriend Riedel, who worked for TLM from 1951 to 1997, mainly in India and Bhutan. They became a member of the International Leprosy Mission (TLMI) in 1991.
Find out about the work in countries that TLM Germany supports