Niger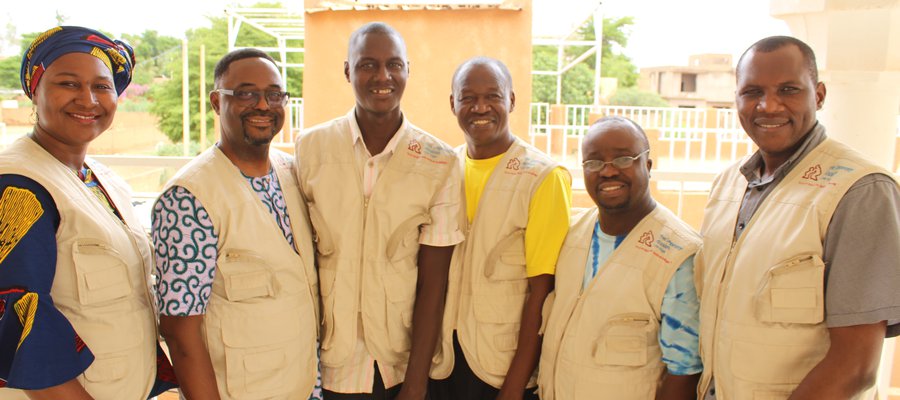 TLM Niger's small team works from the capital, Niamey, to achieve their vision to see leprosy-affected people have a transformed life through access to sustainable leprosy and community services that enhance their potential to actively participate in society.
TLM Niger's Projects
TLM Niger works in six regions to achieve their vision. They conduct leprosy awareness education, training, and supervision of health workers in collaboration with the Ministry of Health. TLM Niger works on community development through grants and loans for income-generating activities such as agriculture and business. They also provide drinkable water, ventilated latrines, and housing for homeless people affected by leprosy. TLM Niger supports IDEA, an association of people affected by leprosy, through training in advocacy, empowerment, and creating community awareness. TLM also encourages the formation of self-help and self-care groups to support those affected by leprosy. TLM Niger's country leader is Bunmi Oluloto.
Danja Leprosy Referral Hospital
TLM Niger funds and provides personnel for Danja Leprosy Referral Hospital in the centre of the country, which provides leprosy services to the whole of the Maradi region and beyond. These leprosy services include medical and surgical care, physiotherapy, and self-care training for leprosy patients with complications such as wounds, reactions, and eye problems. There is also a socio-economic rehabilitation department that offers livelihood support as well as welfare for those who need it.