Chad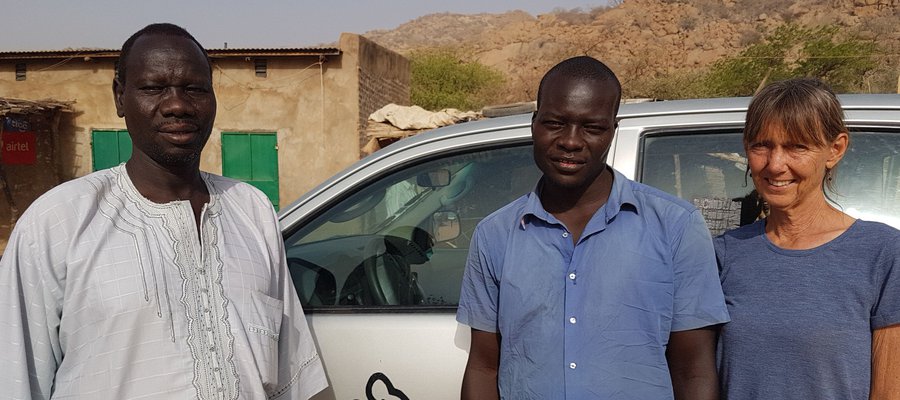 A small TLM team, led by long-term international staff member Geeske Zijp, works in Chad to support the government's leprosy control and disability prevention programmes.
TLM Chad's Focus
TLM Chad works in two provinces: the Guéra and Salamat. Their programmes mainly focus on capacity building and awareness-raising. TLM Chad contributes supervision, training, and follow-up of leprosy supervisors as well as health staff to aid in early case detection and prevention of complications from leprosy like eye damage and ulcers. TLM Chad also provides well-organized activities to recognise World Leprosy Day each year.
TLM Chad's Disabled Peoples' Organisations
A notable achievement of TLM Chad has been the formation of disabled peoples' organisations. These organisations aim to create a "home" where people with disabilities can support each other, develop new forms of income, and become active in local society. All of TLM's activities in Chad aim to create opportunities for active participation by local communities, churches, the government, and other partners. TLM Chad's country leader in Bunmi Oluloto.