Sweden
Sweden
Based in Kumla, TLM Sweden works to raise awareness of leprosy in the world and to give support to leprosy work.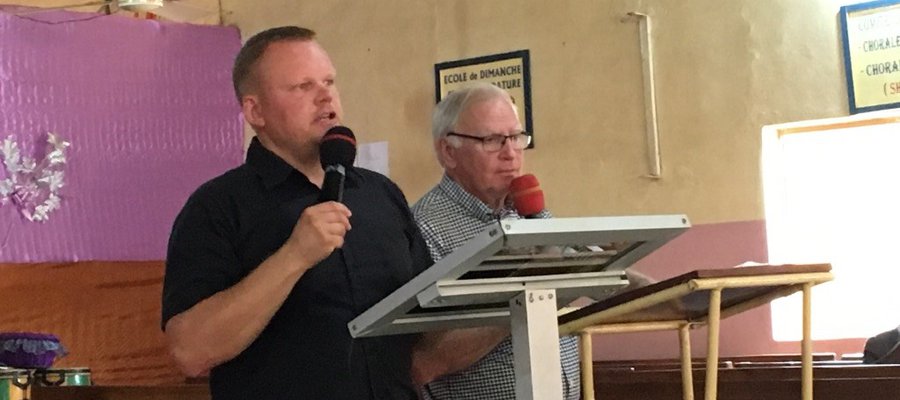 TLM Sweden's Work
TLM Sweden works in India, DR Congo, Nigeria, and Bangladesh and keeps contact with Myanmar and Nepal as well. In a monthly magazine, TLM Sweden spreads reports on their projects all over the country with stories of restored lives and families. A number of ambassadors and presenters keep contact with people and churches in their different areas, and information on leprosy is given to Christian groups, churches, and schools. Through their membership in the Swedish Mission Council, TLM Sweden is able to access a significant amount of Government overseas development funding. TLM country leader in Sweden is Johan Bäckrud.
TLM Sweden's Projects
TLM Sweden supports a community development project in DR Congo that aims to strengthen those with leprosy and other disabilities so they can organise themselves with a common voice and bring action for their cause. This project helps individuals bring their cases to the authorities to fight against discrimination and ensure their basic human rights. In 2015, TLM Sweden began another project in DR Congo that focuses on preventing disability caused by leprosy. In India, TLM Sweden supports the formation of self-help groups that lift people out of poverty through the power of education.
Find out about the work taking place in countries that TLM Sweden support