Hungary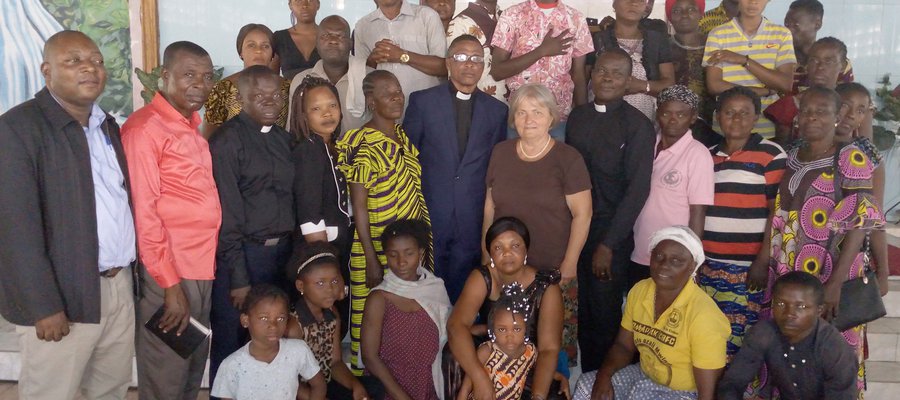 As the only TLM member in Central-Eastern Europe, TLM Hungary operates with a main base of individuals and Christian churches.
TLM Hungary's Work
TLM Hungary reaches a wide population through their regular campaigns in which they insert leaflets in local and regional magazines and newspapers and hand them out in door-to-door visits. Their local staff shares information on the needs of leprosy-affected people through media appearances and performances in schools, and volunteers play an important role countrywide with online marketing, administrative support, translators, advisors, and manual tasks. Prayer remains a key part of their support, and volunteers translate the ASK prayer diary into Hungarian every year. TLM Hungary's country leader is Marta Risko.
History of TLM Hungary
In 1974, Károly Dobos founded TLM Hungary after hearing about the suffering of those unable to receive treatment for leprosy. For two decades, TLM's support in Hungary came in the form of knitting and mailing bandages, production and sale of embroidery, and the formation of prayer groups. TLM Hungary became a member of the International Leprosy Mission in 2002.
Find out about work in the countries that TLM Hungary supports