Accountability and Transparency
Accountability and Transparency
We believe it is important that we are honest and open about how we work and how we hold ourselves to the highest standards.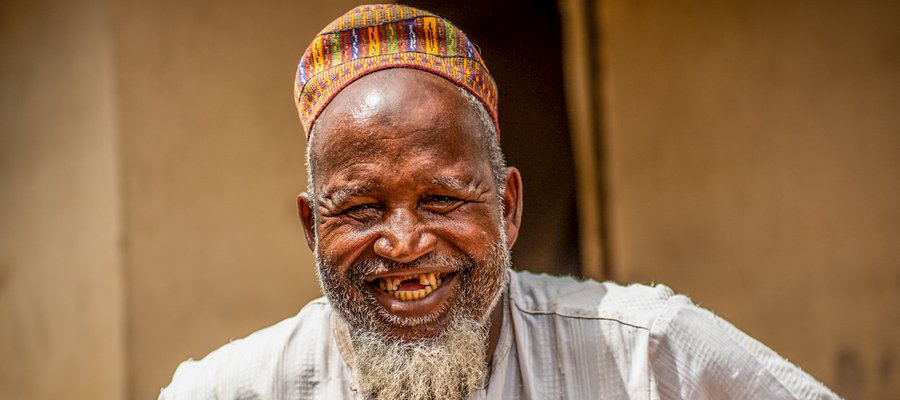 Strategy
We are currently working towards our Global Strategy 2019-23, which we have published in full. Each year we produce a report based on this Global Strategy, which provides insights into how we have performed compared to our targets. This report also details how we have received and allocated our money.
Across our website we have published details of how our work is having an impact, whether that is through advocacy, research, community projects, or healthcare.
Safeguarding
Safeguarding is an essential way for us to live up to our values. We ask all staff, volunteers and representatives to sign a code of conduct. We ensure all new recruits receive extensive safeguarding training and are familiar with our safeguarding policies.
Read more about Safeguarding at TLM >
Policies & Standards
Policies are also an important part of our work at The Leprosy Mission. Our policies are developed in collaboration with Members of our Global Fellowship and cover Safety and Security, Risk Management, Programmes, Finance, Human Resources, Communications, and Fundraising. Each of these policies holds us to high standards, so that we can reduce the risk of ever harming someone with our work. If you have a question about any of our policies, please contact us and we will be happy to help.
To ensure these policies are adhered to and that The Leprosy Mission holds itself to the highest possible standards, each Member (each national office) undergoes a regular Member Review every three years for Members that are managed by local Boards and every two years for Members who are managed by the Global Board.
This means that each Member Country will be reviewed by other Members of our Global Fellowship to ensure they are meeting, or aiming to meet, the standards that have been set by our policies. The reviewers who conduct Member Reviews represent countries from every corner of our Global Fellowship.
Annual report and financial statements
We want to be clear with our supporters and potential donors about how we spend our money. If you want to know more about how we spend our money, take a look at our Trustee Reports. If you have any questions about these, please do get in touch with us.
You can also read about our impact for 2020 in our Annual Impact Report.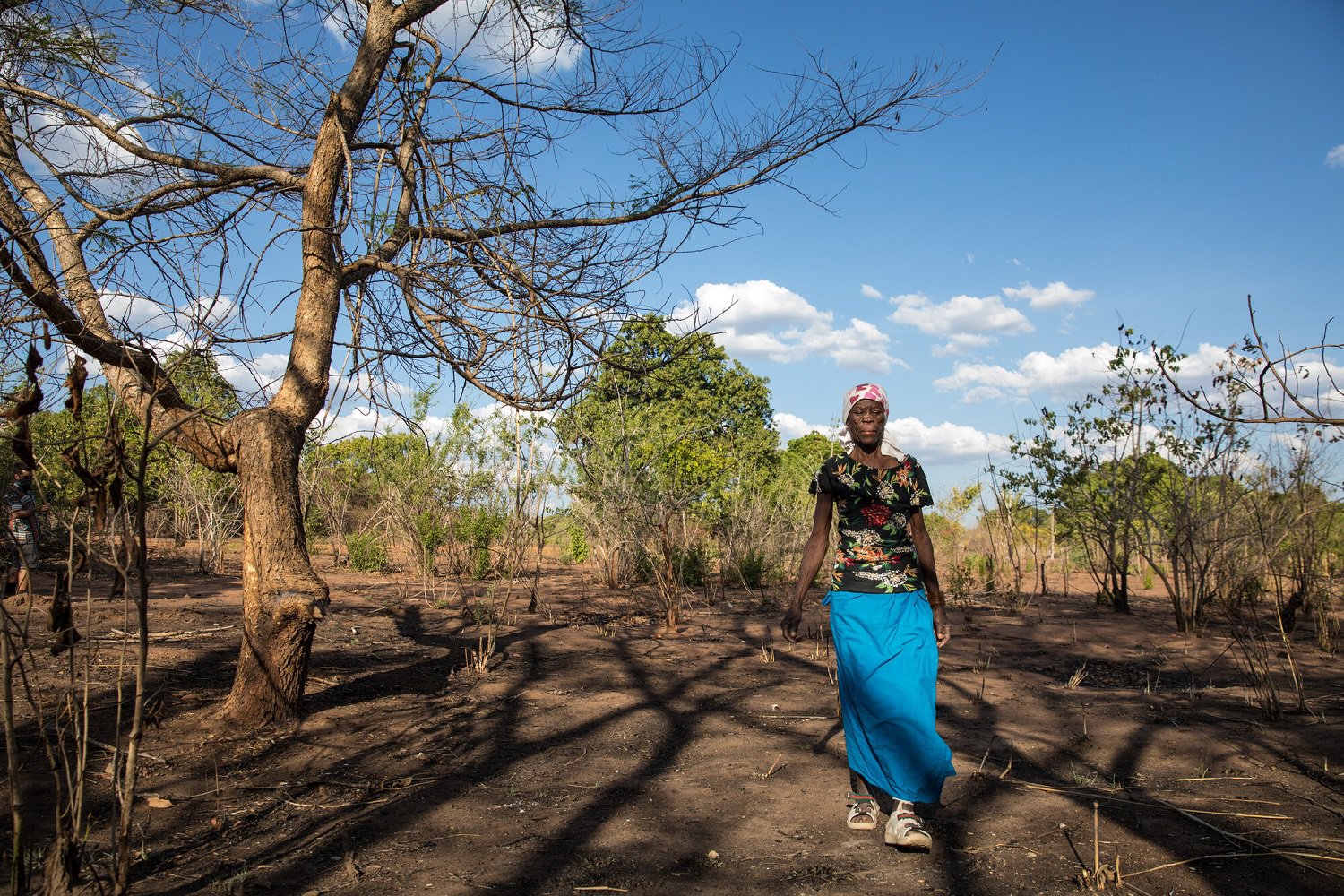 © Ricardo Franco
Tackling the climate crisis
Like any organisation, we have a role to play in tackling the climate crisis. As well as playing our part in reducing our carbon footprint, we want to be transparent about what we are doing to care for creation.