Australia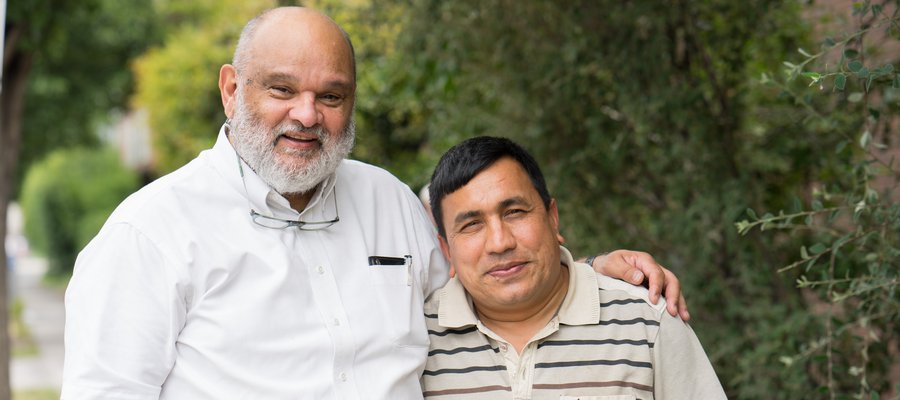 In 2020, TLM Australia contributed more than £2.6 million to programmers across the world. Australia is one of TLM's largest programme supporters, providing generous financial support, prayer, and recruitment of volunteers.
TLM Australia's Focus
TLM Australia operates in six partner countries: Nepal, Timor Leste, Nigeria, India, Thailand, and Papua New Guinea. Their focus is on transforming the lives of those affected by leprosy while striving to find a cure as they believe no one should suffer from a curable disease. Volunteers and staff in Australia provide practical and personal support through prayer, volunteering, donations, and gifts.
TLM Australia's campaigns include a National Prayer Weekend, which inspired Nepal Treks to raise funds for leprosy, and 'Cuppa for a Cure' in which supporters host a tea to raise funds and awareness of leprosy.
The History of TLM Australia
Wellesley Bailey, the founder of The Leprosy Mission, founded TLM Australia in 1913 after visiting and forming a support chapter. TLM Australia has since successfully maintained a major flow of government and individual funding for TLM's projects. Their country leader is Sheldon Rankin.
Find out about work in countries that TLM Australia supports