World Leprosy Day
World Leprosy Day
World Leprosy Day is hosted every year on the last Sunday of January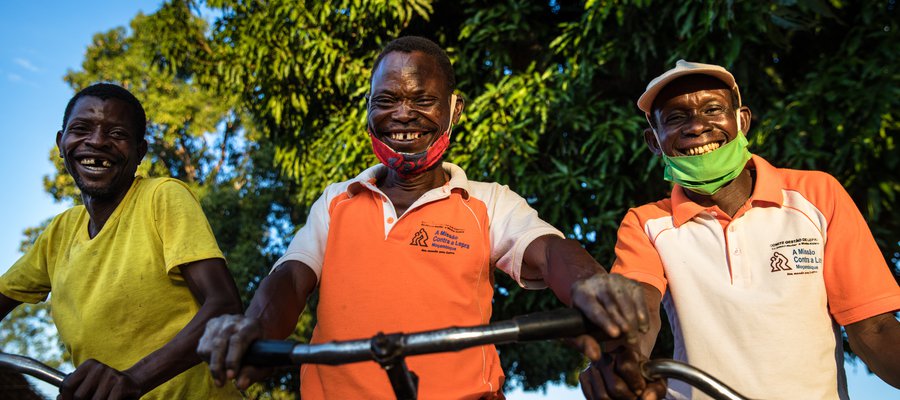 What is World Leprosy Day?
World Leprosy Day takes place on the last Sunday of January each year. It is organised by organisations of people affected by leprosy and leprosy-focused NGOs, including The Leprosy Mission, and is an opportunity to lift up the voices of people affected by leprosy throughout the world.
How is World Leprosy Day celebrated?
The day is marked in both countries with and without leprosy. In countries where leprosy is either non-existent or very rare, World Leprosy Day is marked by churches, NGOs, and leprosy champions who aim to raise awareness of the fact that leprosy still exists and it is still ruining lives.
In countries where leprosy still exists, communities and people affected by leprosy come together to raise awareness and host events that are aimed at reducing leprosy stigma and raising awareness of the disease. In many countries there is also good engagement from governments, who mark the day through ministers and events.
Why is it held on the last Sunday of January?
The day was chosen by French humanitarian Raoul Follereau in 1953 to coincide with the anniversary of Mahatma Ghandi's death on 30th January 1948.
How can you get involved?
You can get involved by searching for The Leprosy Mission on social media or by using #WorldLeprosyDay. If you would like to get involved in World Leprosy Day activities, find out how the day is being marked in TLM countries near you.