Bangladesh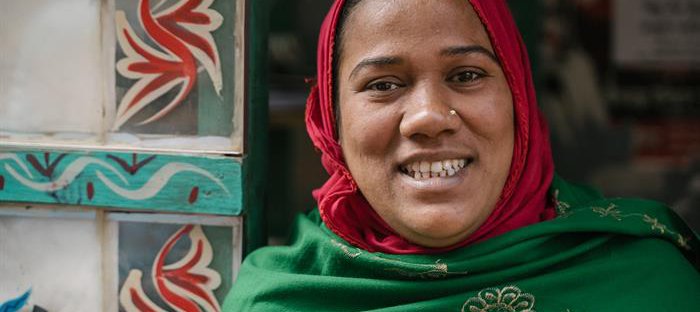 The Leprosy Mission is the largest organisation working on leprosy in Bangladesh, with 318 staff, one hospital, and over 20 active projects in six divisions of the country.
TLM Bangladesh's Areas of Focus
TLM Bangladesh focuses on leprosy diagnosis, rehabilitation, and advocacy, but their largest influence comes through their research and health programmes, which are a major contribution to the global understanding of leprosy. TLM Bangladesh is a senior member of the National Leprosy Elimination Program (NLEP) of the Ministry of Health and Family Welfare.
TLM Bangladesh's Projects
TLM Bangladesh's projects include leprosy control, community-based rehabilitation, extensive research, and a leprosy referral hospital located in northwest Bangladesh. The referral hospital is the largest specialised leprosy treatment centre in the country, and it provides services for leprosy complications such as reconstructive surgery to patients in need. TLM Bangladesh also provides services to those afflicted with tuberculosis in partnership with the National Tuberculosis Programme.
Research at TLM Bangladesh
TLM Bangladesh has also conducted several large research projects focusing on advanced warnings for leprosy through blood tests, comparisons between two different leprosy preventions using chemoprophylaxis, and exploring the impact of self-help groups on individuals with leprosy living under the poverty line.
TLM Bangladesh's History
TLM first began operating in Bangladesh in 1926 in Chandraghona in Chittagong Hill Tracts, and the country office is now located in Dhaka, the capital. TLM's country leader in Bangladesh is Saloman Sumon Hadler.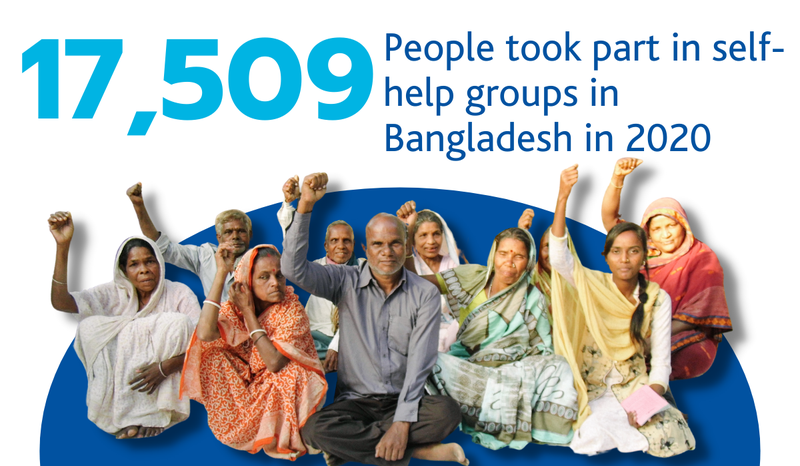 Key projects in Bangladesh