Denmark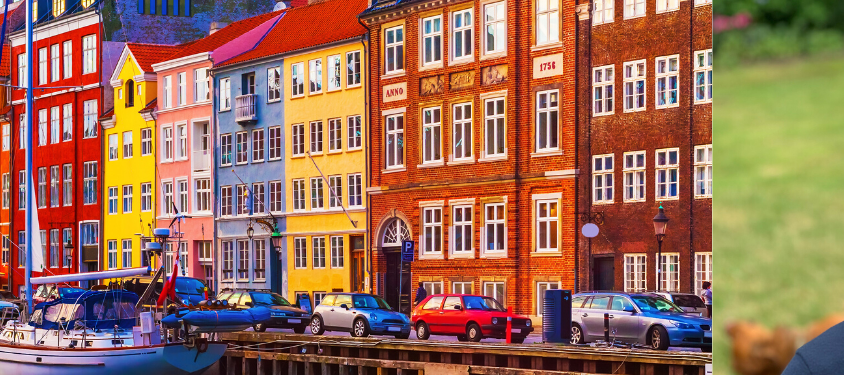 TLM Denmark is a small entity administered on behalf of the board by Danish Missions Development Department. They work primarily to support their programmes in Bangladesh by raising funds in collaboration with around 1000 private donors.
TLM Denmark's Work in Bangladesh
TLM's referral hospital, the Danish Bangladesh Leprosy Mission Hospital, in the northwest of Bangladesh came from a programme merger with the Danish Santal mission in the mid-1980s. Their efforts focus on rehabilitation and empowerment of leprosy patients to reintegrate them into their societies. TLM Denmark also has two community-based rehabilitation projects in Nilphamari and Dinajpur. TLM has received substantial funding from the Danish government to support their work in Bangladesh for many years.
TLM Denmark's Other Projects
TLM Denmark support their efforts through the release of a promotion magazine five times per year, regular letters to donors, and up to ten special fundraising activities with churches around Denmark each year. Jørgen Andersen is the Chairman of TLM Denmark, acting as the National Director.