About Us
About us
We are an international Christian organisation with almost 150 years of experience. Founded in 1874, The Leprosy Mission is the world's oldest and largest leprosy-focused organisation with activities in more than 30 countries.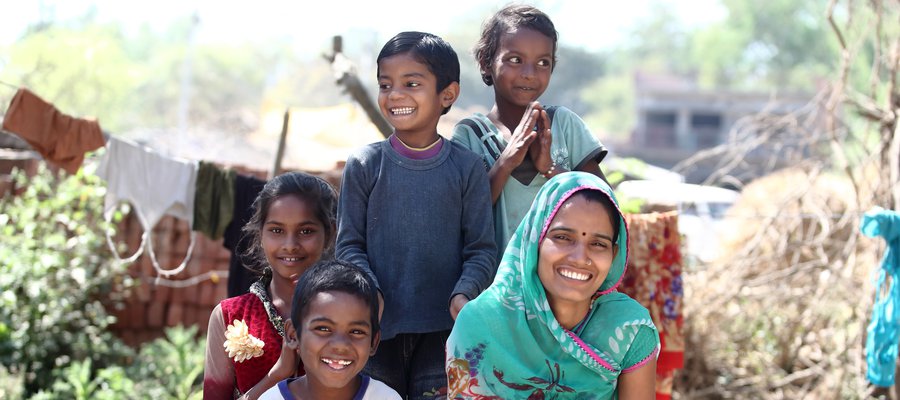 TLM is present in more than 30 countries worldwide
Our Global Fellowship is comprised of countries across the world who are united in their goal of a world without leprosy. We have offices across Asia-Pacific, Asia, Africa, and Europe.
Find TLM country office near you to find out how people across your nation are working to defeat leprosy and transform lives.
Find TLM Near You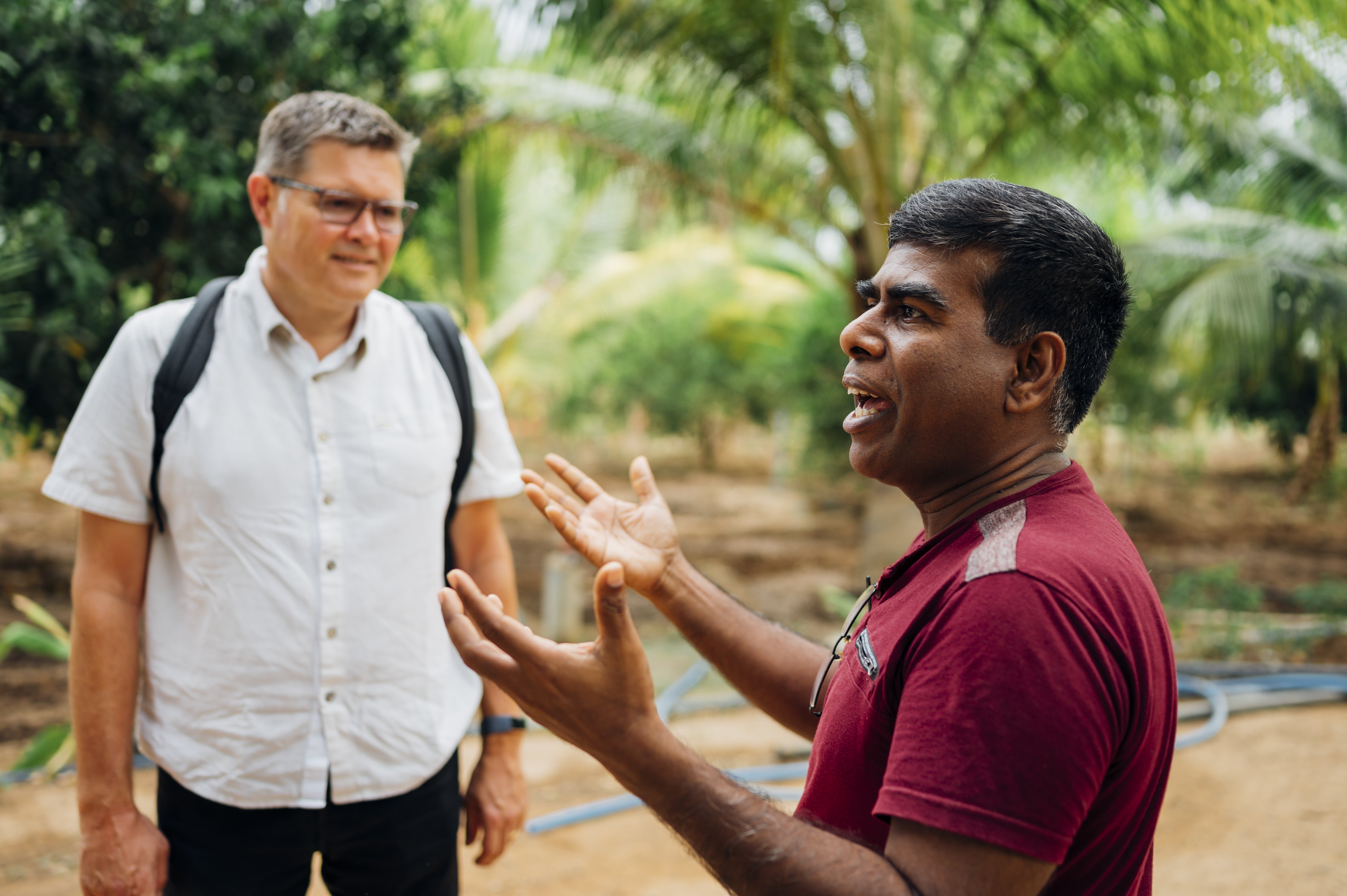 Ruth Towell
Partner with us
We are always happy to meet new partners who are interested in working with us to create a world free from leprosy.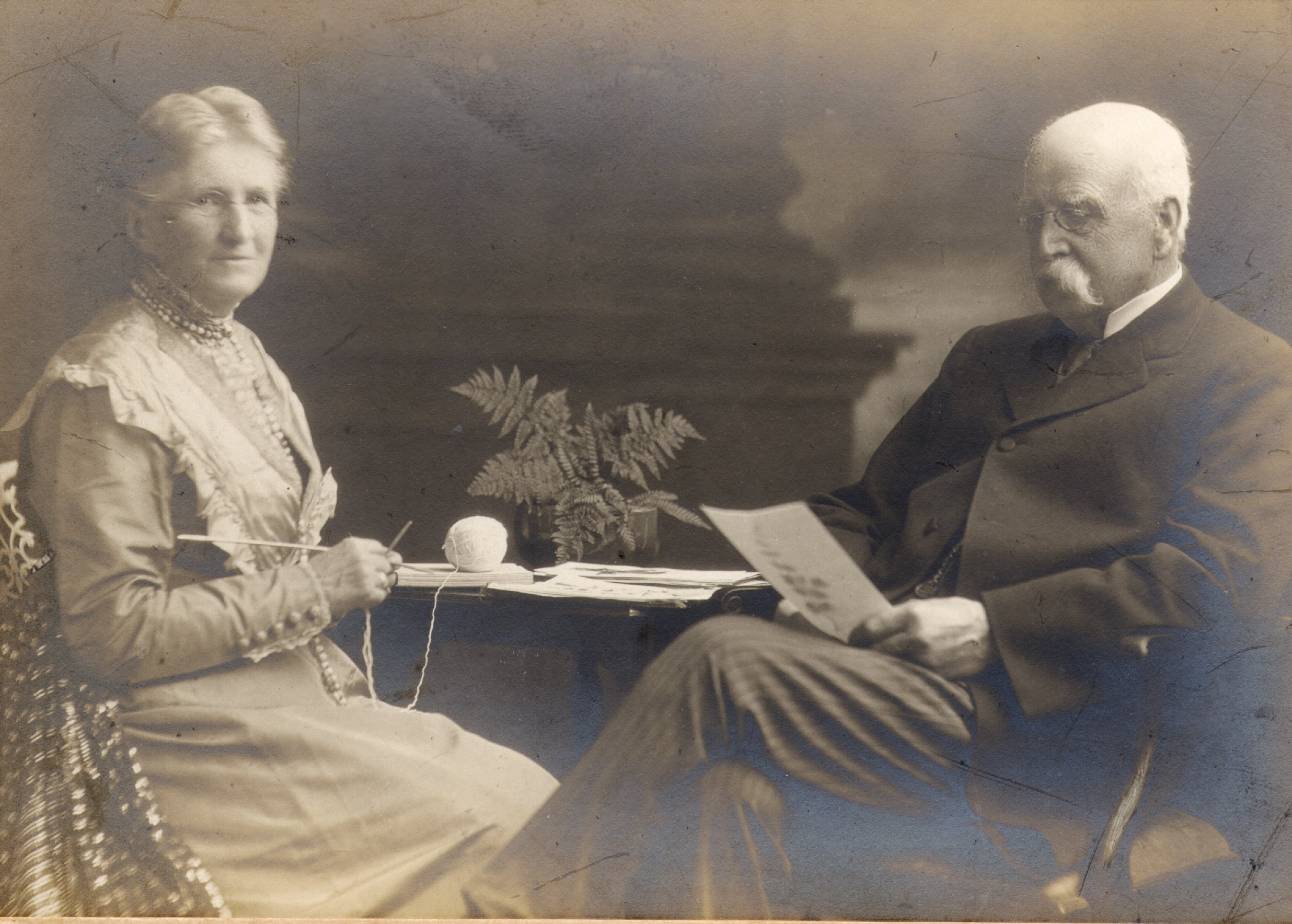 Our History
TLM is the oldest and largest leprosy-focused NGO in the world. TLM was started in 1874 by an Irishman called Wellesley Bailey and now we are aiming to end leprosy transmission by 2035.