South Korea
South Korea
Although there are very few new leprosy cases detected each year in the Republic of Korea, TLM South Korea focuses on the elderly people living with leprosy-related disabilities.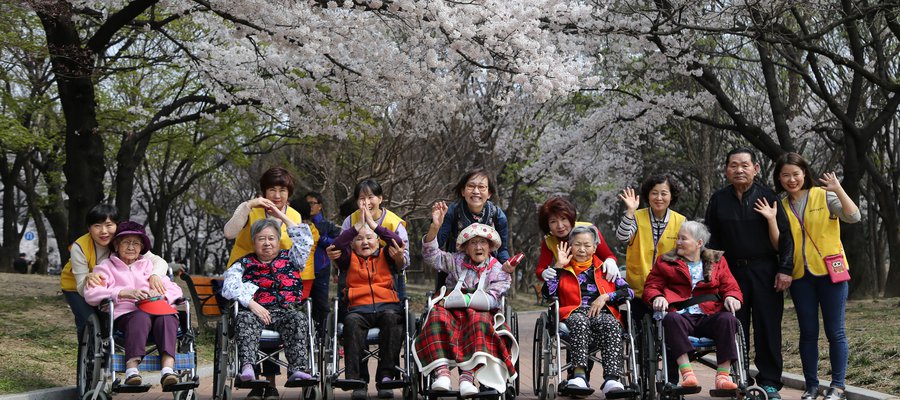 TLM South Korea's Work
TLM Korea runs the Jesus Hospital in Daegu, which specialises in dermatology services and leprosy cases with an adjacent, well-appointed nursing home for elderly people with disabilities including those caused by leprosy. TLM Korea also provides other forms of support to elderly leprosy-affected people in the community and raises prayer support within South Korea for TLM's work worldwide. TLM's country leader in South Korea is Jaewoong Choi.
History of TLM South Korea
TLM's involvement in South Korea goes back to the building of the first Christian Leprosy Home there in 1910. Soon after, two more homes were constructed, the second of which in Daegu, the centre of the country where the majority of TLM's operations take place. This was a large operation with a peak of around 700 residents by the mid-1960s.