Pray with us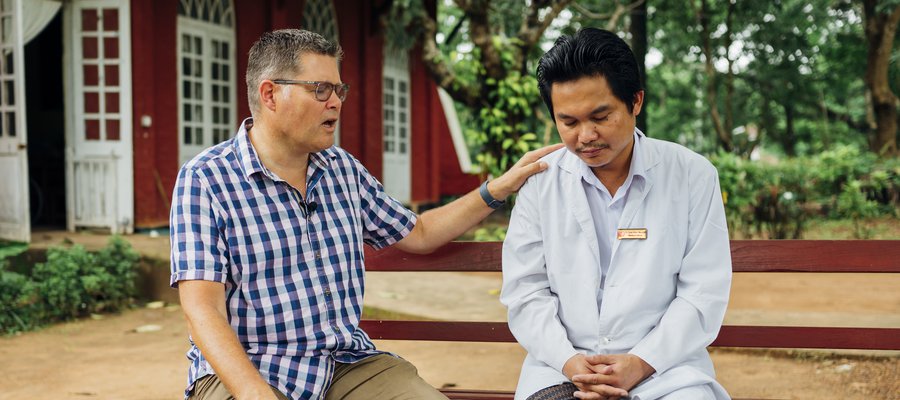 How you can pray with us
Prayer is central to all that we do. We would love you to be involved in the prayer life of The Leprosy Mission. Each year we produce the ASK Prayer Diary, which provides a global overview of The Leprosy Mission's work. You can view the ASK Prayer Diary week by week below, download a PDF of the full year, or request a printed booklet.
You can also follow our prayer life through the PrayerMate app, where we provide daily prayer requests for the work to defeat leprosy delivered direct to your phone. Get involved with PrayerMate here.

---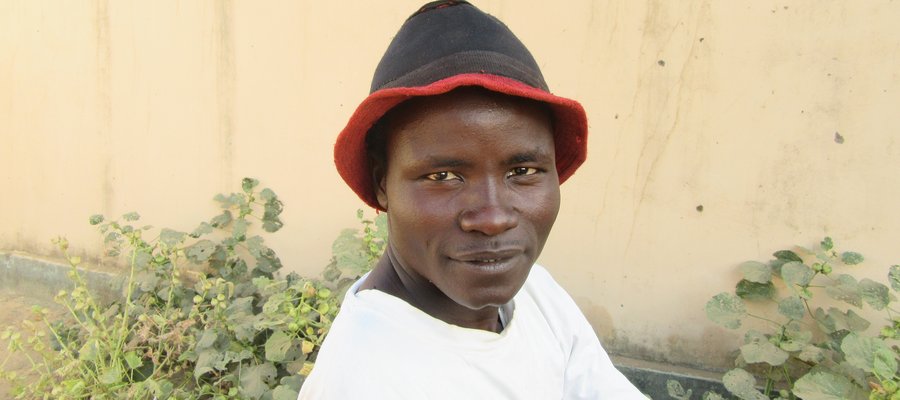 Monday
TLM Chad has developed a fruitful relationship with our ILEP partner, FRF. Pray that our work together may become a blessing for the Government's National Leprosy Control Programme and all those we work to serve.
Tuesday
The National Leprosy Control Programme needs good, enthusiastic, and professional staff in order to properly tackle leprosy control and disability prevention in Chad. Please pray for the right staff in the right posts in order to develop effective and stable work.
Wednesday
More leprosy cases are being detected in the Salamat province, where TLM started working in 2020. Pray for the leprosy supervisors and health clinic staff, that they may be enthusiastic about detecting and treating new cases so that we can prevent leprosy-related disabilities.
Thursday
Disability is often surrounded by stigma. Please pray for our community-based rehabilitation work in the Guéra and Salamat provinces, that this work may contribute to a society that includes children with disability within local communities and give them the chance to participate like their peers.
Friday
TLM Chad is providing special education for children with visual and hearing disabilities in Mongo and Am Timan. Pray for a blessing to be upon these children and that they will have barriers removed from their paths.
Saturday/Sunday:
Mental health problems are a serious issue that are causing isolation, rejection and poverty. TLM Chad has started a small project to support families with a member that is suffering from mental health challenges in Mongo. Please pray for the success of this project and for Botol, who leads the project is visual impaired himself.
About TLM Chad
TLM Chad serves persons affected by leprosy within the Guéra and Salamat provinces of Chad, which are in the centre and southeast of the country.
TLM Chad is committed to integrating persons affected by leprosy within the wider disability sector in Chad. Also, they support people that have been affected by other disabilities such as visual, hearing, and mental health.