Pray with us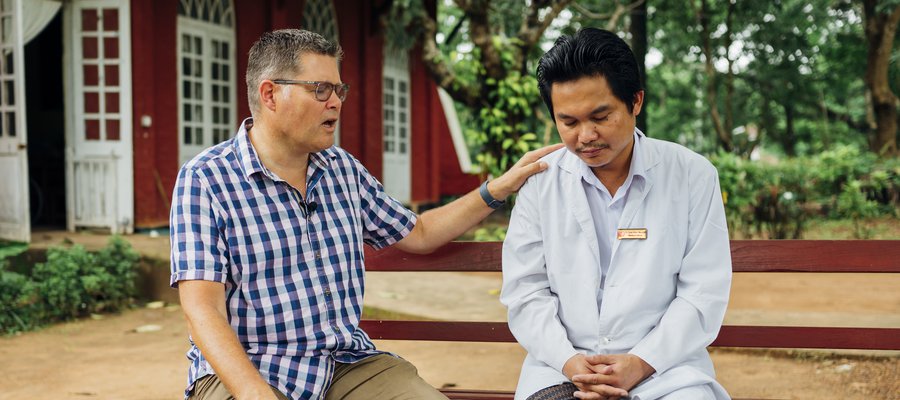 How you can pray with us
Prayer is central to all that we do. We would love you to be involved in the prayer life of The Leprosy Mission. Each year we produce the ASK Prayer Diary, which provides a global overview of The Leprosy Mission's work. You can view the ASK Prayer Diary week by week below, download a PDF of the full year, or request a printed booklet.
You can also follow our prayer life through the PrayerMate app, where we provide daily prayer requests for the work to defeat leprosy delivered direct to your phone. Get involved with PrayerMate here.

---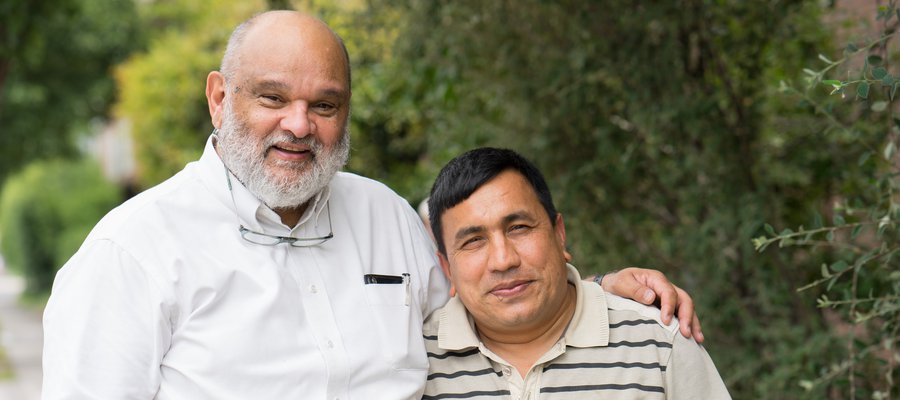 Monday
Praise God for the generosity of supporters in Australia. May He bless volunteers, financial supporters and prayer partners. Ask Him to transform Australian supporters, as they bless people affected by leprosy.
Tuesday
This month The Leprosy Mission Australia runs a "Save 10,000 Soles Campaign". This is a multi-channel campaign to connect with new supporters and provide protective shoes for people affected by leprosy. Please pray the Holy Spirit will inspire people to give through this campaign.
Wednesday
This is the second year of The Leprosy Mission Australia's five-year strategy. The first strategic aim is to be Christ-centred. All the other strategic aims flow from it. Please pray supporters, staff and volunteers will keep their eyes fixed on Christ.
Thursday
Many people leave a gift in their Will for people affected by leprosy. These equip The Leprosy Mission Australia to carry out its work. Give thanks for these dedicated supporters. Pray God will inspire more supporters to leave a gift in Will – even if just 1% of their estate!
Friday
Many churches and community groups in Australia support people affected by leprosy. Give thanks for them. Please pray God will continue to raise up more groups to partner with The Leprosy Mission Australia.
Sat/Sun:
There are strong relationships between the volunteer Board and National Council and the staff team. Praise God for these strong bonds. Please pray they continue to work together for the benefit of people affected by leprosy and bring glory to God.
Since 1913, Australians have been sharing the vision to see "Leprosy defeated, Lives transformed". Often from an early age, Aussie supporters have a heart for reaching out to people affected by leprosy, as Jesus did. From saving their pennies in boxes to now often giving sacrificially from their wages or pension. They see their giving as an act of worship to God.
Aussie Christian supporters are dedicated to rolling up their sleeves and digging deep into their pockets to lend a hand to provide healing and hope. Very practical and personal in their support, they pray, volunteer, donate and leave gifts in Will. This year they will celebrate Giving Tuesday by making it a Giving Shoes Day; empowering people disabled by leprosy to walk again by providing protective shoes.
Australians want to see a world where no one suffers from any curable disease.