Pray with us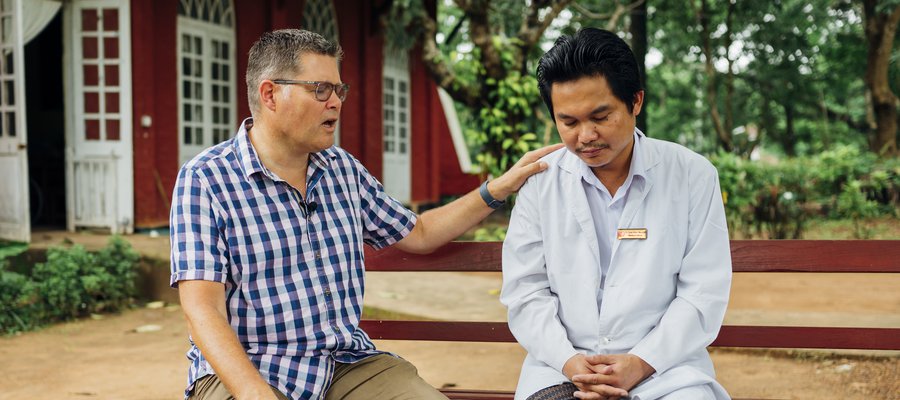 How you can pray with us
Prayer is central to all that we do. We would love you to be involved in the prayer life of The Leprosy Mission. Each year we produce the ASK Prayer Diary, which provides a global overview of The Leprosy Mission's work. You can view the ASK Prayer Diary week by week below, download a PDF of the full year, or request a printed booklet.
You can also follow our prayer life through the PrayerMate app, where we provide daily prayer requests for the work to defeat leprosy delivered direct to your phone. Get involved with PrayerMate here.

---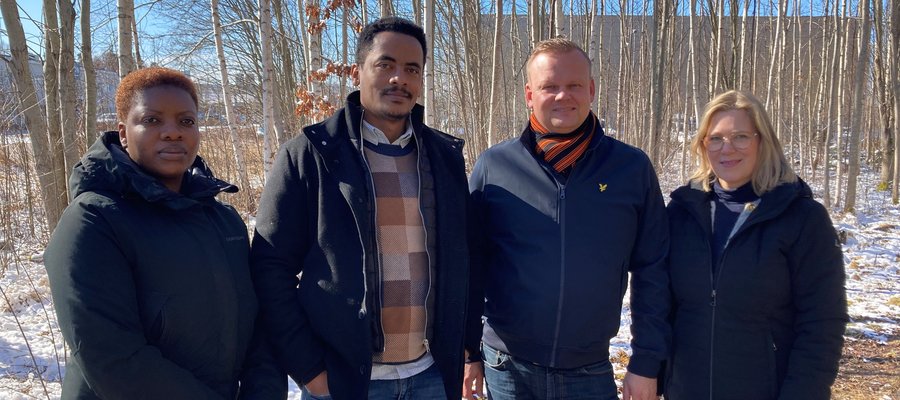 Monday
Thank God for our TLM partners in Asia and Africa. For the fantastic work they are doing.
Tuesday
Give thanks for the faithful support of our donors. Pray for new donors and for the success of activities and campaigns that aim to reach new supporters.
Wednesday
Thank God for good cooperation between TLM Sweden and the Swedish government through the Swedish Mission Council. Pray for continued and increased funding and support.
Thursday
Pray for well-developed and strong cooperation between the TLM organisations in the Nordic countries so that we can strengthen the work of one another.
Friday
Thank God for the Board of TLM Sweden and for the members' willingness to lead our work. Pray for wisdom in leadership and courage for new steps and initiatives.
Saturday:
Pray for the staff team of TLM Sweden, for God's guidance and wisdom in the work. Pray for the right priorities and openness to new initiatives. Pray for inspiration, teamwork and energy.
Sunday:
Pray for increased support from churches and organisations. Pray for new churches to work with TLM Sweden. Thank God for the work of the presenters and preachers all over country. Pray for new inspiration and open doors.
About The Leprosy Mission Sweden
The Leprosy Mission Sweden works to raise awareness about leprosy and to give support to leprosy work. Through fundraising among individuals, organisations, and churches, TLM Sweden works to fulfil its vision. A monthly Ask/Thanks/Feedback Magazine, with challenges and reports from our projects, is sent all over the country. A number of presenters and preachers give information and raise money in churches across the country. Information on leprosy is given to Christian groups, churches and schools.
TLM Sweden supports work in India, Nigeria, DR Congo and Bangladesh and keeps contact with Myanmar and Nepal. Through membership of The Swedish Mission Council, money from the Swedish government is available to different projects across these countries.