Pray with us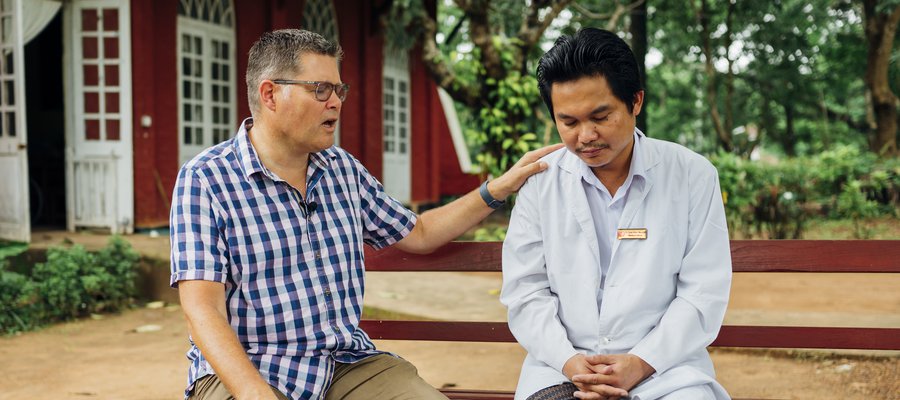 How you can pray with us
Prayer is central to all that we do. We would love you to be involved in the prayer life of The Leprosy Mission. Each year we produce the ASK Prayer Diary, which provides a global overview of The Leprosy Mission's work. You can view the ASK Prayer Diary week by week below, download a PDF of the full year, or request a printed booklet.
You can also follow our prayer life through the PrayerMate app, where we provide daily prayer requests for the work to defeat leprosy delivered direct to your phone. Get involved with PrayerMate here.

---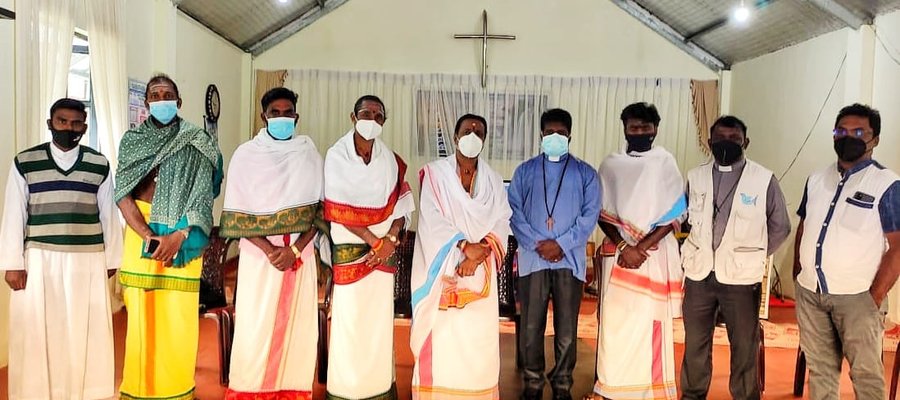 Monday
Thank God for good partnerships with the Government at the national and regional level. Pray new doors would be opened for TLM and its partners so we can help to strengthen health systems to better meet the needs of people affected by leprosy.
Tuesday
Thank God for the passion of Christian, Buddhist, Hindu and Muslim leaders across the country who serve people affected by leprosy. Pray for their effectiveness in helping to reduce leprosy.
Wednesday
Pray that God would bless and strengthen the Leprosy Association and that it would be able to establish branches across the whole country.
Thursday
Thank God that with seed funding from TLM, Hope Farm was set up by KKM in 2015 and is now making income from 150 mature coconut trees which is being used to support people affected by leprosy. Pray for productivity & profit from the farm.
Friday
Thank God for the many livelihoods that have been supported, pray that they would be able to help lift families affected by leprosy out of poverty.
Saturday
Thank God for the nutritional and agricultural training KKM has been able to give to people affected by leprosy and how it has assisted them through the pandemic. Pray that improved diets and living conditions will assist in preventing leprosy and other illnesses.
Sunday
Pray that efforts to find hidden cases of leprosy would be successful and that increasing numbers of people would be found and cured and that transmission will be interrupted.
About our work in Sri Lanka
In Sri Lanka, TLM works through partnership with the Alliance Development Trust (ADT), Kaveri Kala Manram (KKM) and the Leprosy Association of Sri Lanka, which is an association of people affected by leprosy.
They work alongside the Government to find new cases of leprosy. They do this through screening for the disease and increasing awareness about the disease.
Religious leaders are also mobilised by trained church pastors. We use their support to raise awareness, refer suspected cases, reduce stigma, increase support for people affected by leprosy, as well as to assist Government leprosy fieldworkers.
Once new cases of leprosy are identified, we provide follow up support. This support includes medical follow-ups and counselling, developing livelihoods, improving nutrition and addressing incidences of prejudice. We work in many communities to set up local branches of the Leprosy Association to provide peer support, self-care support and to provide a space for people to grow their voices as advocate for their needs.