France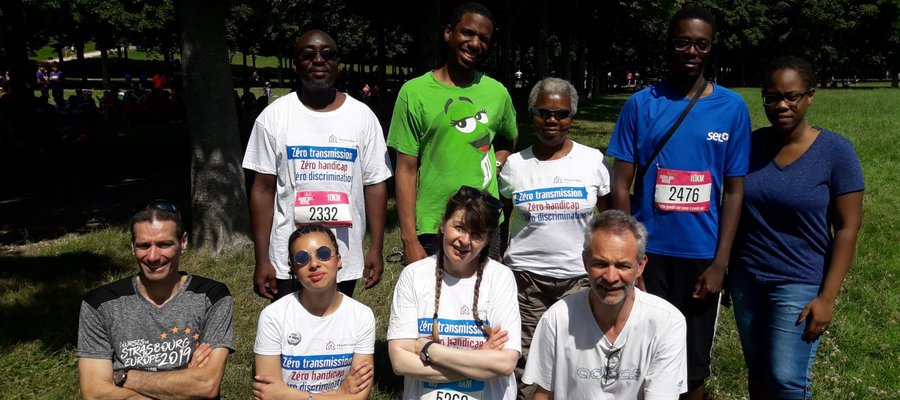 TLM France operates with a small team of staff in their office near Paris with the primary objective of providing care and treatment to leprosy patients.
TLM France's Focus
TLM France supports leprosy combat projects in the four areas of diagnostics, care for leprosy patients, aiding in their rehabilitation, and fighting against stigma. The main focus of TLM fundraising in France is Protestant and Evangelical churches. Staff, board members, and volunteers regularly visit churches to present their work in an effort to raise awareness and funds. TLM France participates in yearly meetings with the Federation of Francophone Evangelical Missions (FMEF) and the Association in the Service of Humanitarian Action (ASAH). These two associations bring together Christian missionary organisations and provide a great opportunity for spiritual encouragement for all involved.
TLM France's Projects
TLM France works in DR Congo, Nepal, Niger, and Chad. TLM France's regular magazine, En Action, keeps supporters informed of their programmes overseas, with a particular emphasis on their projects in francophone Africa. They have research facilities in Nilphamari, Bangladesh, Anandaban Hospital in Nepal, and Shadhara Hospital in Delhi, India where current and past leprosy patients can participate in research studies. TLM France has adopted a more online way of working from the COVID-19 pandemic, and they continue to further develop their digital media work. TLM France's country leader is Pascal Machefer.
History of TLM France
After World War II, some French Protestants showed interest in supporting TLMI's actions. Count Antoine de Clermonth established the association Evangelical Mission Against Leprosy in 1973, but the General Assembly changed the name to Mission Leprosy in 2008 to come closer to the international name Leprosy Mission.
Find out about the work in countries that TLM France supports