Livelihoods
Livelihoods
Our vision is leprosy defeated, lives transformed. In order to transform the lives of persons affected by leprosy, we are committed to supporting sustainable livelihoods.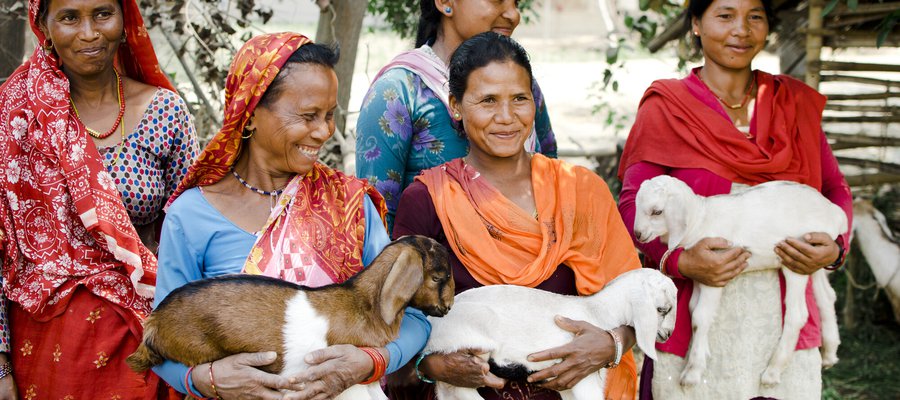 Transforming lives with sustainable livelihoods
People affected by leprosy are often among the poorest and most marginalised in their communities, with the age-old stigma associated with the disease leading to their exclusion.
Left out of community gatherings and prevented from accessing community resources – people affected by leprosy can find it hard to participate in economic, social, and political life.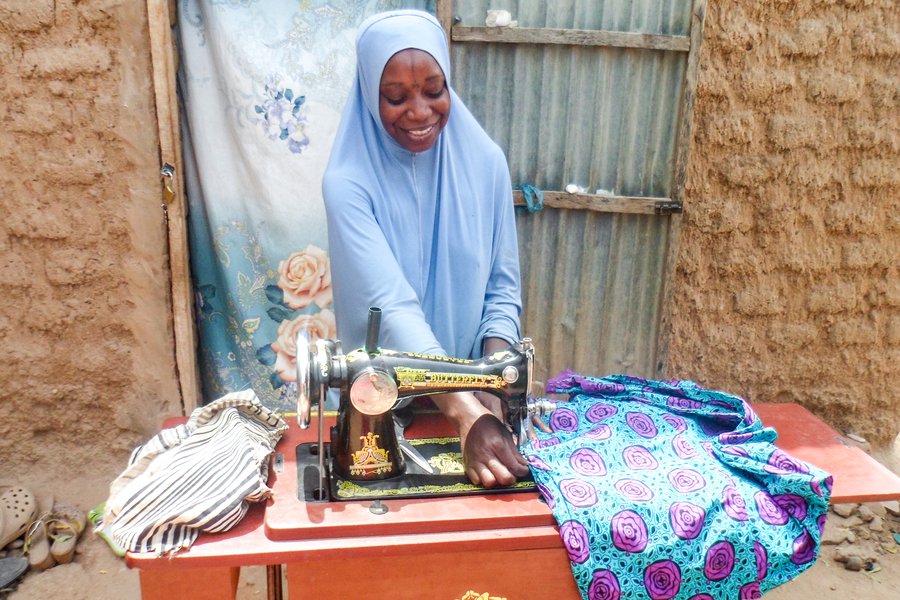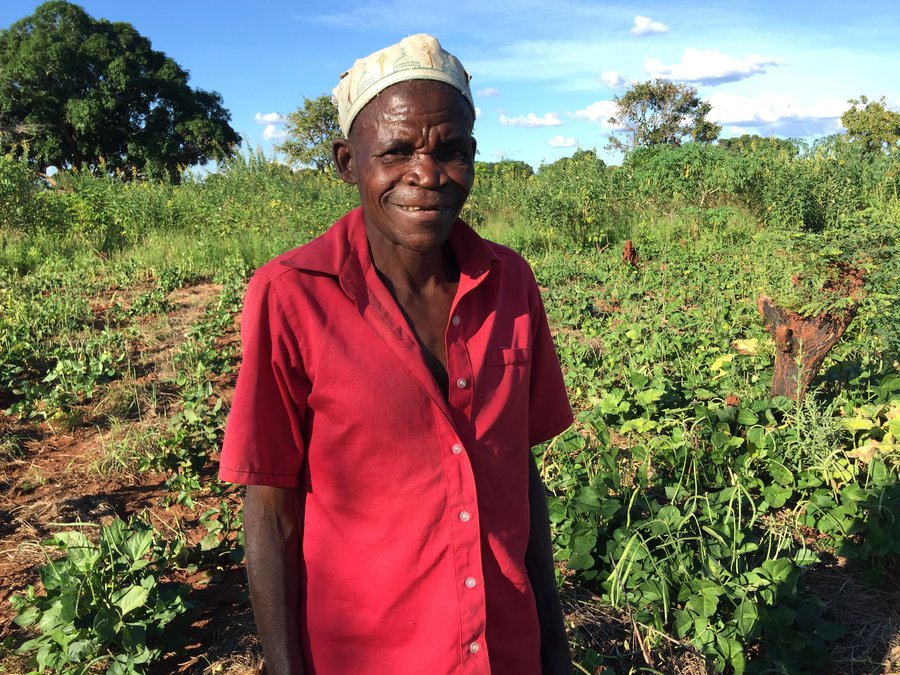 As part of our commitment to seeing zero discrimination against people affected by leprosy, the Leprosy Mission campaigns against this, and works to improve livelihoods – we want people affected by leprosy to be confidently standing up for their rights.
We partner with other organisations in key areas of poor housing, unsafe water and limited access to health and education – making sure people affected by leprosy are included.
Our livelihoods work includes:
Skills training: offering people affected by leprosy the opportunity to develop skills to make a living – farming and agriculture, mechanics, electrics, computing, and much more.
Micro-credit: A small loan – cash, livestock, a sewing machine, or agricultural tools – can enable people affected by leprosy to develop an income and support themselves.
Self-help groups: These enable leprosy and disability affected people to save money together, and build up mutual confidence to advocate for themselves.
Low-cost housing: The Leprosy Mission repairs inadequate housing, or provides a loan for a new home – helping to create homes people are proud to invite guests into and combat stigma.
Self-care groups: These practical groups allow people affected by leprosy to learn together how to prevent the development or worsening of disabilities that are caused by leprosy.
Disabled Peoples' Organisations: We work to integrate people affected by leprosy who have a disability into Disable People's Organisations (DPOs) so that they can receive support, and have a greater voice when talking to local and national governments.