Mozambique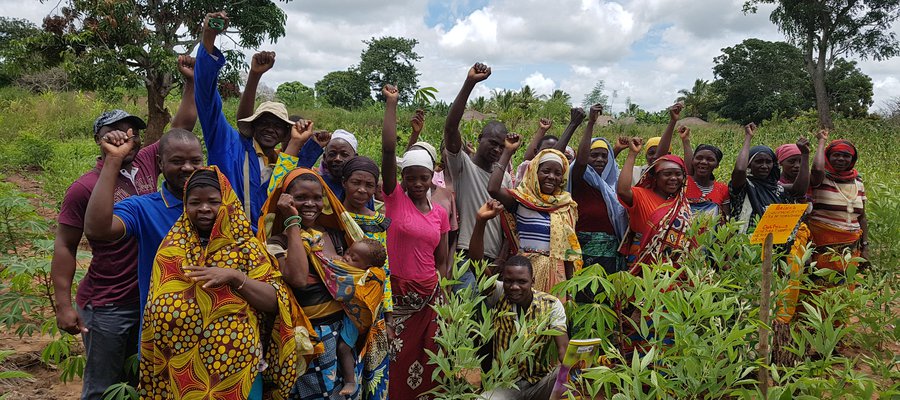 TLM Mozambique strives to improve the livelihoods of those affected by leprosy through their advanced projects and partnership with the government.
TLM Mozambique's Partnerships
TLM Mozambique works in close cooperation with the Health Department to support the Leprosy Control project in the province Cabo Delgado, which features the innovative use of mobile phone technology for data recording. TLM Mozambique partners with ALEMO, a leprosy peoples' organisation, to improve the livelihood of its members through enhanced agriculture methods, training, and advocacy. They also work to strengthen their ties with numerous local self-help groups. TLM Mozambique's country leader is Dr Arie de Kruijff.
TLM Mozambique's Projects
One community village in Chiure District is active in TLM Mozambique's project Farming God's Way, which empowers poor farmers to support themselves through sustainable farming. This project is based on the three main principles of biblical training, technology, and management. TLM Mozambique's education project encourages children with leprosy to stay in school and inspires them to break the cycle of poverty. In collaboration with the Health Department, they hope to implement a Post-Exposure Prophylaxis (PEP) programme which promptly screens and treats household members and neighbors after a new diagnosis is discovered. Church community mobilisation remains a priority, and TLM Mozambique engages in the lengthy process of training local pastors, sensitising them to their calling and role in the communities where God has placed them.