Does leprosy still exist?
Does leprosy still exist?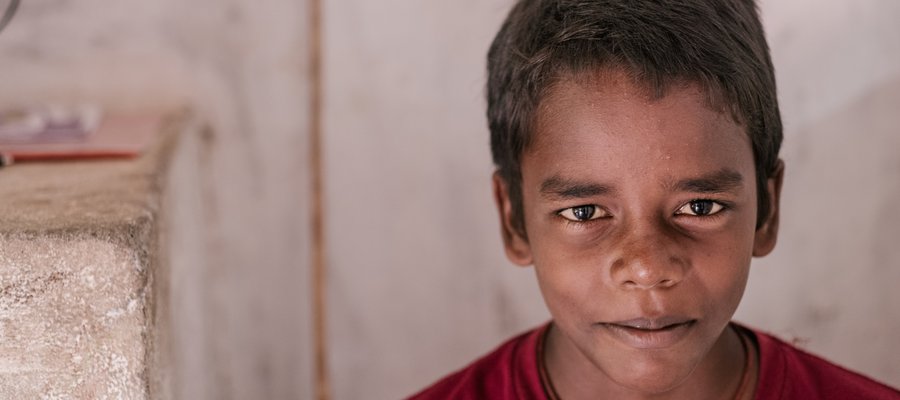 Leprosy is one of the oldest diseases known to humanity; the earliest evidence we have of leprosy is from 4,000 years ago. Many people across the world believe leprosy died out centuries ago, but this is not true.
Every year there are around 200,000 people who are diagnosed with leprosy. Scientists believe there are millions of people who have leprosy and have yet to be diagnosed. There are also many millions who are living with disabilities that have been caused by late treatment of leprosy.
Where does leprosy exist?
The vast majority of leprosy cases can be found in South America, Asia, and Africa. Around two thirds of leprosy cases are found in India, with Brazil and Indonesia having the next two highest totals.
The World Health Organization has a list of 23 priority countries, where 95 percent of leprosy cases worldwide can be found. This list includes, Angola, Bangladesh, Brazil, Comoros, Cote d'Ivoire, Democratic Republic of Congo, Egypt, Ethiopia, India, Indonesia, Kiribati, Madagascar, Micronesia, Mozambique, Myanmar, Nepal, Nigeria, Philippines, Somalia, South Sudan, Sri Lanka, Sudan, and Tanzania.
In countries across Europe, leprosy is very uncommon and is found primarily among individuals who have relocated to Europe from one of the WHO's leprosy priority countries. Although leprosy was once present in Europe, because of advanced nutrition and hygiene across the continent, the disease disappeared and leprosy is very unlikely to become a serious health problem in Europe.
Will leprosy exist for much longer?
New tools to defeat leprosy are being developed all the time. In the 1980s, the WHO rolled out Multi Drug Therapy, a combination of three antibiotics that had been found to cure leprosy. Since then, leprosy cases have declined dramatically and have steadied out at around 200,000 a year.
Leprosy persists in human populations impacted by significant malnutrition, extreme poverty and poor sanitation, all of which likely reduce immunity needed to fight the disease. In history, when people have improved living conditions, most human leprosy disappears within one or two generations. This has happened even faster since Multi Drug Therapy was rolled out. In South Korea, Multi Drug Therapy became the national treatment standard in 1985; and within the 1990's, child cases (a key indicator of recent transmission) completely disappeared. South Korea now only reports fewer than 20 cases per year.
As well as Multi Drug Therapy and work to improve malnutrition, poverty, and poor sanitation, we are working on new and exciting tools that we believe we can bring the number of cases diagnosed each year to zero by the year 2035.
In recent years, the WHO has approved single-dose rifampicin post-exposure prophylaxis (SDR-PEP) for leprosy. Rifampicin dose is given to people who have had extended and close contact with a person who has recently been diagnosed with leprosy. Providing SDR-PEP to these individuals has been shown to reduce the risk of developing leprosy by almost 60 percent.
As well as PEP, researchers across the world are working on new and quicker ways to diagnose leprosy. These new diagnostic tools are a key part of defeating leprosy.
Diagnostic tools and PEP, when combined with active case finding and contact tracing, will empower us to end transmission of one of the world's oldest diseases by 2035.