Is leprosy hereditary?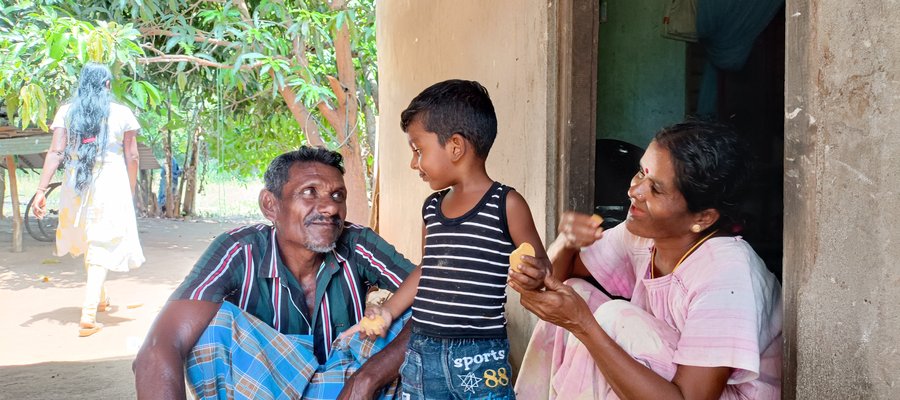 Leprosy is not hereditary, meaning it is not passed down through the genes from a parent to a child.
Leprosy is caused by a germ
Leprosy is caused by a germ known as M.leprae. This germ is primarily spread through water droplets passed from a person who is infectious (has not started treatment). The water droplets spread through speech, sneezing, and coughing over a long period of time.
Only 1 in 10 of people affected by leprosy are infectious. Around 95 percent of people have an immune system that is capable of killing the M.leprae germ.
Look out for signs of leprosy in your household
If you have been diagnosed with leprosy, it is important that you look out for signs of symptoms of leprosy in people that you spend a lot of time with, whether they are your children or another member of your household. It can take many years for the first symptoms to appear, so it is important to check every six months.
Fewer than 2 percent of people who have lived with a person affected by leprosy will develop leprosy. This means it is not common for a person affected by leprosy to pass the disease on to people in their household. However, it is still possible.
You can get treatment for free
Leprosy is cured through three antibiotics known as Multi Drug Therapy. These antibiotics are available for free around the world. If you notice someone in your household has symptoms, it is important that you talk to a healthcare worker so that you can access Multi Drug Therapy.