Trustee Reports and Financial Statements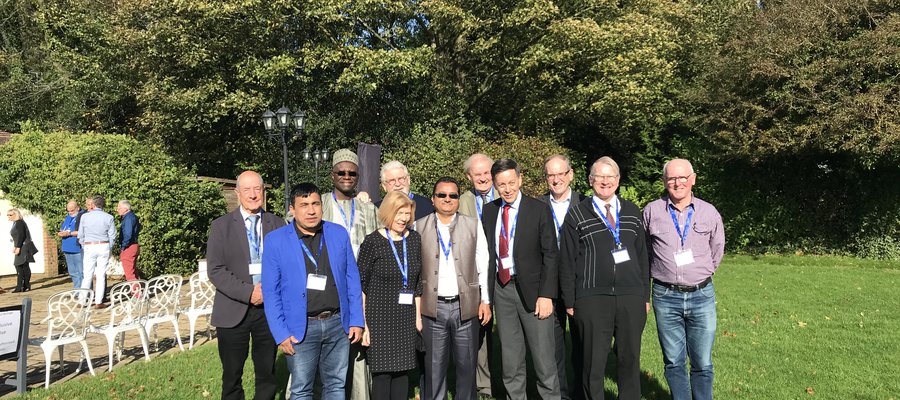 Below you can find our reports and financial statements from recent years. These reports demonstrate our commitment to defeating leprosy and transforming lives. If you would like to contribute to that goal, you can do so here.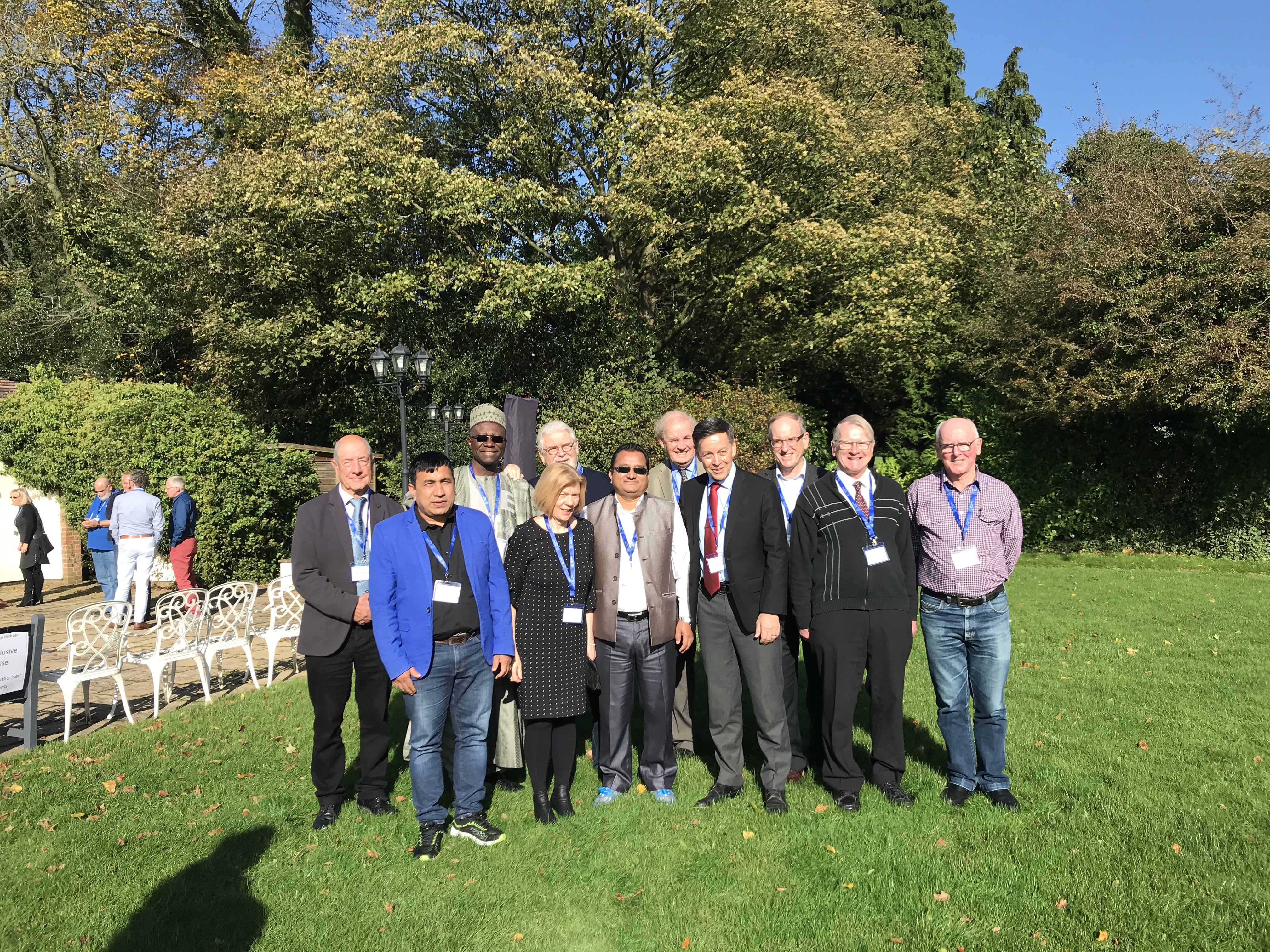 Find out more about our trustees
Our Board of Trustees guide the work of TLM's Global Fellowship.