New Zealand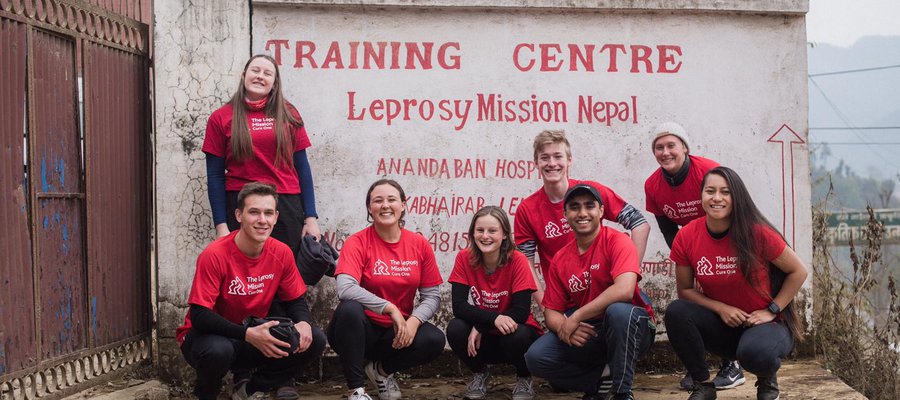 New Zealand is TLM's most generous supporting country per head of population, and more than 12,000 New Zealanders actively support the work of the Mission.
TLM New Zealand's Focus
TLM raises income in New Zealand through diverse means: direct mail campaigns, major donor relationships, bequest gifts, peer to peer fundraising, the 'Cure One' regular giving programme, and Government grants. TLM New Zealand works in Bangladesh, PNG and Bougainville, Ethiopia, India, Indonesia, and Nepal with their commitment to enable lives to be transformed. They also partner with The New Zealand Aid Programme (Ministry of Foreign Affairs and Trade), the Autonomous Bougainville Government, NLR, and other grassroots organisations in the implementing countries.
TLM New Zealand's Projects
TLM New Zealand's main areas of focus are in detection and diagnosis, health and disability care, community development and advocacy, and emergency response. Their awareness-raising programmes in leprosy-affected areas educate the community on the symptoms of leprosy and provide training to a group of volunteers who take responsibility for identifying new cases in their villages. TLM New Zealand works with local healthcare centres to train local doctors and teach self-care to recovering leprosy patients to allow them to live independently, stay active, and continue working or attending school. Self-help groups are at the heart of many of their projects, and these alliances work to raise the standard of living for the whole community by focusing on access to clean water, better sanitation, health education, vocational and skills training, educational scholarships, and sustainable livelihoods.
Find out about work in the countries that TLM New Zealand support