England and Wales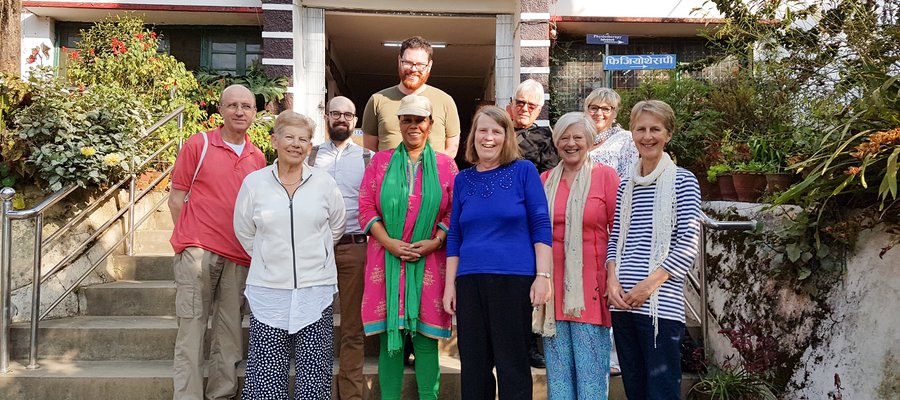 England and Wales is by far the largest support-raising member of the TLM Fellowship, raising nearly 40% of the total funds for TLM's programmes worldwide.
TLM England and Wales's Focus
TLM England and Wales primarily focuses on fundraising, generating prayer support, and working with their nearly 25 partners to ensure their programmes are carried out effectively. TLM England and Wales currently works in ten countries in Africa and Asia: Bangladesh, Ethiopia, India, Mozambique, Myanmar, Nepal, Niger, Nigeria, Sri Lanka, and Sudan.
TLM England and Wales's Projects
TLM England and Wales opened a new Outpatient Department at the Purulia Hospital in West Bengal, India in 2019. This hospital was the first of The Mission's hospitals, and it now offers improved services for over 50,000 patients affected by leprosy and other medical conditions every year. England and Wales also supports TLM Nigeria in their Wheels that Heal mobile clinics offering care to isolated, vulnerable, and displaced people. TLM England and Wales publishes the New Day magazine three times a year to keep supporters up to date on their current projects. The country leader for TLM England and Wales is Peter Waddup.
Find out about the work in countries TLM England & Wales are supporting