What is leprosy?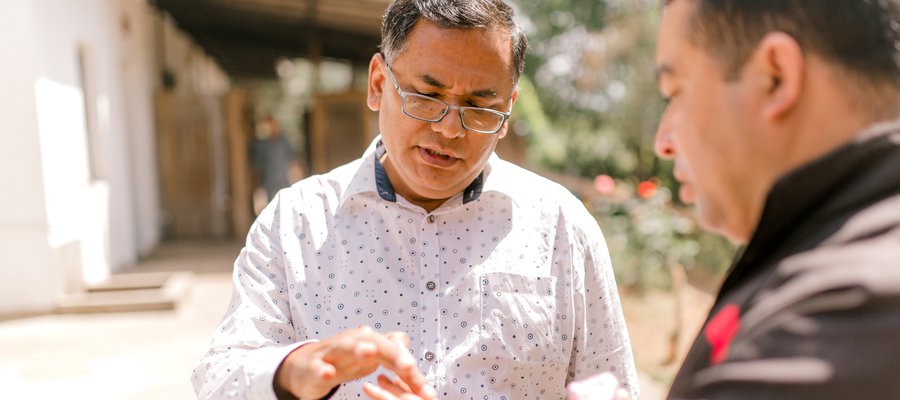 What causes leprosy?
Leprosy (Hansen's Disease) is caused by a bacillus (germ) called Mycobacterium leprae (M. leprae). It mainly affects the skin, nerves and eyes.
Leprosy is not a highly contagious disease, it has a long incubation period (the period between infection and seeing symptoms). For leprosy, this is five years on average, but can be anything between one year and 20 years. During the incubation period, an infected person does not have any visible signs or symptoms but may already be infectious.
Anyone can be diagnosed with leprosy, but 90-95 percent of people never develop leprosy, however much they are exposed to M. leprae.
Find out how leprosy is transmitted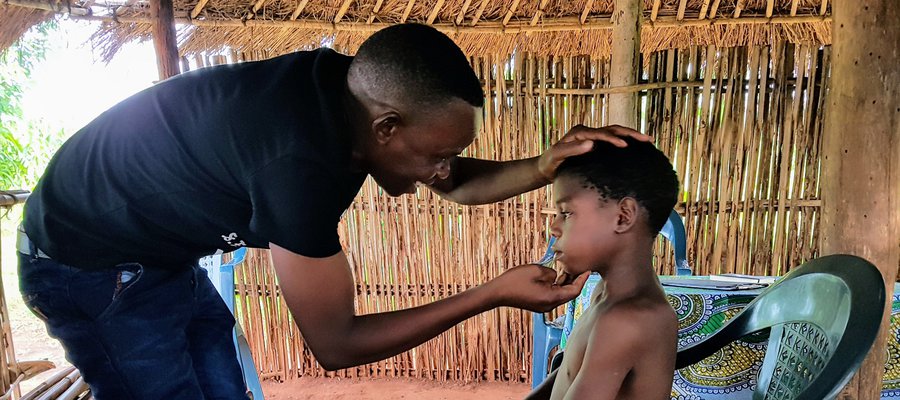 What are the signs and symptoms of leprosy?
Skin patches which are a different colour from the rest of your skin (in brown/black skin the patches are lighter; in light-skinned people the patches are reddish in colour) and with no feeling (meaning that it is numb and has no sensation)
Loss of feeling or numbness of the hands and feet.
Muscle weakness or paralysis - struggling to hold things in your hands, unable to lift your foot up so that your toes are pointing upwards; unable to close your eyes,
If you notice any of these - please go to the nearest health centre or hospital.
Find out what leprosy looks like in reality
How is leprosy treated?
Leprosy is curable with Multi-Drug Therapy (MDT) - a combination of three antibiotics that has been used to treat leprosy for decades. MDT is highly effective in killing M. leprae and people are no longer infectious a few days after starting treatment. MDT is the only effective treatment for leprosy and you should not consider herbal remedies or any other forms of treatment.
Multi-Drug Therapy (MDT) is given to people diagnosed with leprosy completely free of cost.
If you are concerned that people in your family or community are treating you differently because of leprosy, you can seek support here.
Find out how to prevent leprosy disabilities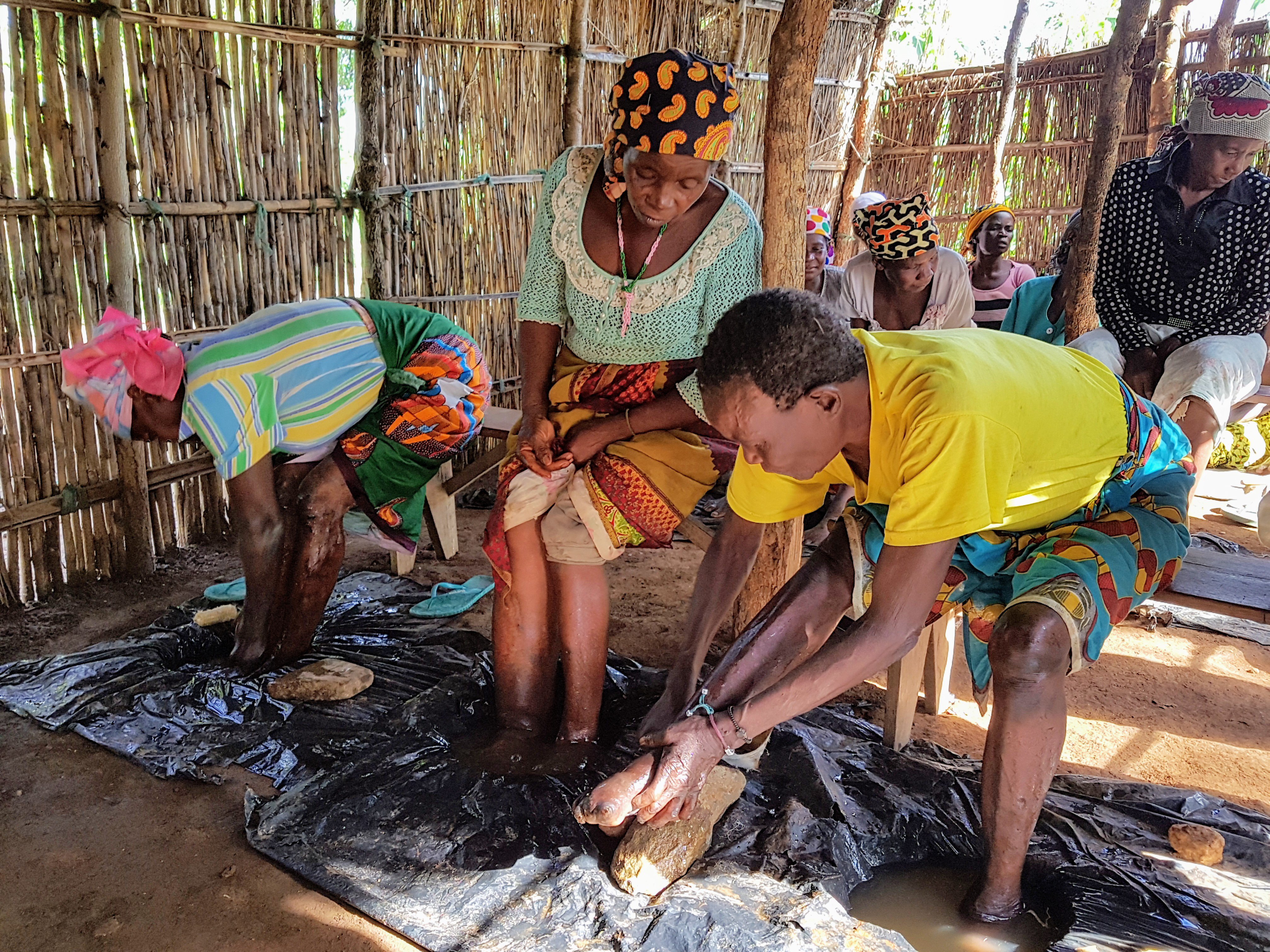 Learn about leprosy-related disabilities
If it is not treated quickly, leprosy can lead to disabilities. These disabilities are treatable and it is important to care for your disabilities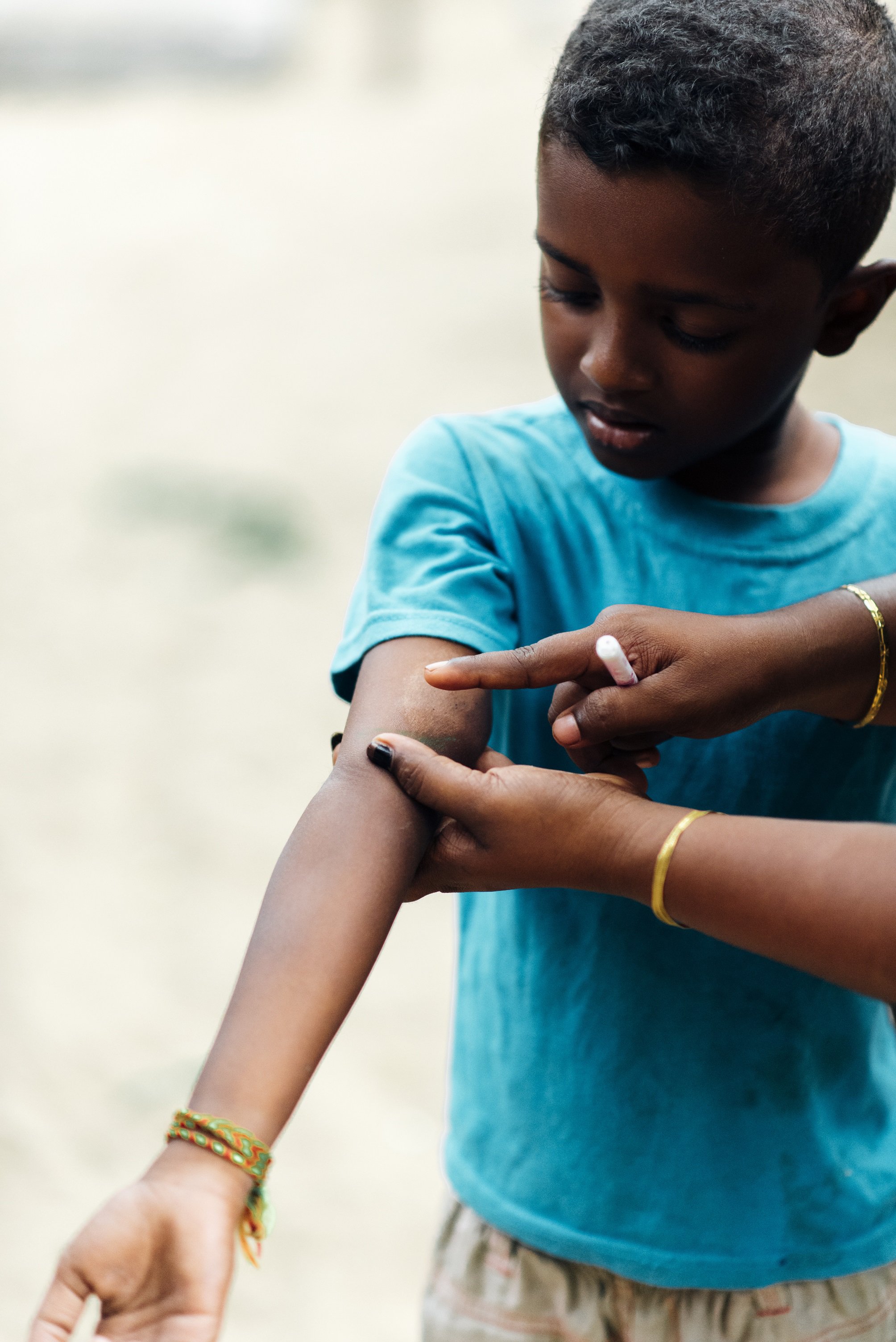 © Ruth Towell
See what leprosy looks like in reality
Leprosy can look different from one case to the next. Take a look at our gallery to see more.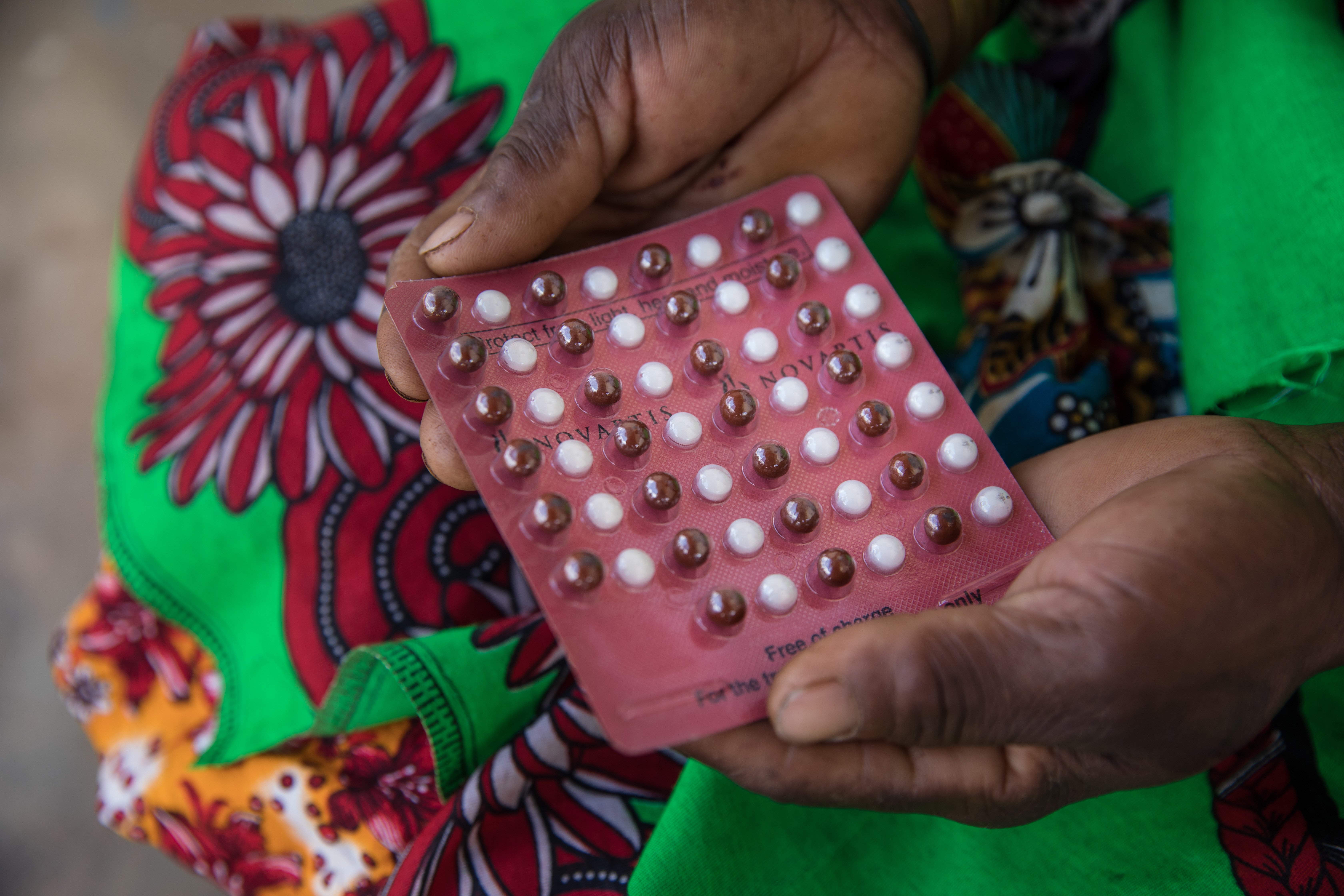 Discover where leprosy is found today
Leprosy is more prevalent in some countries. Find out which countries have cases of new leprosy.