World NTD Day
World NTD Day 2023
30 January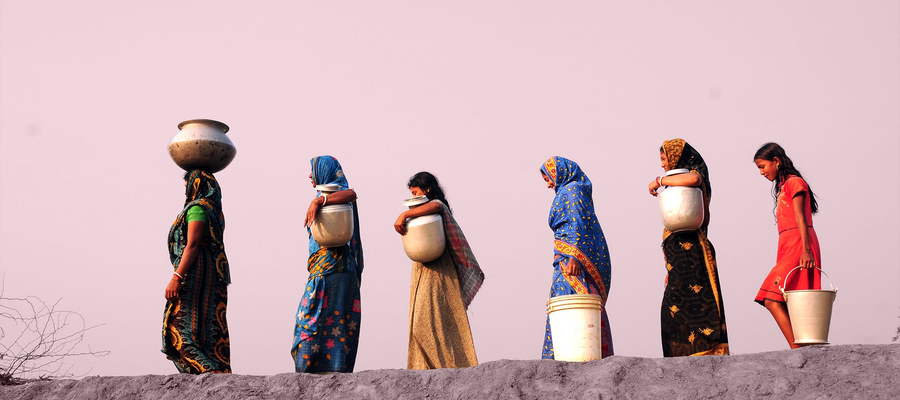 When is World NTD Day?
World NTD Day has taken place on 30 January every year since 2020. This date marks the anniversary of the 2012 London Declaration on NTDs. This Declaration united partners in a drive to take action on NTDs.
What are NTDs?
Neglected Tropical Diseases (NTDs) are treatable and preventable diseases, such as leprosy, that affect over 1.7 billion people across the world, particularly in tropical and subtropical countries.
These diseases are diverse, but all of them have a devastating impact on impoverished communities. They disproportionally affect children, women, and people with disability.
What is the aim of World NTD Day?
The aim of World NTD Day is to end the neglect. Governments and world leaders are called to invest to create a world where 1.7 billion people are not threatened by preventable and treatable diseases.
These diseases are often little-known, but they cause blindness and other disabilities as well as disfiguring and even killing people. Children are unable to attend school, people are prevented from earning a living and caring from their families. This is having a huge impact on families, communities, and national economies as people are kept from the workplace and require ongoing treatment throughout the rest of their lives.
With the right investment from governments, businesses and other key stakeholders, it is possible to end NTDs. That is the ultimate aim of World NTD Day.
Why do we call these diseases neglected?
These diseases are considered neglected because there is limited investment in them. There is not enough funding for researchers to find cures and treatments. There is not enough resource set aside to raise awareness of these diseases or find undiagnosed cases.
When cases go undiagnosed, diseases like leprosy are allowed to cause irreversible, permanent harm. People have their lives damaged in this way because their communities, governments, and other nations have allowed them to be neglected. With awareness raising, active case finding, and investment into research, we can end the neglect.
How is World NTD Day marked?
World NTD Day is marked in a number of ways by persons affected by NTDs, the community of NTD NGOs, the WHO, governments worldwide, and many others. There are digital campaigns, events, work with the press, and webinars. Landmarks across the world are lit up orange to mark this important day.
How can you support World NTD Day?
You can get involved with the official World NTD Day campaign and you can give to support our work to end NTDs like leprosy. Investment from people like yourself moves us one step closer to a world without NTDs.