What causes leprosy?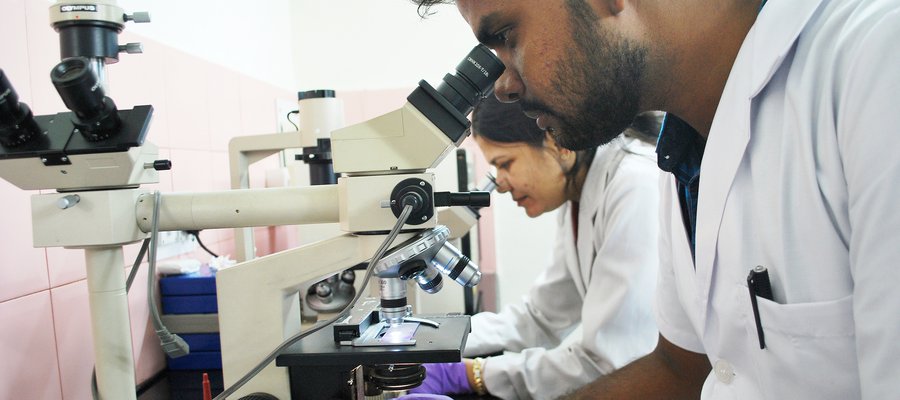 What causes leprosy?
Diseases across the world are caused when a person comes into contact with bacteria. Leprosy is caused by a bacteria called M.leprae. Leprosy is transmitted when a person comes into contact with the leprosy bacteria.
Find out about how you can come into contact with the leprosy bacteria >
What does not cause leprosy?
There are a lot of myths around the causes of leprosy. Too many people believe that leprosy is linked to curses or is an affliction caused by God. This is not true, leprosy is simply caused by a bacteria that a person has been exposed to over an extended period of time.
Leprosy is not hereditary (it is not passed on through your parents), it cannot be passed from a mother to an unborn baby, and it is not spread through sexual contact.
What impact does the bacteria have on the body?
M.leprae thrives in the cooler parts of the body – the skin and the nerves that are near the surface of the body. If leprosy is not treated with Multi Drug Therapy, the bacteria will multiply and grow in the nerves around the eyes, elbows, wrists, knees and ankles – causing nerve damage which in turn can cause serious damage to the hands, feet, and eyes. Find out more about leprosy-related disabilities >
Multi Drug Therapy (a combination of three different antibiotics) is the only cure for leprosy and it is available free of charge across the world through the World Health Organization (WHO).