Celebrate Leprosy Champions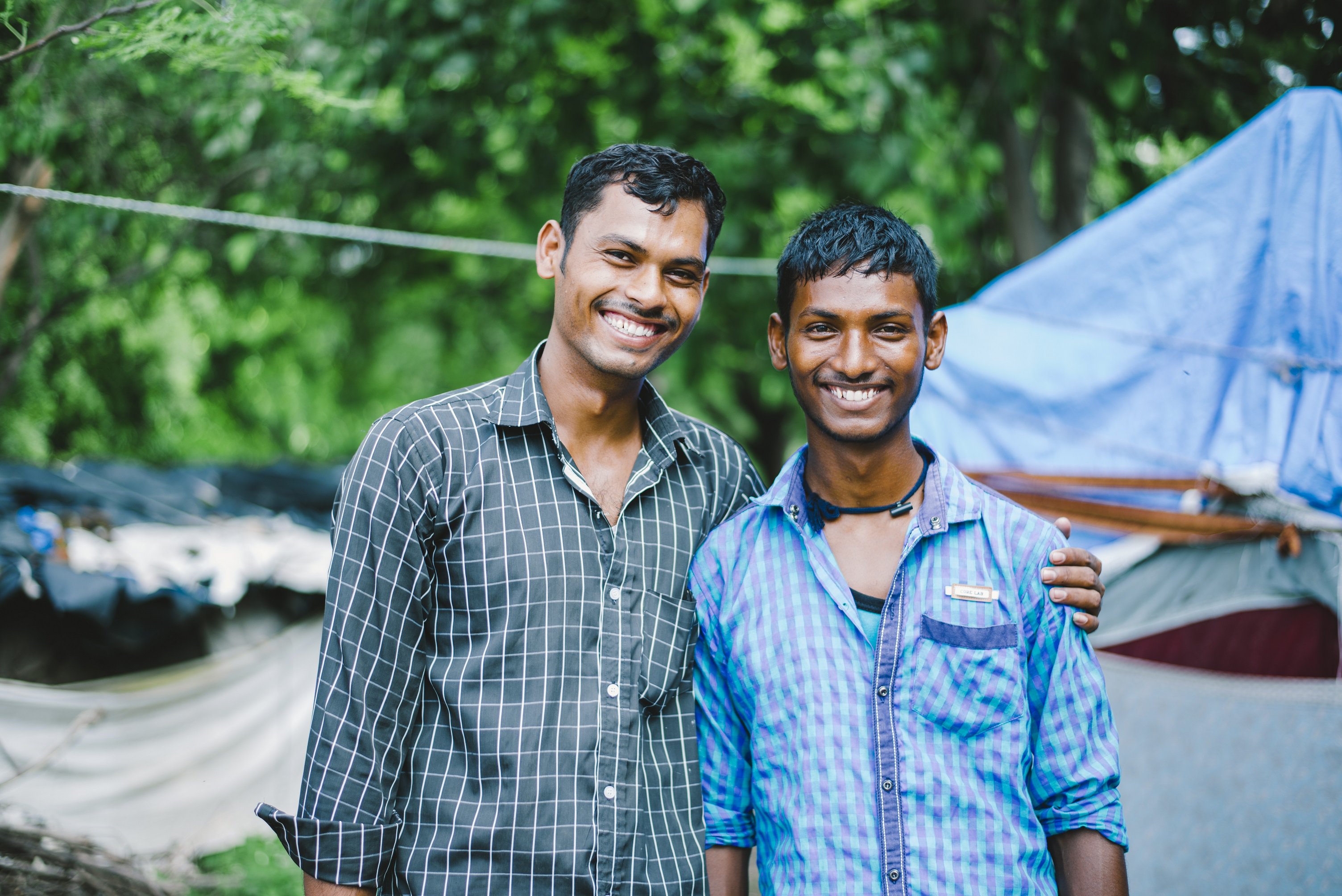 © Ruth Jones
Be a leprosy champion
Leprosy champions are people affected by leprosy and their allies across the world who want to change perceptions around the disease. You can be a leprosy champion by changing perceptions and raising awareness where you live.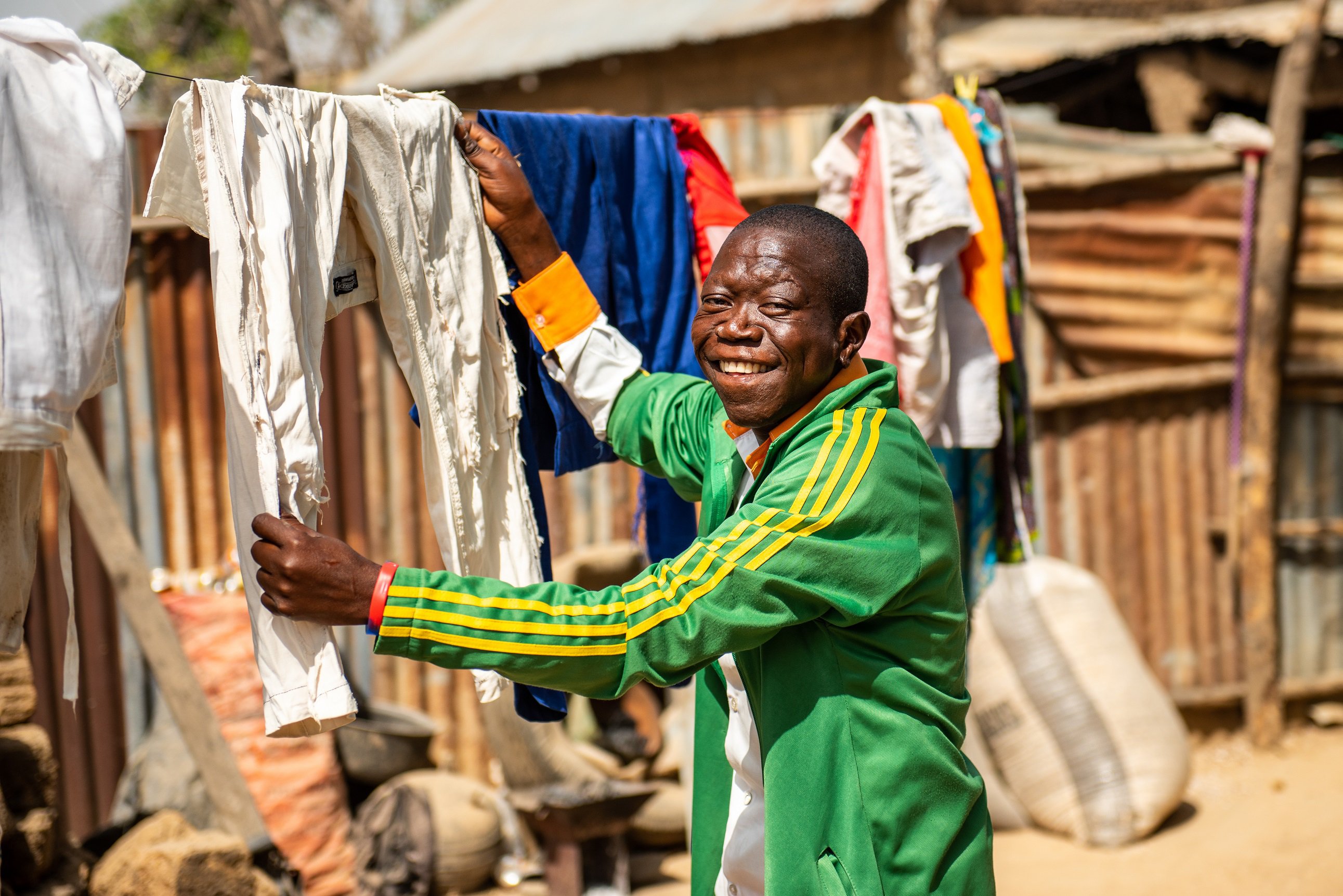 Our work aims to defeat leprosy and transform lives
Through advocacy, research, healthcare, community programmes, and much more, our work is holistic, aiming to defeat leprosy transmission, disability, and discrimination.
Our latest blogs
How does leprosy damage eyes?

Sadly, leprosy remains the world's leading cause of preventable disabilities. Among these disabilities is damage to the eyes. Here's your guide to leprosy and the eyes.

Myanmar: at the centre of the world's biggest Covid crisis

After months of violent military rule, Myanmar is currently experiencing a devastating wave of Covid-19 and there is no healthcare system in place to help.

The problem with comparing Covid-19 and leprosy

There have been headlines across the world since the start of the Covid-19 pandemic which have seen people compare Covid-19 with leprosy. Any comparisons between these diseases are inaccurate at best and harmful at worst.