Celebrate Leprosy Champions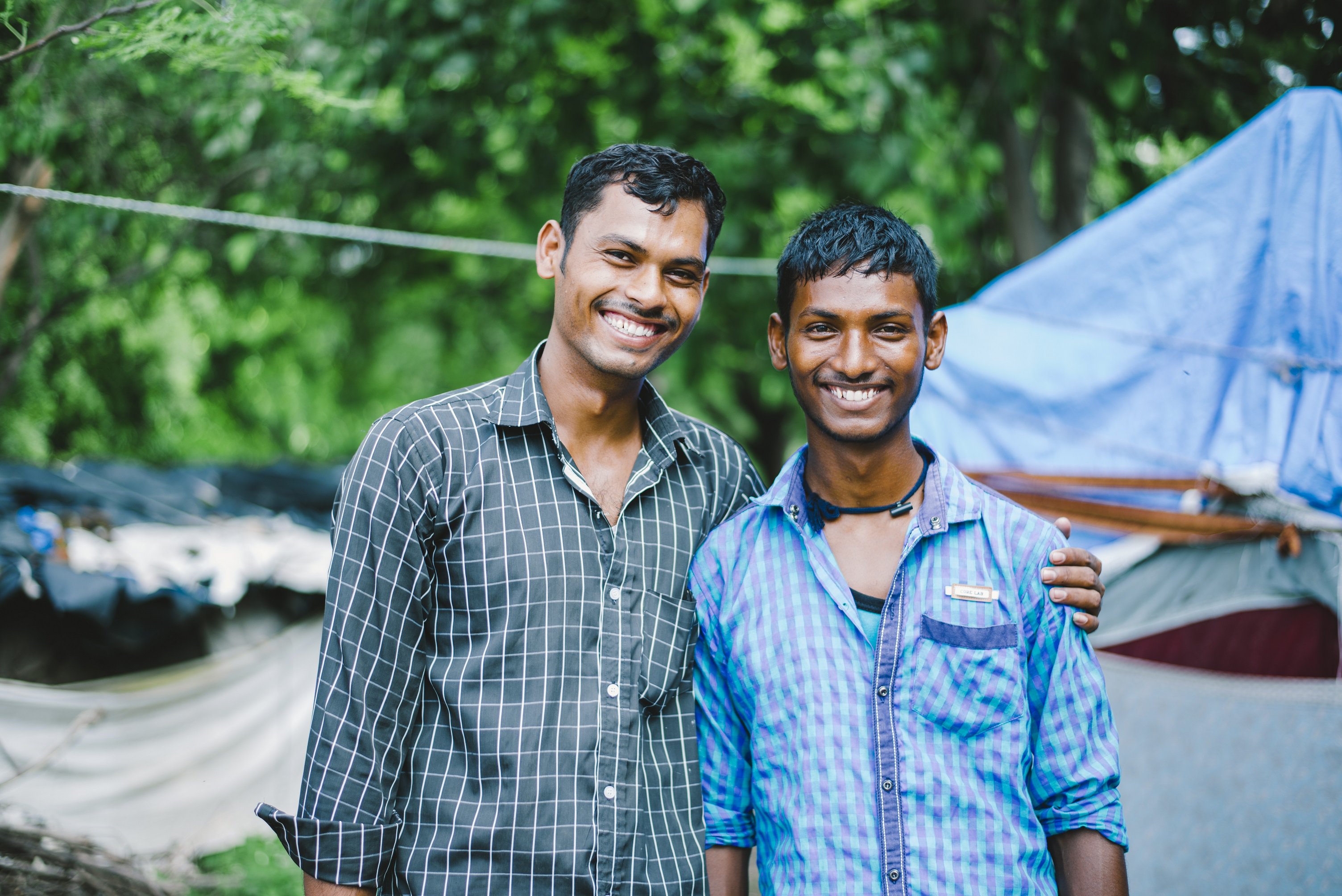 © Ruth Jones
Be a leprosy champion
Leprosy champions are people affected by leprosy and their allies across the world who want to change perceptions around the disease. You can be a leprosy champion by changing perceptions and raising awareness where you live.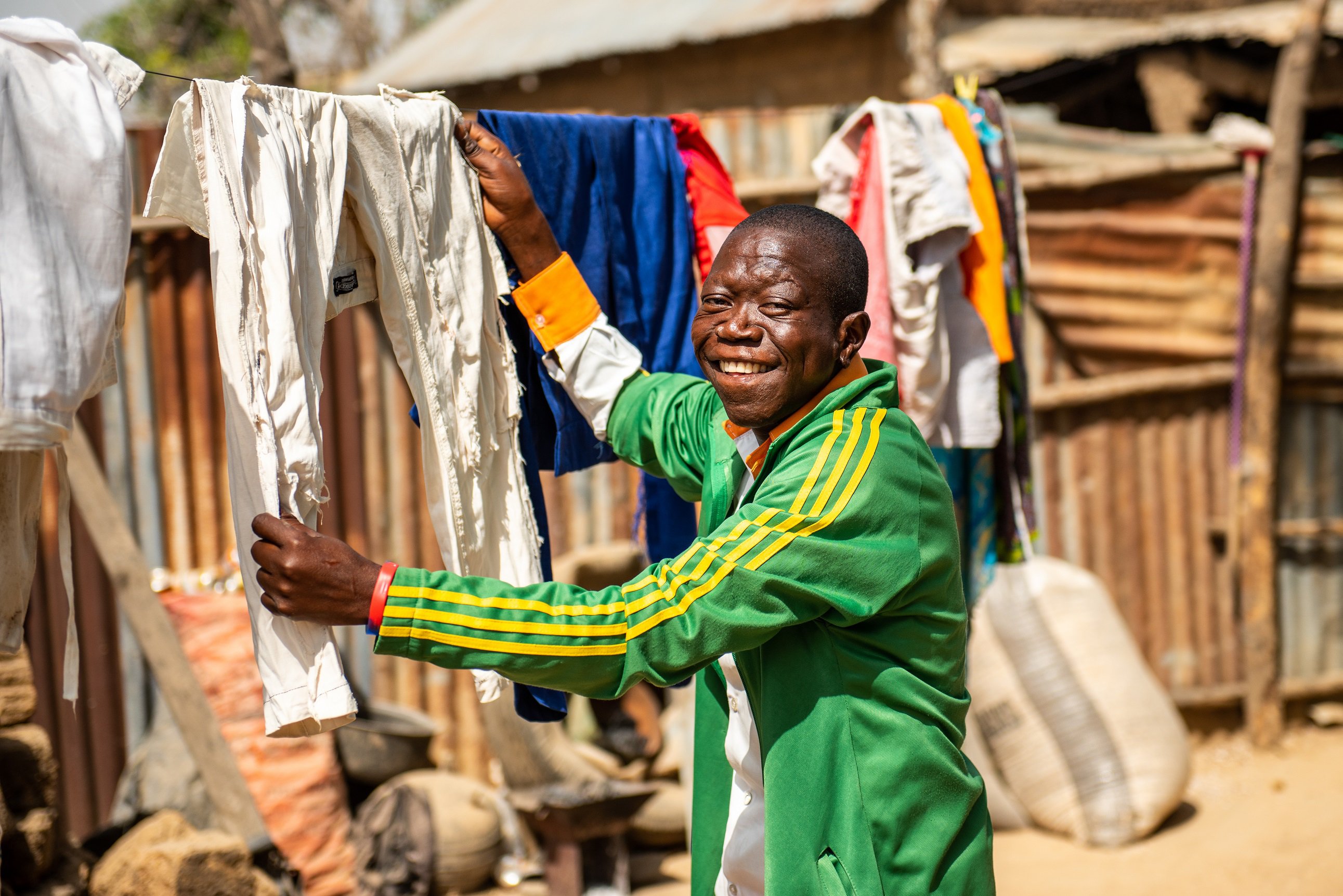 Our work aims to defeat leprosy and transform lives
Through advocacy, research, healthcare, community programmes, and much more, our work is holistic, aiming to defeat leprosy transmission, disability, and discrimination.