Celebrate Leprosy Champions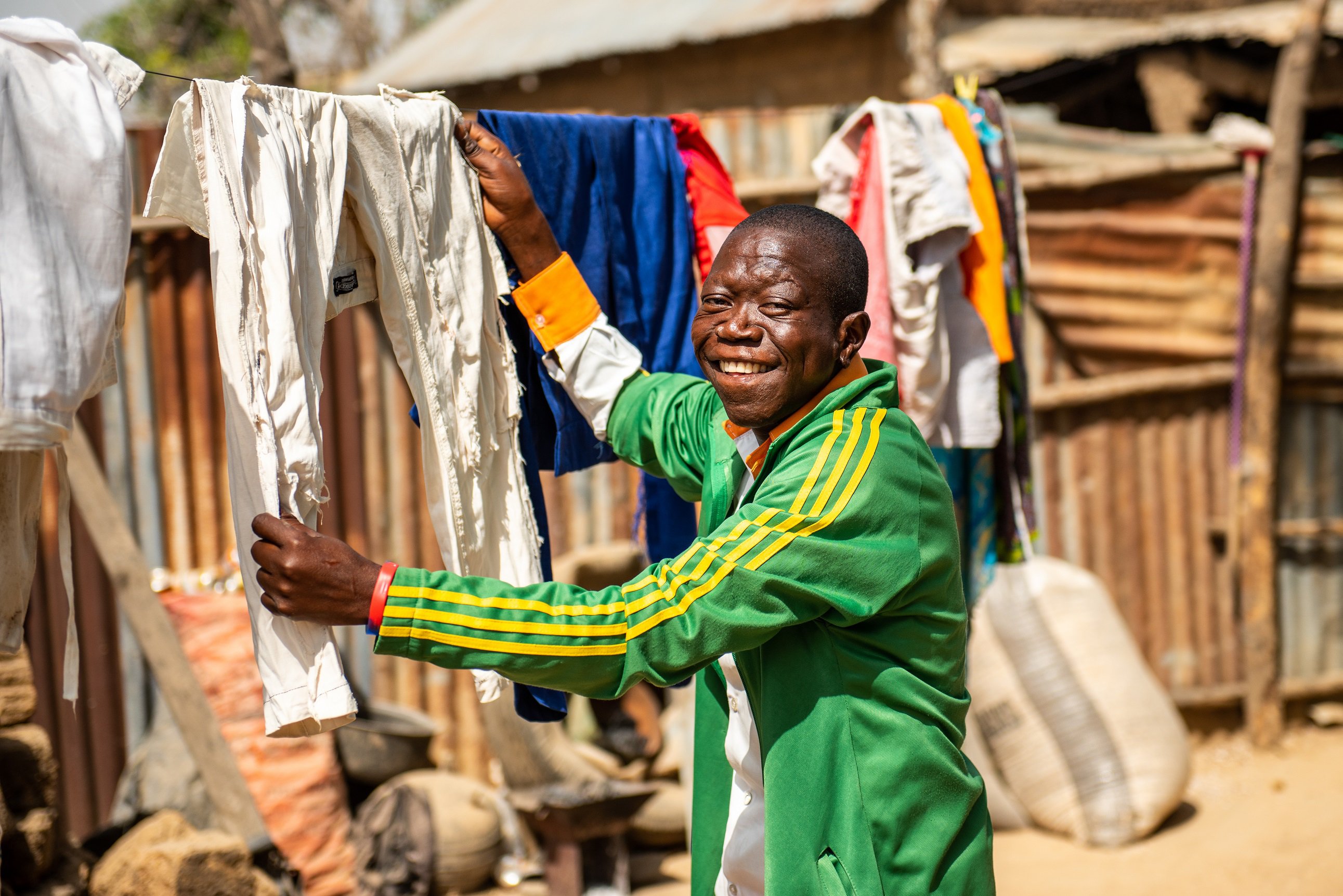 Sign up to our quarterly magazine, The Leprosy News
Multiply your impact within the leprosy and NTD sector by signing up to receive The Leprosy News four times a year. This new publication aims to share best practice, top tips, opinions, and the news you need to grow your impact.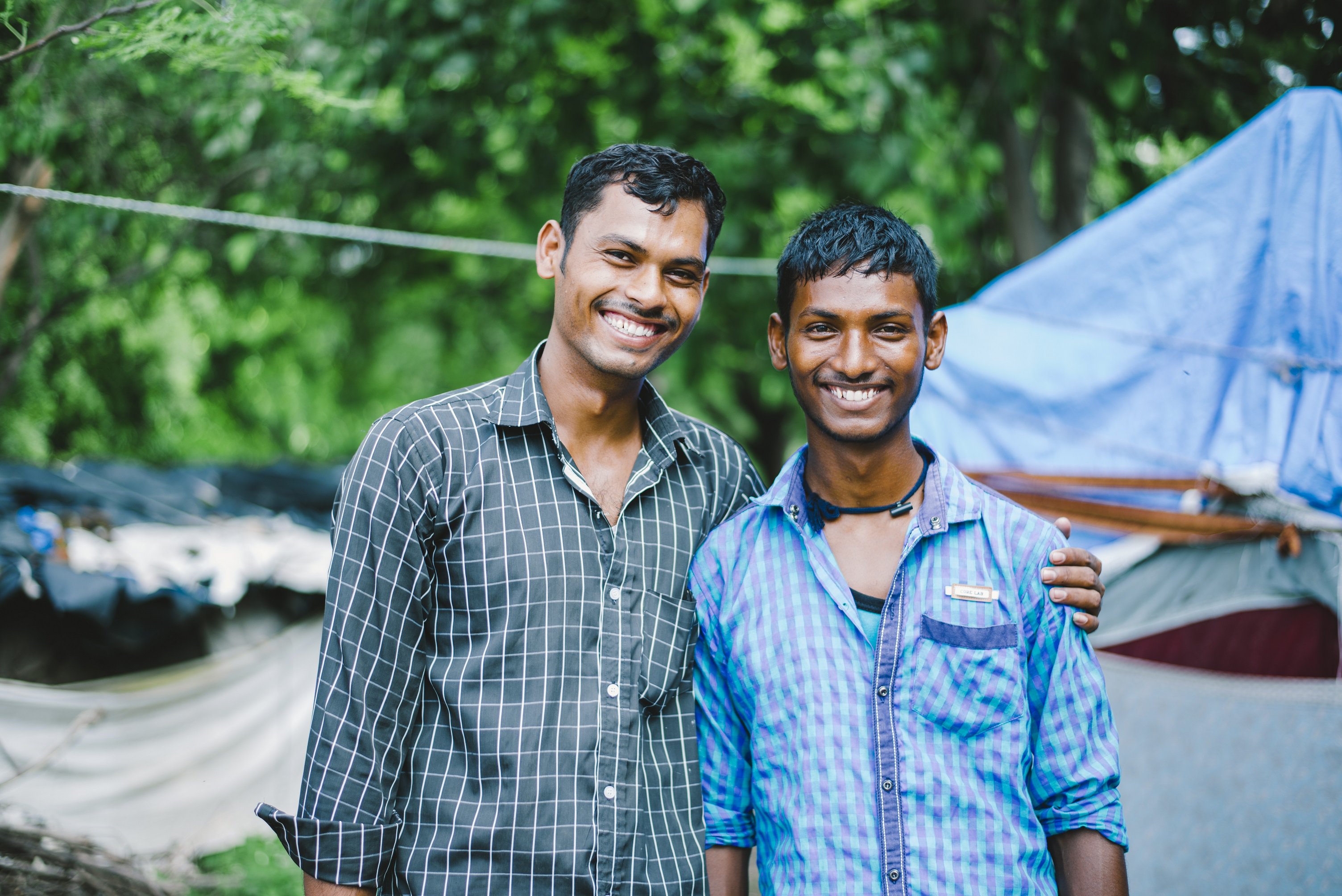 © Ruth Jones
Be a leprosy champion
Leprosy champions are people affected by leprosy and their allies across the world who want to change perceptions around the disease. You can be a leprosy champion by changing perceptions and raising awareness where you live.