Partner with TLM
Partner with TLM
We know that defeating leprosy and caring for those affected is done best when its done in partnership. We are always happy to meet new partners who are interested in working with us to create a world free from leprosy.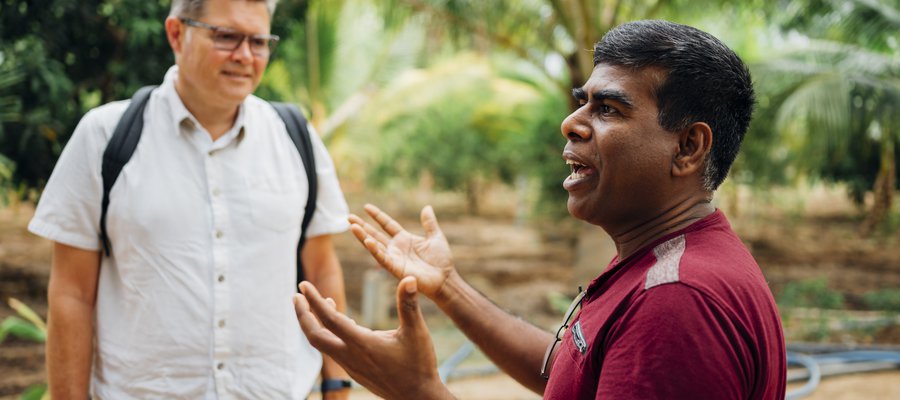 Why partner with TLM?
The Leprosy Mission is the oldest and largest leprosy-focused NGO in the world. With a presence in over 30 countries, our teams offer support to areas that cover nearly half a billion people. We offer this through 16 hospitals, three research hubs, and dozens of programmes. Our teams have deep roots within the communities they work with and have worked hard to earn the trust of people in those communities.
What are we looking for from a partner?
We would like to partner with any organisations that can support our work to defeat leprosy. This means ending the transmission of the disease, but also working towards zero disability because of leprosy and zero discrimination because of leprosy.
A partnership with The Leprosy Mission could mean working with us to deliver programmes, to conduct research, collaborate on advocacy, and anything else that would help us achieve our goal of zero leprosy.
Please note, we are not currently looking to work within countries other than those we are already present in.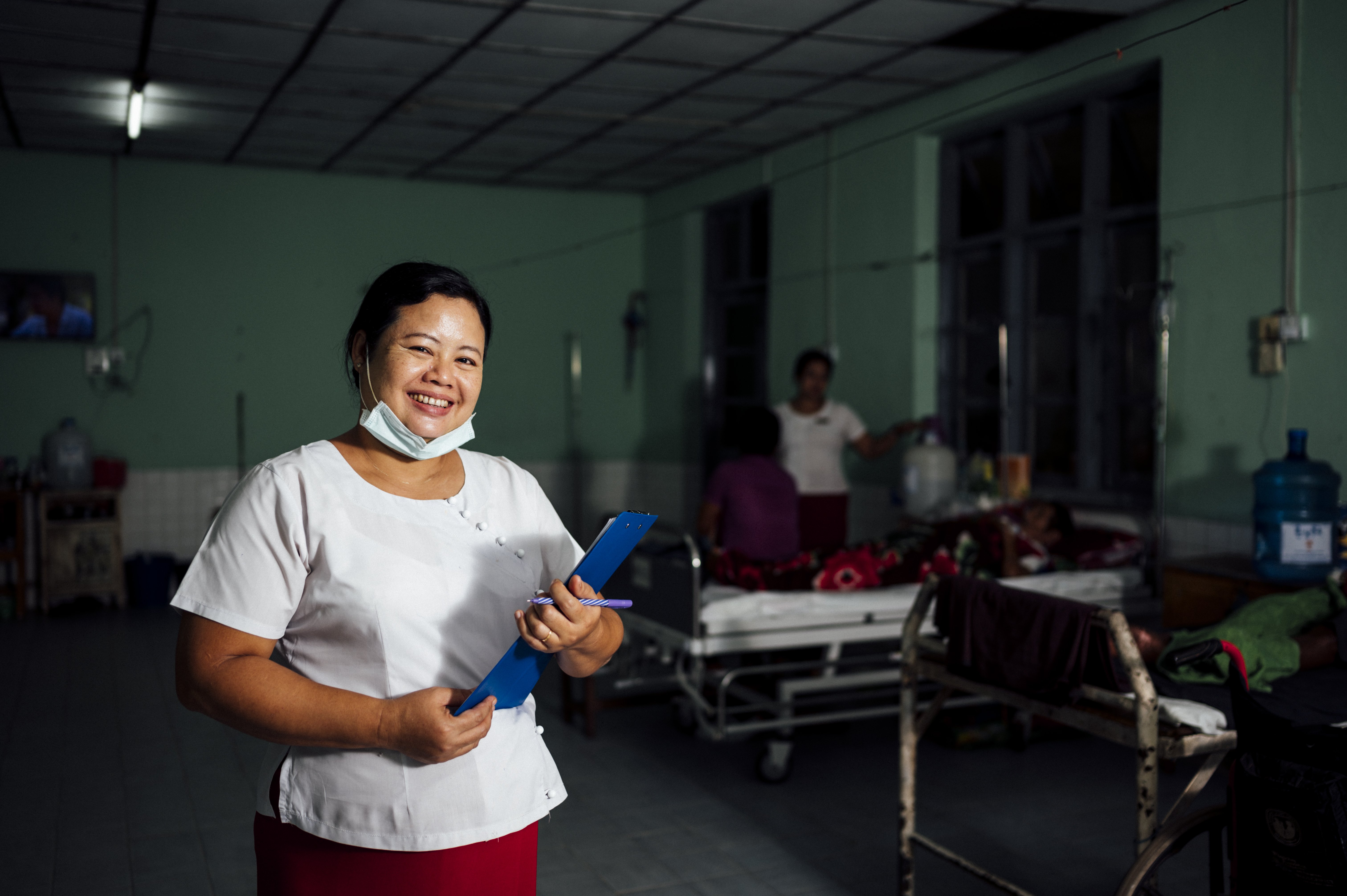 © Ruth Towell
Find out more about our existing partnerships
We have many existing partners without whom we would not be able to defeat leprosy. Working in partnership is crucial to creating a world where no one is diagnosed with leprosy again.