Leprosy Champions
Leprosy Champions
Leprosy champions are persons affected by leprosy and their allies across the world who want to change perceptions around the disease, also known as Hansen's Disease. You can be a leprosy champion by changing perceptions and raising awareness where you live.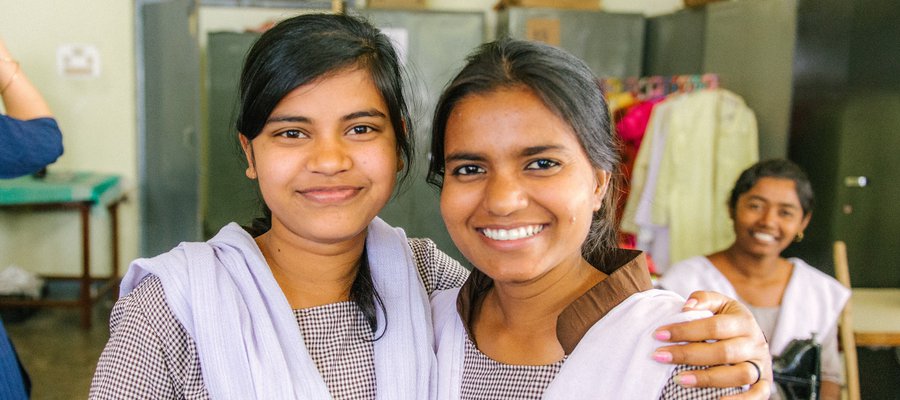 Changing perceptions about leprosy
There are lots of sad and strange myths that surround leprosy. Some people think it is a curse, others think it is because of sin and too many people think it's dangerously contagious. It is none of these things. Being a leprosy champion means tackling these myths and championing the people who have experienced the disease, through all of their triumphs and their difficulties.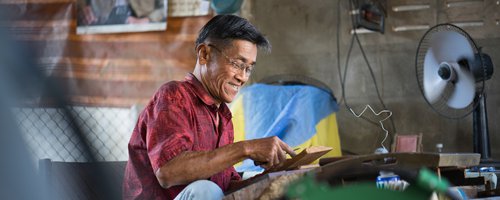 Find out the truth about leprosy
Empower yourself with the facts and share them with those around you.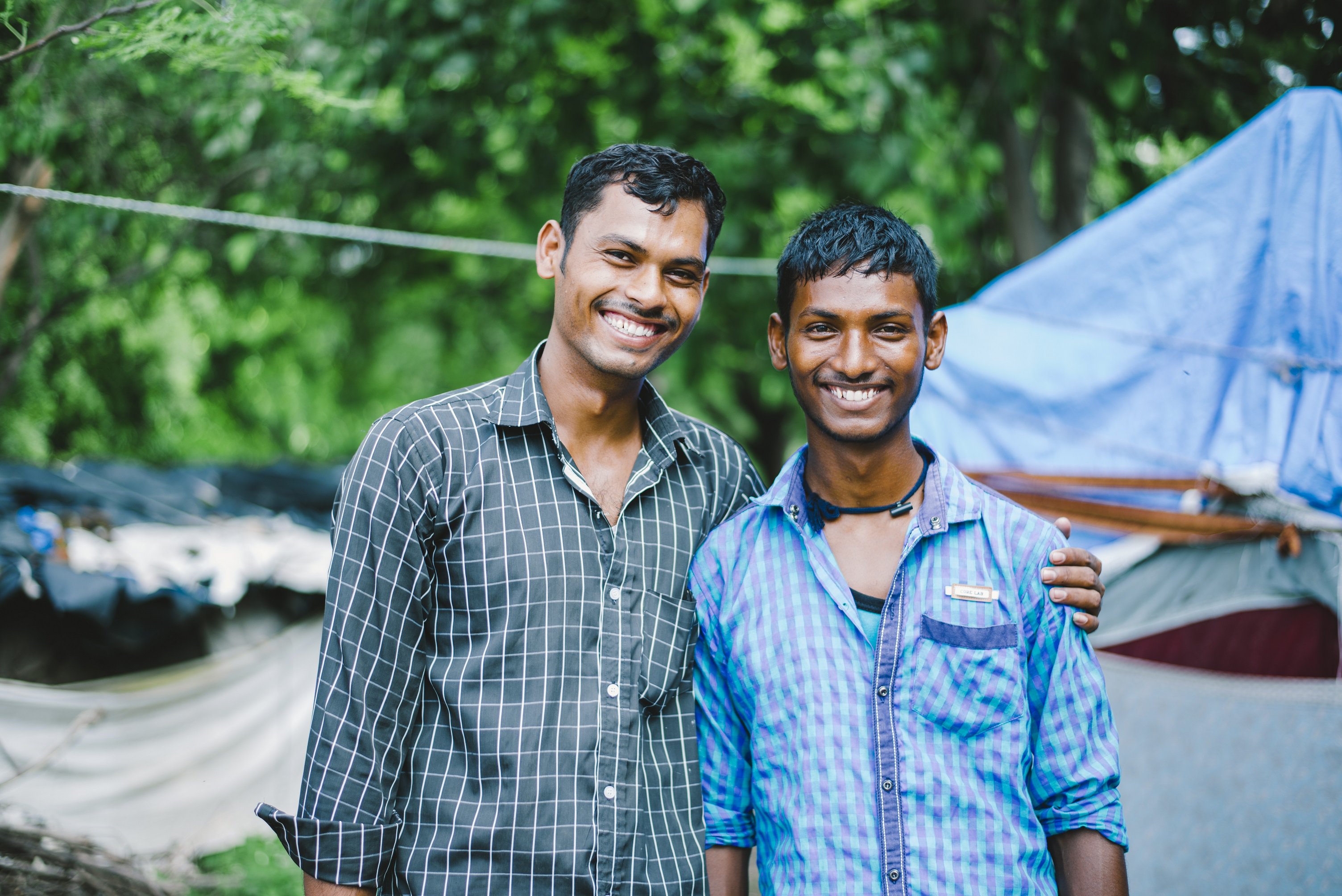 © Ruth Jones
Have you been diagnosed with leprosy?
If you are a person affected by leprosy, you can find local, national and international communities of other persons affected by leprosy all around you. We'd love to connect you to people who share your experiences.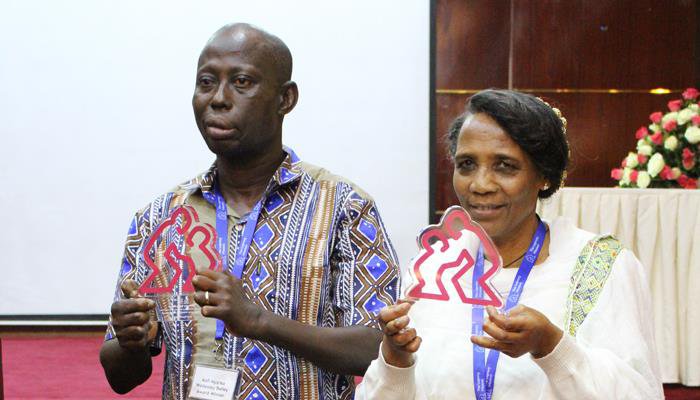 The Wellesley Bailey Awards
Created in 1999 to celebrate the life and work of Mr Wellesley Bailey, founder of The Leprosy Mission, these unique awards honour those who have made extraordinary contributions to society through overcoming the social stigma and physical challenges of leprosy.
Celebrating leprosy champions