What does leprosy look like?
Some examples leprosy skin patches
The patches are a different colour from the rest of the skin and they have no feeling if they are touched.
If you notice a patch of skin like this, speak to a health worker as soon as you can.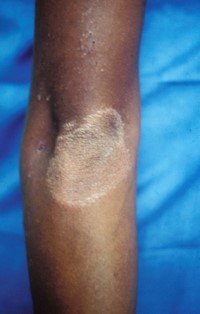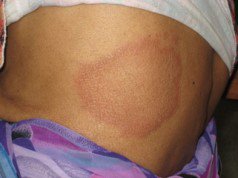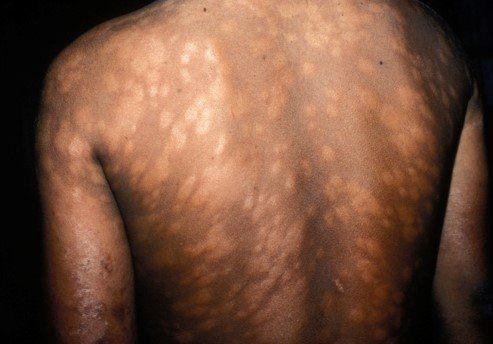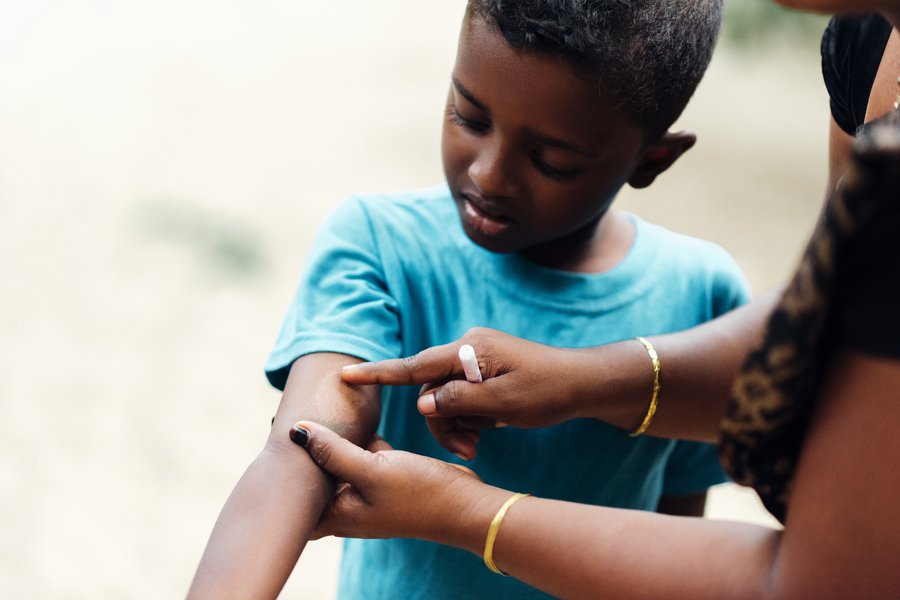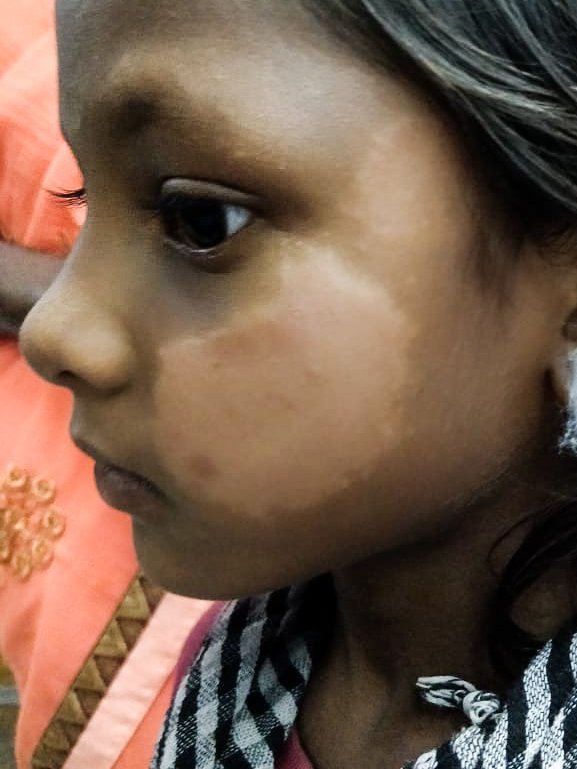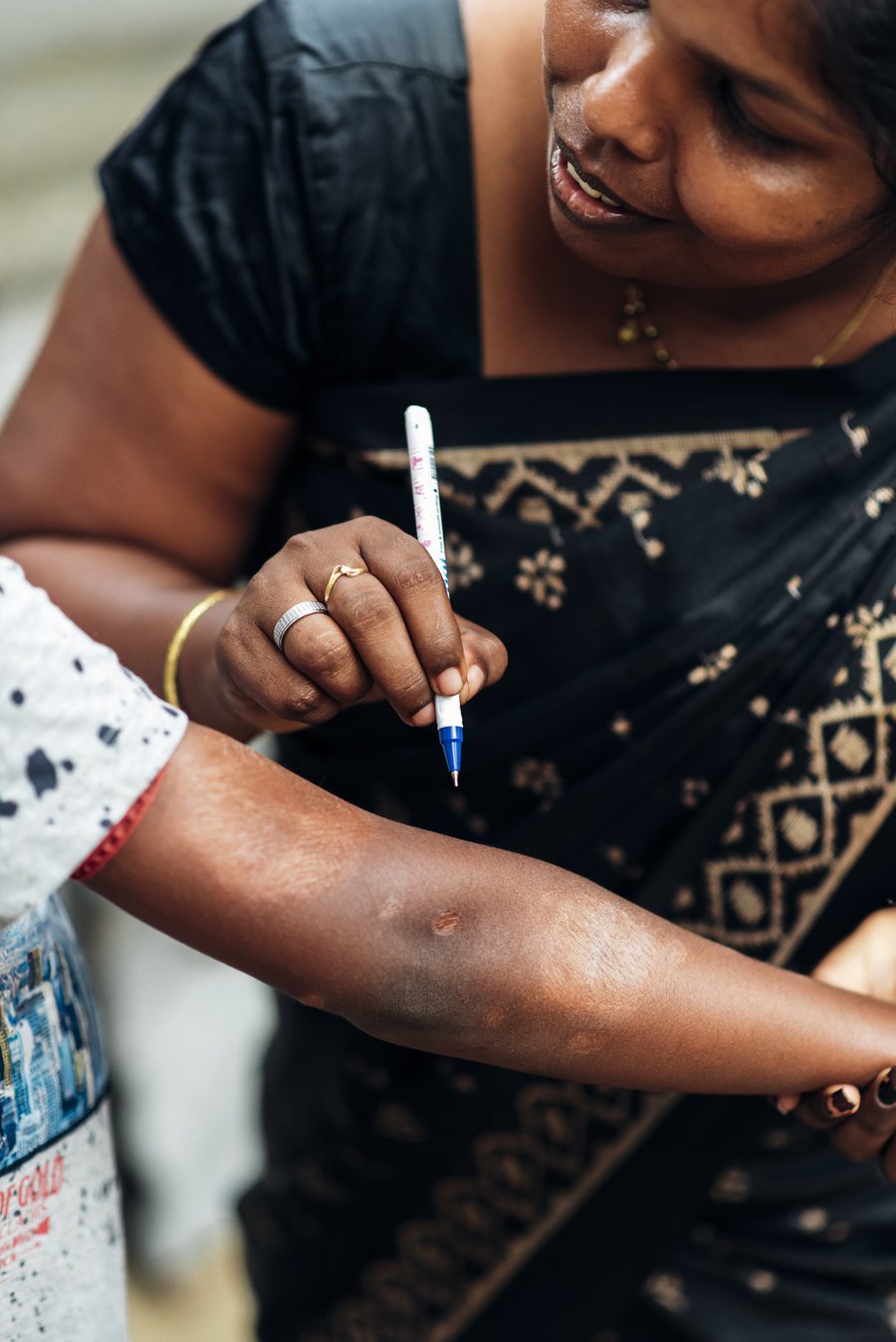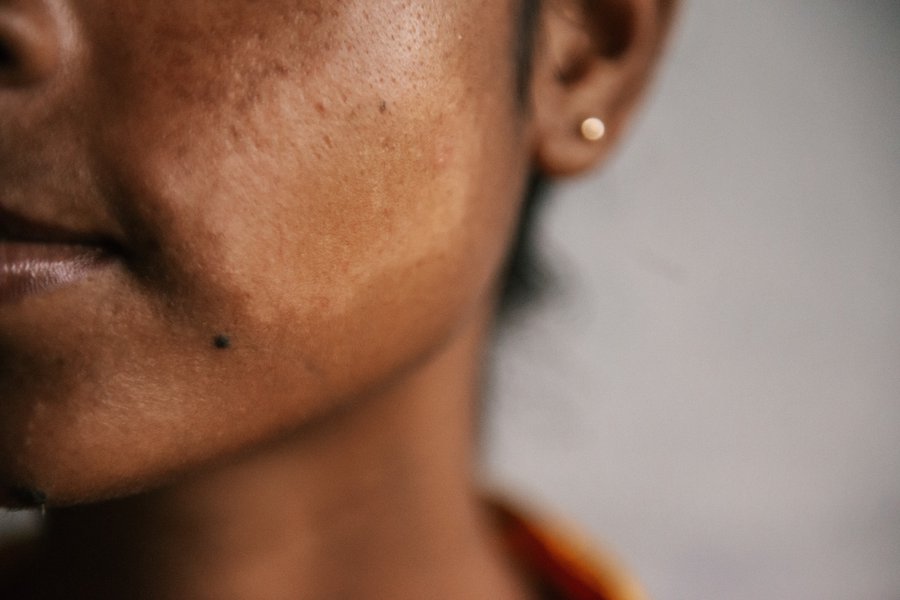 Muscle weakness or paralysis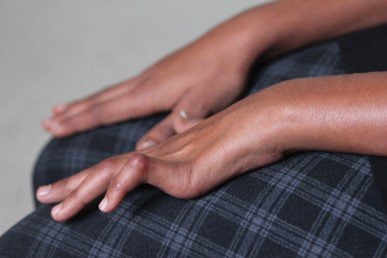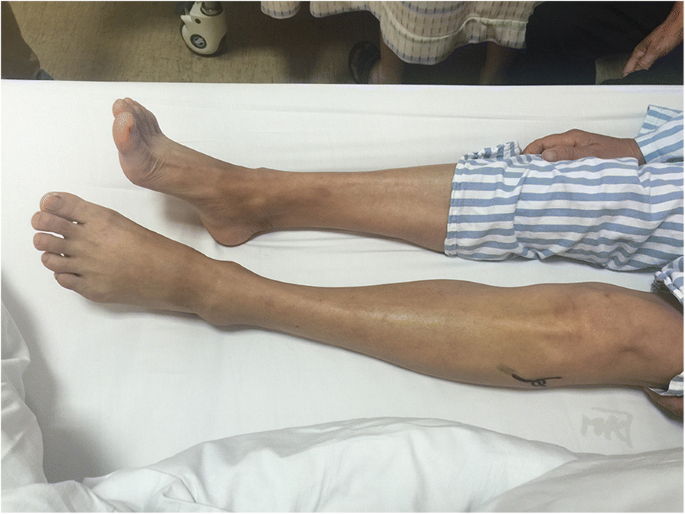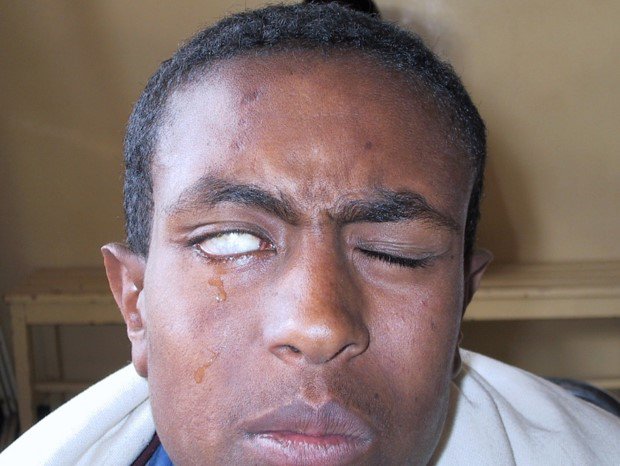 Leprosy is treated with multi-drug therapy (MDT)