Belgium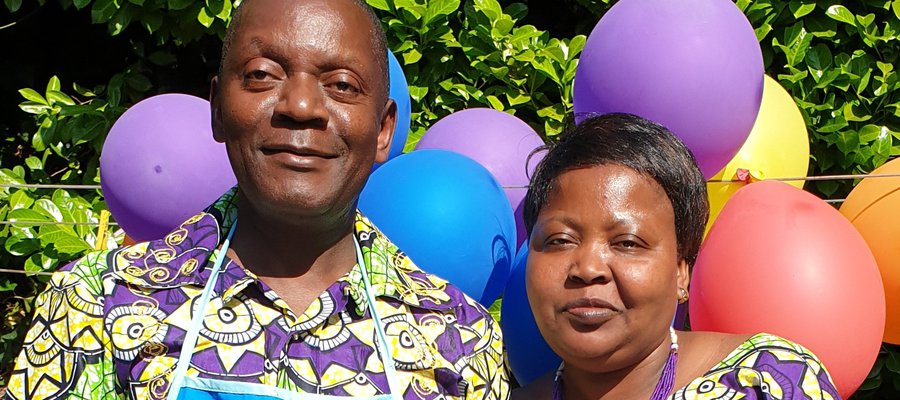 TLM Belgium focuses on encouraging Protestants of all denominations to support those affected by leprosy through the contributions of volunteers and the help of neighbouring TLM countries.
TLM Belgium's Focus
TLM Belgium has operated solely through the help of volunteers and neighbouring TLM countries since 2009. All of their periodicals, websites, and committees are available in the two main national languages: Flemish and French. TLM's focus in Belgium remains primarily on Protestant churches which presents a challenge since the Protestant community is only 2% of the population. The 2020 pandemic shifted the focus of TLM Belgium towards gaining the support of younger generations who know how to get and stay connected with supporters.
TLM Belgium's Work
TLM Belgium works in the Democratic Republic of the Congo, Indonesia, and Nepal, providing extensive care, treatment, and rehabilitation services to leprosy patients. TLM Belgium has partnered with the government of Nepal to provide leprosy-specific care at the Anandaban Hospital. They also use World Leprosy Day, visits to church congregations, and the annual conventions of Protestant churches to reach new supporters in the fight against leprosy.
History of TLM Belgium
TLM Belgium was founded in 1972. The story of Father Damien, a missionary who worked on an island where leprosy sufferers were exiled and caught leprosy himself, serves as inspiration for many in Belgium and beyond. TLM's country leader in Belgium is Paulin Songolea Bakalania.
Find out about the work in countries that TLM Belgium support