Self-advocacy work at TLM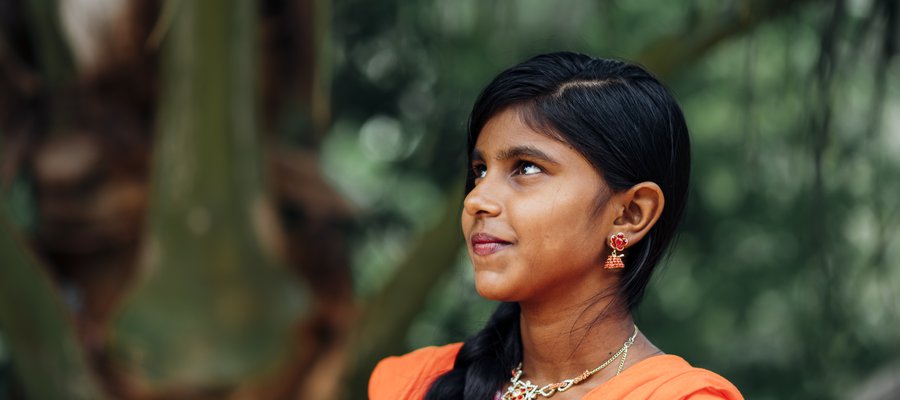 Training self-advocates
In recent years, The Leprosy Mission has trained more than 10,000 self-advocates who are now equipped to speak on behalf of themselves, their families and their communities.
---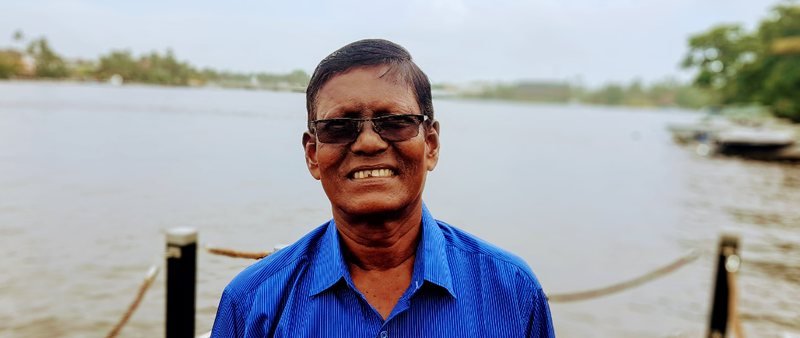 ---
In India, Pastor Elisha received self-advocacy training and was able to advocate on behalf of his grandchildren with their school tried to keep them out of the classrooms. He told us that, when he was younger, he had not been able to stand up for his children when they faced the same discrimination. Now, however, he has been able to stand up for his grandchildren and provide them with a better future.
We are continuing to grow our self-advocacy work worldwide in the hope that more people like Pastor Elisha will be able to stand up for themselves when they face challenges due to leprosy.
Empowering self-advocates
As well as providing self-advocates with training, we want to provide them with opportunities. For example, whenever we attend the UN's major disability rights conference, we bring self-advocates as part of our delegation. We apply so that they have opportunities to speak at the Conference's main plenary sessions and we host side events so that anyone who is interested in leprosy rights can come and listen to the perspectives of persons affected by leprosy and join us in a dialogue.