Training and Capacity Building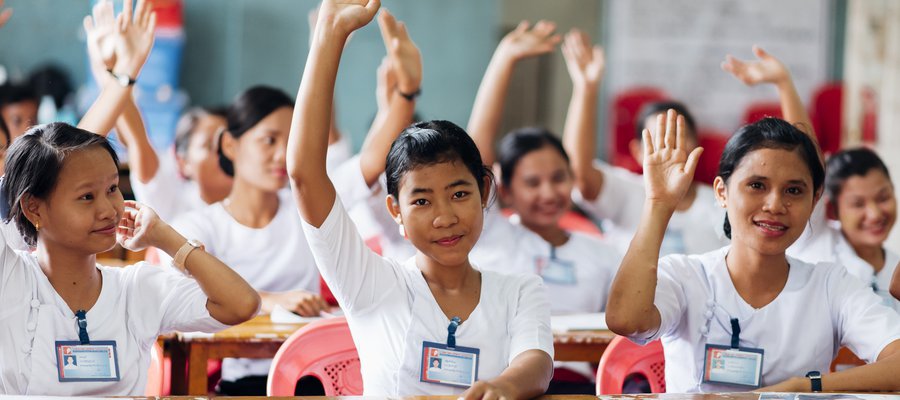 We empower existing health structures
The more healthcare workers who can spot the signs of leprosy, the more chance we have of getting people treatment quickly, thereby reducing the risk of leprosy disabilities and the risk that they may spread the disease to others.
To achieve this, we run training sessions with general healthcare workers across the countries we work in. We ensure these professionals can spot the early symptoms of leprosy and provide a patient with MDT treatment (Multi-Drug Therapy, the treatment for leprosy), as well as ensuring they can support people with leprosy-related disabilities or can refer them to a place that can support them.
Educating leprosy-affected communities
As well as educating healthcare workers, we also run leprosy awareness training in communities where leprosy transmission is occurring. Our teams provide people with information about the early symptoms of leprosy and ensure that people know the importance of coming forward to receive free MDT medication.