Northern Ireland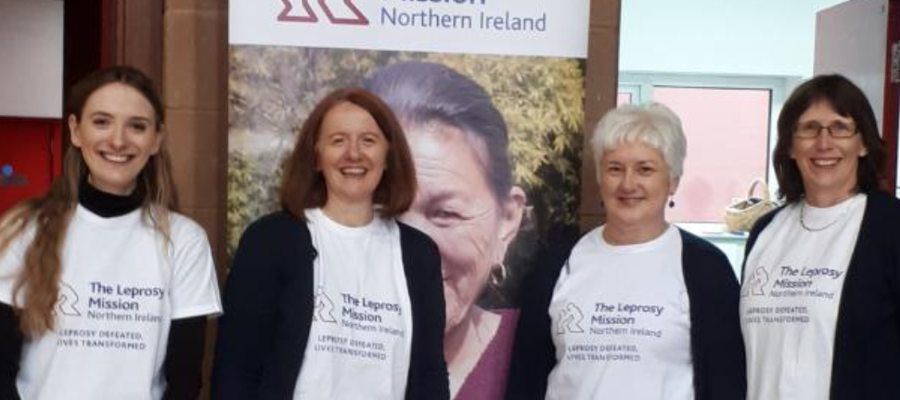 TLM Northern Ireland's Focus
Prayer is at the heart of all of TLM's activities in Northern Ireland. Partnerships with churches and prayer are vital to their mission. TLM Northern Ireland has three priorities. First, to engage people from across the country to help defeat leprosy and transform lives. Second, to significantly increase financial resources and ensure maximum impact for every donation. Third, to promote an accurate understanding of leprosy. Interaction with supporters takes various forms: speaking engagements in churches and community organisations, the INTouch supporter magazine, fundraising appeals, as well as a growing online presence.
TLM Northern Ireland's Projects
TLM Northern Ireland works in India, Tanzania, Ethiopia, Nigeria, Nepal, and Bangladesh. TLM Northern Ireland provides funding to the Purulia Hospital in India, Anandaban Hospital in Nepal, and Hombolo Hospital in Tanzania. They also support the All African Leprosy Tuberculosis Rehabilitation and Research Training Centre (ALERT), a referral hospital in Addis Ababa, Ethiopia. TLM Northern Ireland's recent support has helped expand Qua Iboe Church Leprosy Referral Hospital in Nigeria with a new 20-bed amenity ward which will benefit approximately 200 leprosy-affected people each year with free and subsidised services for leprosy reaction and ulcer management. TLM's country leader in Northern Ireland is Joanne Briggs.
Find out about work in the countries that TLM Northern Ireland supports