Sign up to TLM's Leprosy News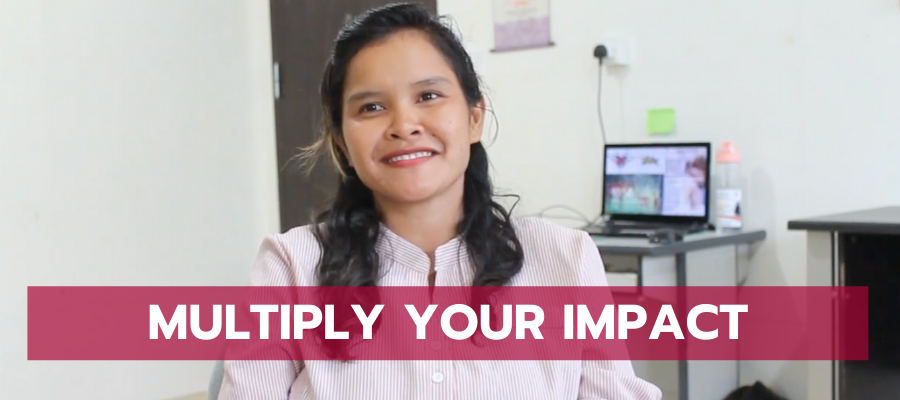 Gain best practice insights from leaders within the sector with this newsletter sent direct to your inbox four times a year.
TLM's quarterly Leprosy News will allow you to learn from TLM's best practice projects, find the latest news, and hear perspectives and opinions from leprosy experts across the world.
The Leprosy News will give you insights into the latest programmes, advocacy, and research innovations within the leprosy and NTD sector from the world's biggest leprosy-focused NGO.
The first issue will look at topics including how contact tracing efforts in Bangladesh and Timor Leste are the key to achieving zero transmission and the link between climate change and leprosy.
The Leprosy News will be sent four times a year and you can unsubscribe at any time.
Read the latest issue of The Leprosy News
Click to read The Leprosy News #5