Our Human Rights Work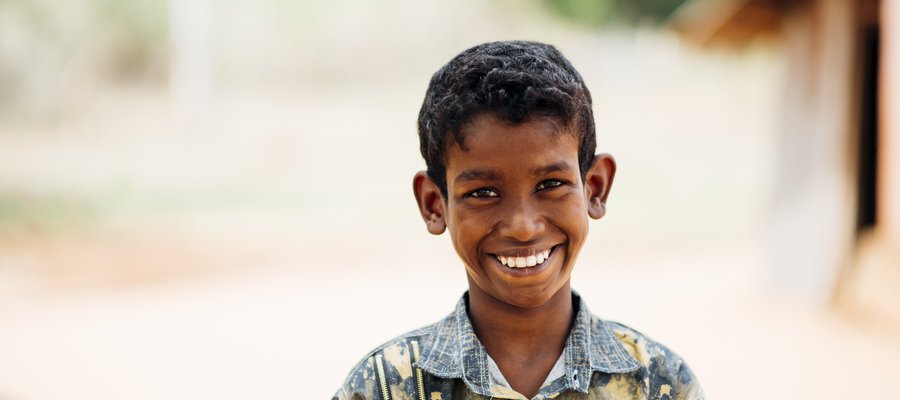 The human rights issues that persons affected by leprosy face
Leprosy is a disease that often causes a lot of fear and discrimination within a community. Myths and misguided beliefs about the disease lead to people affected by the disease being treated terribly and often having their human rights denied. Here's a quick look at just some of the human rights issues that persons affected by leprosy face.
Right to education: We too often hear stories of children affected by leprosy being sent away from school because of incorrect fears about the transmission of the disease. Even if this does not happen, many children will face bullying by their peers and stop going to school. Others may face extended periods of illness due to leprosy which cause them to miss out on their studies.
Right to family: In some countries it is still legal to divorce somebody on the grounds that they have been diagnosed with leprosy. It is also sadly common to hear stories of how persons affected by leprosy have faced rejection by their families, who will have nothing to do with them because they have been diagnosed with leprosy.
Right to health: Leprosy can cause serious complications, such as damage to the eyes, hands, and feet. These complications require medical care, but in many instances appropriate medical care for leprosy complications is too far away for persons affected by the disease to access. We've also know of many stories of people affected by leprosy who have been turned away by medical centres because of fears around the disease among other patients and even among staff.
Right to employment: Once more, fears around the transmission of leprosy have left many persons affected by the disease with difficulties accessing work, as employers refuse to hire someone they incorrectly believe will make their employees unwell.
These are just a sample of some of the rights that persons affected by leprosy can struggle to access, but there are many more, such as the right to adequate housing, the right to food, the right to access public and political life, and many more.
Challenging these human rights violations
Tackling stigma
Because so many of the human rights challenges that persons affected by leprosy face are related to stigma, we work in communities across the world to ensure that this stigma is defeated. Our leprosy education programmes are designed to ensure people can spot the symptoms of the disease, but also to break down the myths and barriers that are surrounding leprosy. By providing communities with accurate information about leprosy, we have managed to end discrimination in a lot of instances.
Speaking to national governments
We aim to have a productive relationship with the government of every country that we work in. These relationships allow us to highlight when persons affected by leprosy are suffering and need support from their government. This can come in the form of greater resources being directed towards leprosy services, or perhaps towards repealing outdated and discriminatory laws.
Speaking to the United Nations
We submit regular reports to the UN's Human Rights Council (HRC) on the issue of leprosy. The HRC does a regular review of every UN Member country to see if they are living up to their human rights commitments. Civil society organisations are invited to make contributions to these reviews and so TLM aims to make a submission whenever the HRC is reviewing one of our leprosy-affected Member Countries.
As well as this, we work with the UN Special Rapporteur on leprosy, Ms Alice Cruz. Our relationship with Ms Cruz means we are well placed to ensure that persons affected by leprosy can access their human rights.