Community Projects
Community Projects
Our projects are designed to transform the lives of people and communities who have experienced leprosy, disabilities, and other NTDs.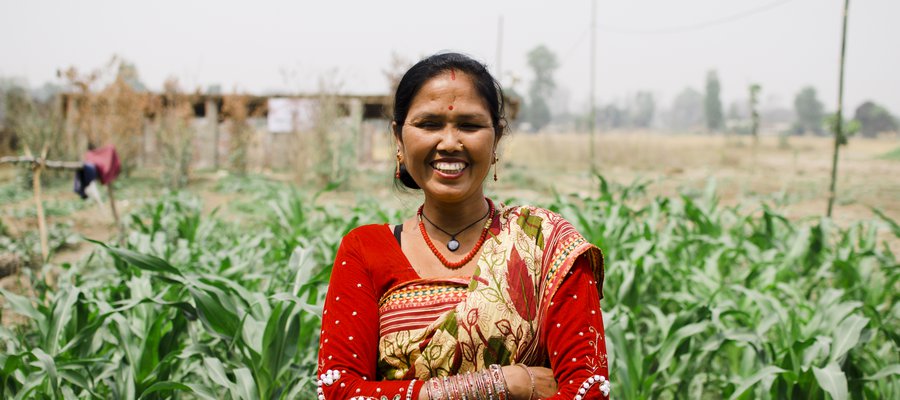 Our community projects are focused on holistic care
We want people who engage with our projects to experience life in all its fullness. This means our projects aim to achieve full life transformation through supporting people with livelihoods, medical care, savings, mental health support, and the tools they need to achieve a full life.
Read more about our community projects in The Leprosy News, our quarterly magazine
Click to read The Leprosy News #8
Community Projects Listed