Promoting mental health and wellbeing of people affected by skin NTDs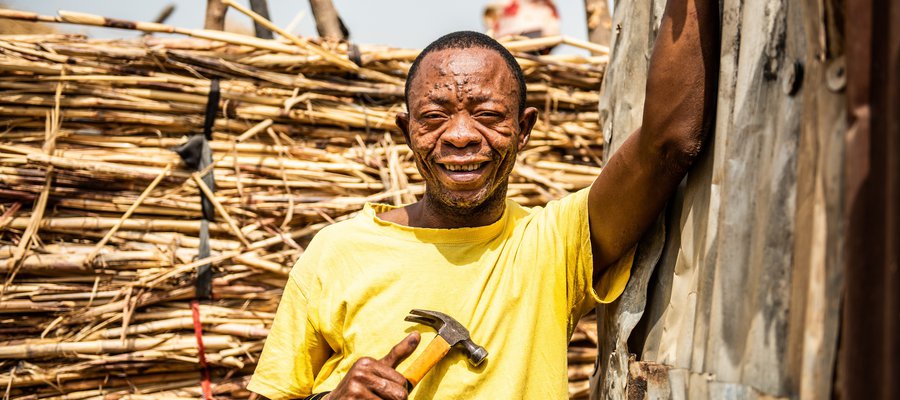 This study is designed as a proof-of-concept to test the feasibility and acceptability of a proposed intervention package outlined in the WHO manual on NTDs and mental health. 
The primary output of this study is to adapt a model of intervention from WHO guide on Mental Health and NTDs. 
The team aims to achieve this output through:
Screening 300 individuals for symptoms of depression and anxiety, refer where necessary, and sample 30 of those individuals for participation in qualitative interviews.
Conducting peer-led focus group discussions (separate groups for leprosy and LF) to better understand the needs, priorities, and barriers related to affected individuals' mental wellbeing and quality of life.
Conducting a workshop with health leaders, community health workers, nurses, service users, family/caregivers, and experts to develop a feasible and applicable theory of change that aligns with WHO guidelines.
Conducting in depth interviews with key stakeholders to assess the developed model's feasibility and accessibility Conducting quantitative measures for feasibility and acceptability to assess the stepped-care approach model, which involves - improved screening, referral, uptake of service, knowledge uptake following training, and an assessment of whether supervision was carried out. They also plan to triangulate health information data to determine uptake of services.
Conducting follow-up FGDs with those 30 individuals after a one-month period to understand their experience with primary health centre mental health services.
Initial findings will be shared at the NNN Conference in September 2021