TLM at the Global Disability Summit 2022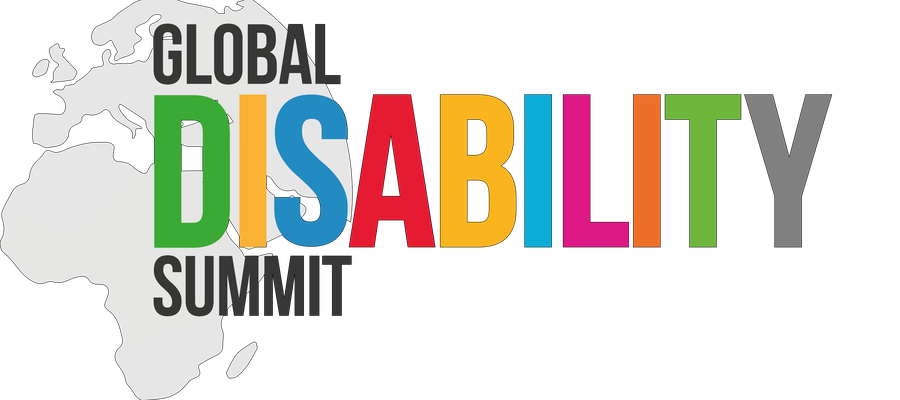 The Global Disability Summit 2022
The second Global Disability Summit took place online from 16-17 February 2022. The Global Disability Summit offers a concrete mechanism for collecting new, ambitious, and widespread commitments which are critical to achieving real change for persons with disabilities.
The objectives of the summit were:
Raise global attention and focus on neglected areas and inclusive sustainable development
Strengthen the capacity of organisations of persons with disabilities in the Global South and their engagement with governments
Mobilise targeted and concrete commitments on disability inclusive and inclusive development
Showcase best practice and evidence from across the world on disability inclusive development, and progress made from the Global Disability Summit in 2018
TLM's presence at the Global Disability Summit
Leprosy is one of the world's leading consequences of preventable disability. Despite this, there is still work needed to integrate leprosy into the disability sector. That is why TLM attends the annual CRPD Conference and why we were keen to maintain a presence at the Global Disability Summit.
At the GDS in 2022 we hosted two side events, both of which are took place on Thursday 17 February.
Side event one: We are Able! - Are YOU able too?
TLM is working in partnership on the We Are Able! project across several countries in Africa. The project aims to provide food security for individuals living in vulnerable situations and at this side event the panellists considered the issue of Food Security.
---
Side event two: It's the People who are Neglected More Than the Diseases: Why Neglected Tropical Diseases (NTDs) Should Be Part of the Disability Conversation
This side event showcased the work and successes of organisations of people affected by NTDs in advocating for their human rights and discussing the mutual benefits and challenges of engagement between people with NTD-related disability and Organisations of Persons with Disabilities.
---
If you have questions about our disability sector work or would like to collaborate with us, please do get in touch through advocacy@leprosymission.org.