International Leprosy Congress 2022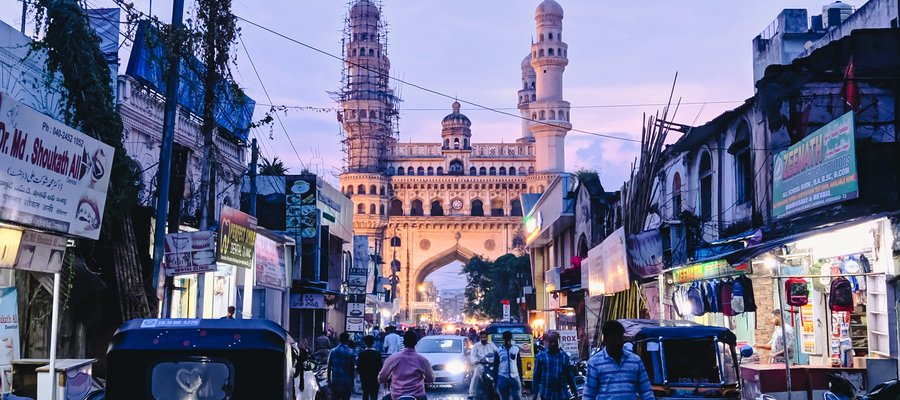 What is the International Leprosy Congress?
The International Leprosy Congress (ILC) takes place every three years. It is a meeting of key stakeholders in the fight to defeat leprosy, who come together to share knowledge, research and experience. The Leprosy Mission attends ILC in large numbers; our teams present their research and programmes through oral and poster presentations. The last ILC took place in Manila in 2019.
When and where is ILC 2022?
ILC 2022 is taking place at the HITEX Exhibition Center, HICC Novotel, Hyderabad, India from 08-11 November. This year, the ILC will be a hybrid event, with virtual sessions available as well. You can sign up here.
What is the theme for ILC 2022?
How is TLM contributing to Congress?
The Leprosy Mission is one of the official partners of ILC 2022. We will have staff in attendance from across the world, many of whom will be making oral and poster presentations. As well as this, we will be present at the ILC Exhibition Centre, where you will be able to visit our booth and learn more about our work in a variety of fields across Asia and Africa.
See what TLM is presenting at ILC >
-
Read abstracts of TLM's key presentations