The problem with comparing Covid-19 and leprosy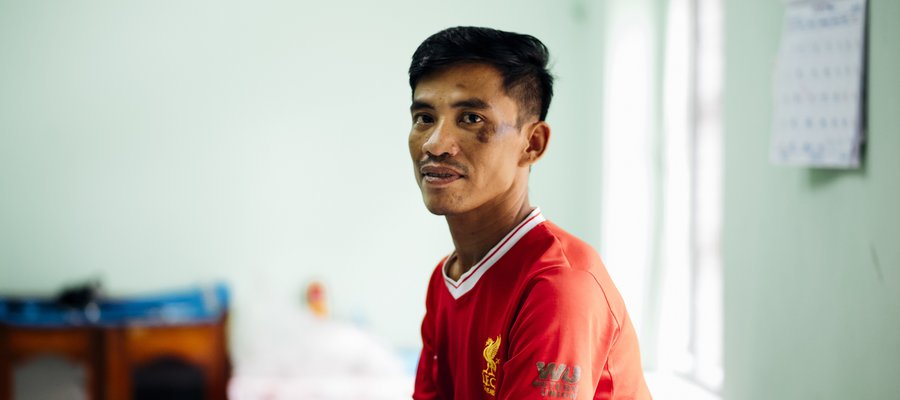 Leprosy and Covid: comparing the epidemiology
Covid-19 is a highly contagious and deadly disease. The incubation period is a matter of days and immediate self-isolation is required to stop the disease from spreading to contacts. Within months, Covid-19 led to lockdowns in countries in every part of the world and has killed millions of people. Everyone who contracts Covid-19 is infectious, regardless of whether they are symptomatic.
Leprosy is a mildly infectious disease which is not deadly and is cured easily through antibiotics. The disease has an incubation period of years, not days. To be at risk of the disease, a person must have sustained, close contact with an infectious person, as well as a poor immune system caused by poor nutrition, sanitation, or genetic factors. Around 95 percent of the world population has an immune system that is strong enough to resist leprosy.
Recent research shows that no more than 13 out of every 1,000 people who lived with a person affected by leprosy was diagnosed with the disease themselves. As well as this, only 1 in 10 people affected by leprosy are ever infectious and after 72 hours of appropriate antibiotic treatment, they are no longer infectious.
Leprosy will never cause lockdowns across the world and it is not necessary for a person affected by the disease to self-isolate. On an epidemiological level, comparing Covid-19 to leprosy is inaccurate at best and harmful at worst.
Leprosy and stigma
Comparing Covid-19 to leprosy is harmful because people affected by the disease too often face stigma within their own communities. This stigma is based on myths, lies, and ancient beliefs that do not reflect the reality of the disease.
People affected by leprosy are too often shunned by their friends, families, and communities; children are forced from schools, workers are forced from their jobs, spouses are forced from marriages, and people are deported because of the disease. There are also more than 100 laws across the world that explicitly discriminate against a person if they have been diagnosed with leprosy at any point in their life.
The Leprosy Mission works hard to educate communities and repeal discriminatory laws so that stigma and discrimination will no longer damage the lives of people affected by leprosy.
By comparing leprosy to Covid-19, we perpetuate the harmful myth that leprosy is a disease to be afraid of and the people affected by the disease deserve to be shunned. There are millions of people across the world who may suffer because these myths continue.