What are leprosy colonies?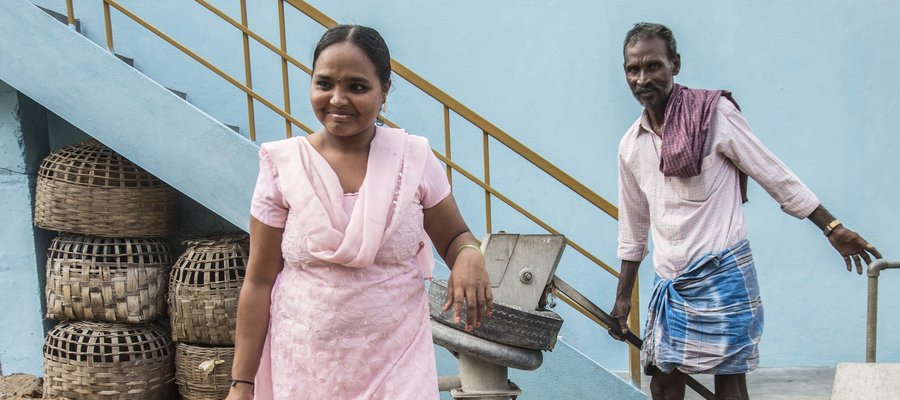 Leprosy was once very misunderstood
Leprosy was once considered to be a highly contagious disease and there was no known cure. Now we understand a lot more about leprosy.
We know it is mildly infectious, we know that most people who have the disease have never been infectious, we know that no one is infectious once they have started treatment, and we know that 95 percent of people have an immune system that is capable of defending the body against leprosy.
Lastly, we know that leprosy is cured through antibiotics that are available for free around the world.
Misunderstandings about leprosy led to the creation of leprosy colonies
If a person never receives treatment for leprosy, the consequences can be devastating, causing severe damage to hands, feet, and faces. In the days before we had a cure for leprosy, this could be understandably quite scary for anyone who encountered the disease.
Because the transmission of the disease was not understood, many communities responded to leprosy with fear and isolated people who had become infected.
This practice of isolation led to the creation of leprosy colonies across the world. Former leprosy sanatoriums and colonies can be found in Greece, Hawaii, Italy, and elsewhere. Sometimes these are referred to as 'leper colonies', but the term 'leper' is highly offensive and we encourage everyone to use the term 'leprosy' or 'person affected by leprosy'.
Some countries still have leprosy communities
In some countries, it is possible to still come across leprosy communities. These have survived not because there is a need to isolate people affected by leprosy (the disease is mildly infectious and the cure readily available), but because people have come to find a home and a place of welcome there. Many of the remaining communities are found in India.
The Leprosy Mission believes that persons affected by leprosy should be welcome and integrated into any society. There is no need to isolate any person affected by leprosy.