TLM's Research Magazine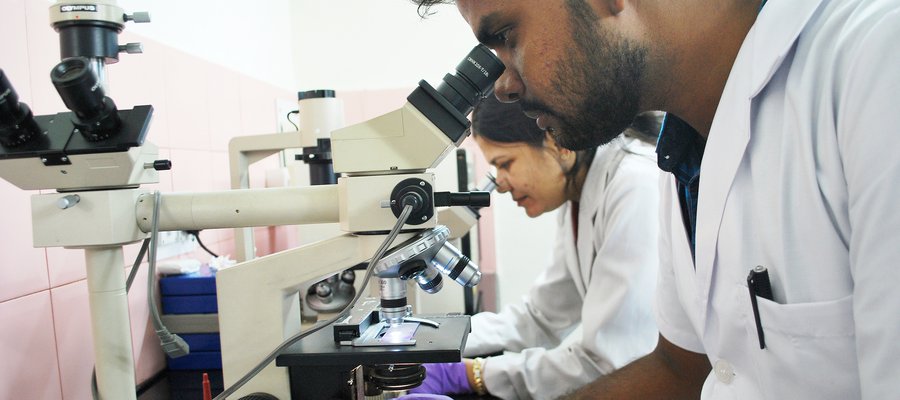 TLM's Research Magazine is sent out twice a year. It includes in-depth looks at our research projects, how they are progressing, and what impact they could have if they are successful.
If you would like to be added to the mailing list for the TLM Research Magazine, please contact us through newsletter@leprosymission.org.
February 2023
Click to read The Leprosy Mission Research Magazine - March 2023
June 2022
Click to read The Leprosy Mission Research Magazine - July 2022
Feb 2022
Click to read The Leprosy Mission Research Magazine - February 2022
July 2021
Click to read The Leprosy Mission Research Magazine - July 2021
Jan 2021
Click to read The Leprosy Mission Research Magazine - Jan 2021