The change we are seeking through advocacy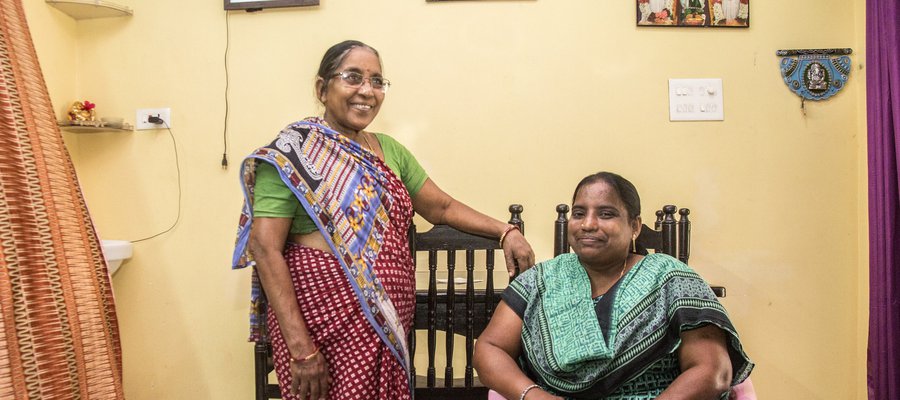 Across our advocacy work we are seeking to bring about the kind of systemic change that will be truly transformative for persons affected by leprosy. Here's a quick look at some of our key goals:
Governments in endemic countries demonstrate commitment to zero leprosy by increasing the resources they put into leprosy.
Integration of leprosy services within general health systems so that new cases of leprosy are detected earlier and treated sooner.
Universal access at all levels to health services and rehabilitation services, including mental health services, for persons affected by leprosy, especially women and children
An end to leprosy stigma and greater inclusion of persons affected by leprosy
Leprosy discriminatory laws repealed and persons affected by leprosy having equal access to political rights, economic equality and social justice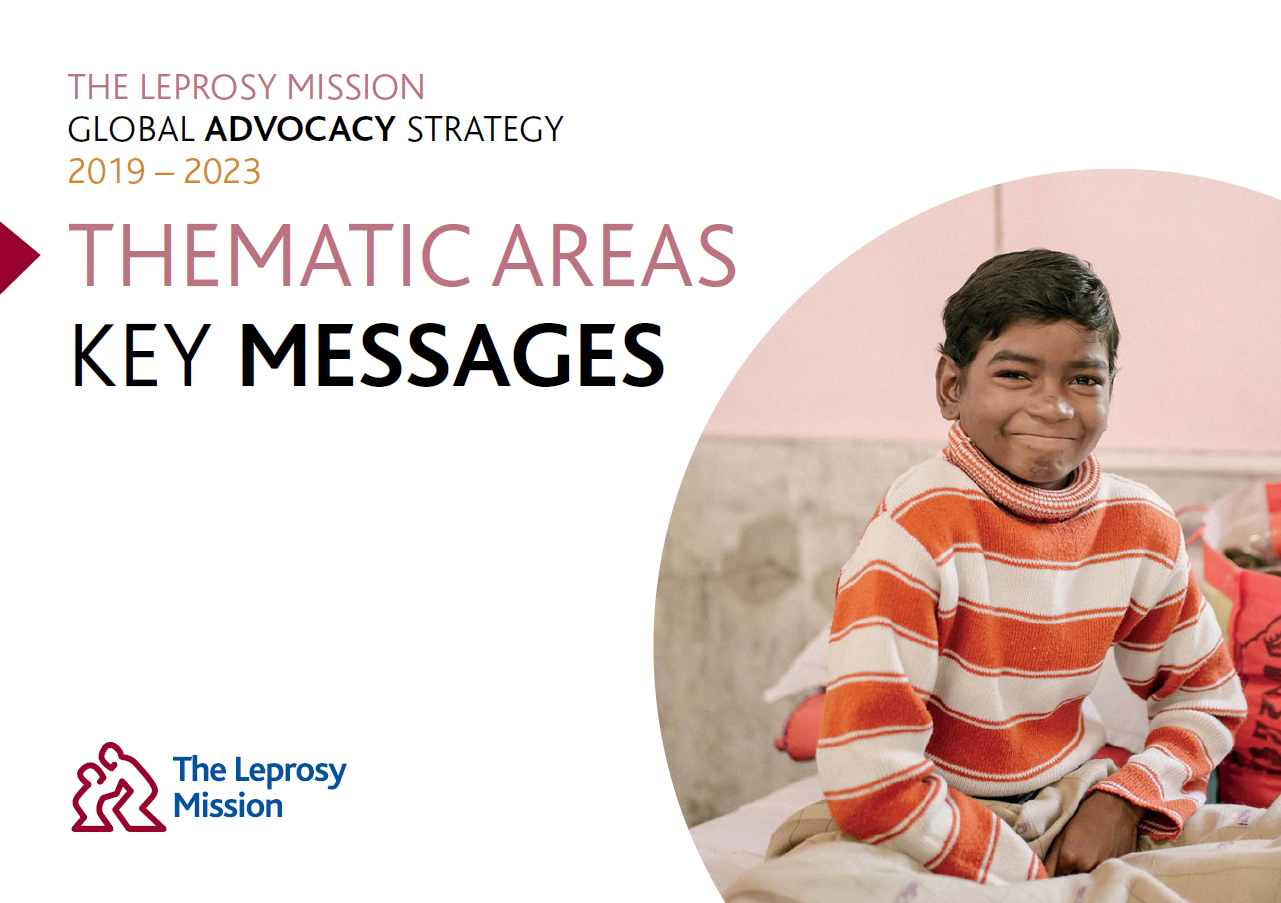 Our advocacy key messages
Read more about what we'd like to achieve through our advocacy key messages.