Dr Deanna Hagge
Dr Deanna Hagge PhD
Director of Research and Laboratories, The Leprosy Mission Nepal

Global Research Advisor, The Leprosy Mission International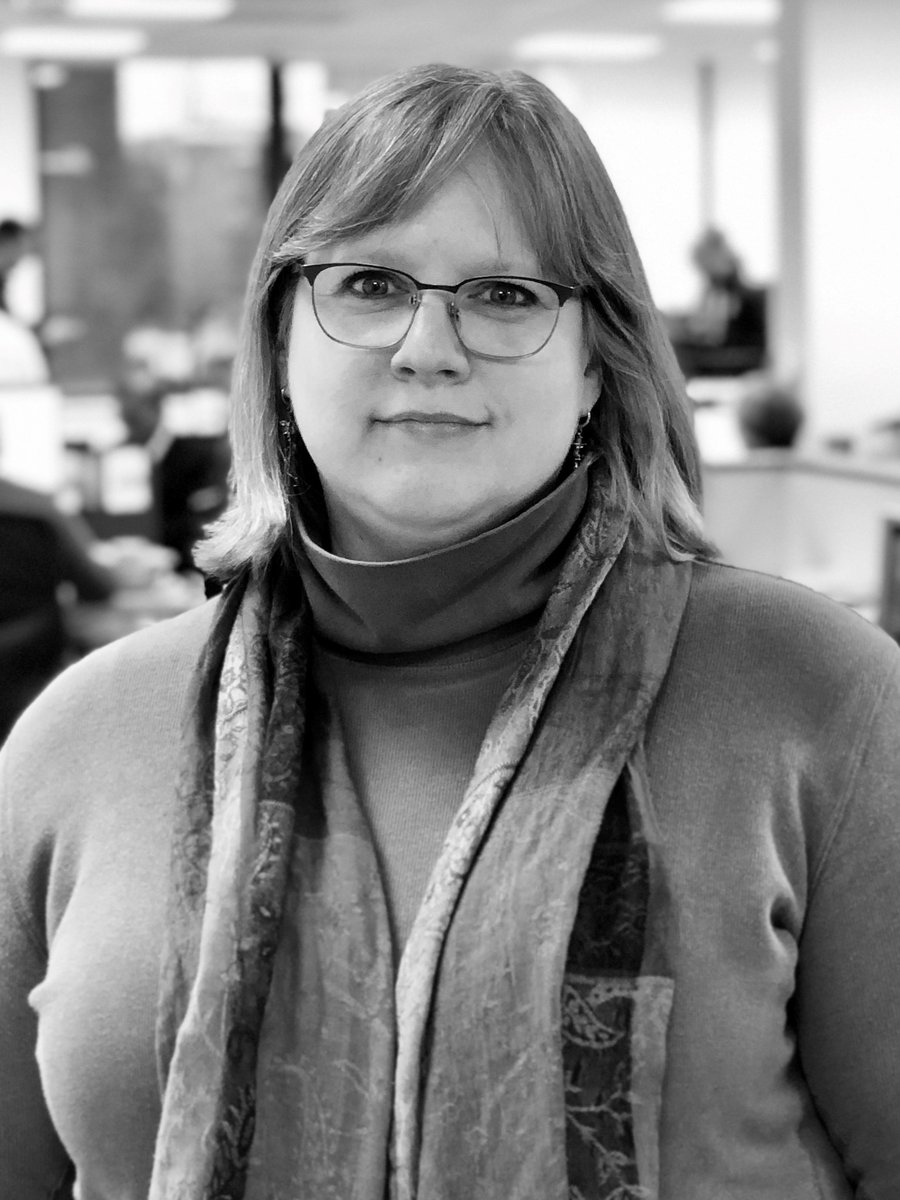 Deanna brings 25 years of experience in collaborative and global leprosy research: 10 years of laboratory-based research with the US National Hansen's Disease Programs and 15 years in endemic field laboratory, clinical and community-based research studies.
She is the Scientific Research Representative on the Global Partnership for Zero Leprosy (GPZL) Leadership Team.
deanna.hagge@leprosymission.org
Mobile: +1-225-202-7118
Leprosy Global Consortium or Multi-centric Study Experience
Erythema Nodosum Leprosum (ENL) International Study Group (ENLIST) - including the current Methotrexate and Prednisolone Study (MaPS) in ENL Clinical Trial
World Health Organization (WHO) Global Surveillance Program for Leprosy Drug Resistance
Treatment of Early Neuritis in Leprosy (TENLEP) Clinical Trials
Initiative for Diagnostics and Epidemiological Assays for Leprosy (IDEAL)
Development of the Molecular Viability Assay (MVA) to determine Mycobacterium leprae viability in the clinical setting
Host Genetics and Susceptibility to Leprosy
Clinical trial-related publications
Transforming the Treatment and Prevention of Leprosy and Buruli Ulcers in Low- and Middle-Income Countries (LMICs) funded by UK National Institutes of Health Research (NIHR) Research and Innovation for Global Health (RIGHT): – includes a wound healing clinical trial.
Publications