Shudeepta, taking control of her own life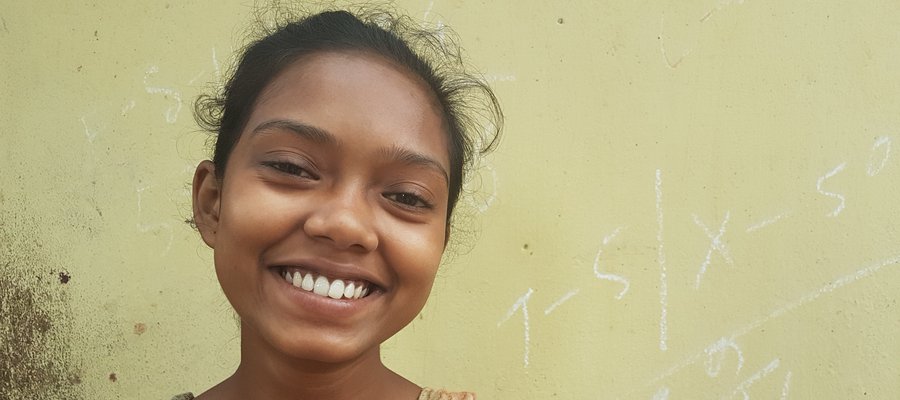 When Shudeepta was little, she faced constant rejection by other children at her school because her mother had experienced leprosy. Sadly, her family's finances meant that her and her sister weren't even able to finish school.
Without an education, Shudeepta had little hope of leaving poverty and stigma behind. Thankfully, her story didn't end there.
Shudeepta used her training opportunity to transform her life
Shudeepta and her sister received training in tailoring at one of TLM's Vocational Training Centres in India. Both Shudeepta and her sister are now working in the garment industry in Kolkata, where they have been able to earn a good income thanks to the training they received from TLM. Their earnings were put towards her older sister's wedding and now they are saving for Shudeepta's wedding.
Shudeepta says "The Vocational Training Centre allowed me to get away and earn better money, it makes me happy. I love my job because when I am working I can meet my own needs with my own money and I can also support my family."