TLM's Global Day of Prayer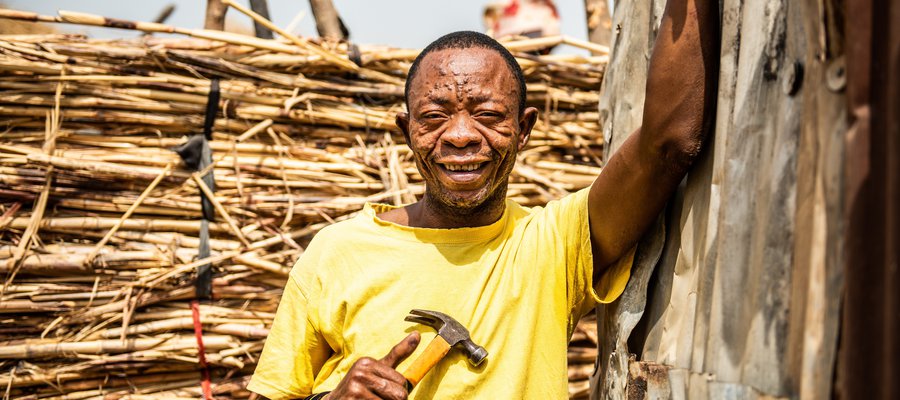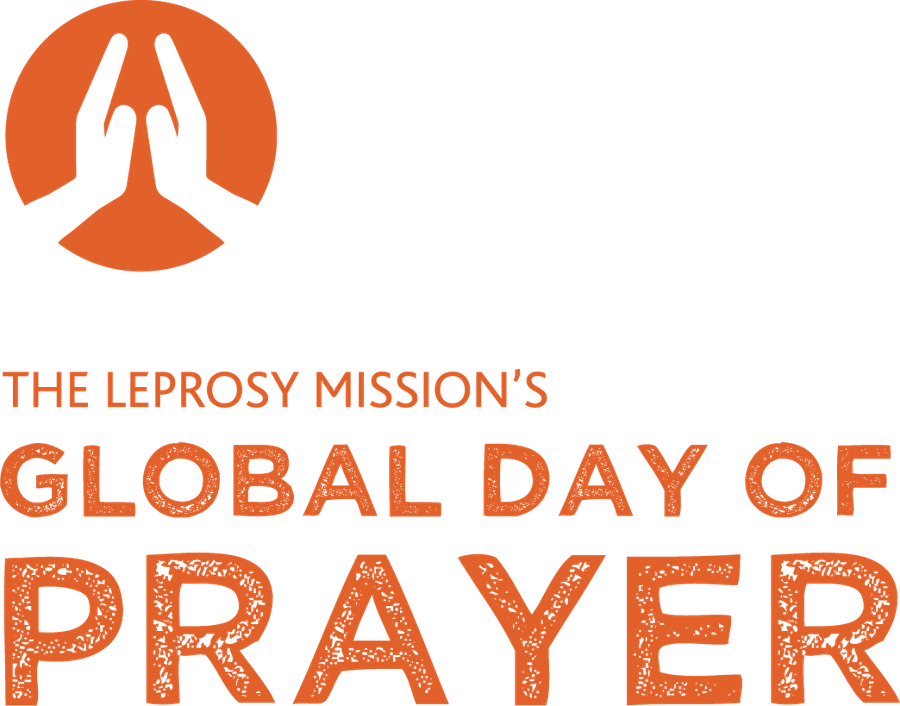 For the second year in a row, we are inviting you to join Christians across the world to pray for a world without leprosy on Wednesday 11 May 2022.
Together we will pray for the work of The Leprosy Mission worldwide, we will hear the latest prayer points from our national offices, and we will bring a world without leprosy before the Lord as staff, supporters, volunteers, partners, and persons affected by leprosy.
On the Day of Prayer we will: 
Acknowledge God as Jehovah Jirah, as our provider.
Bring the prayers and petitions of TLM Members to the wider Global Fellowship.
Wait upon God and listened to what He is saying to the Global Fellowship.
Be encouraged by hearing what God is doing across the Global Fellowship
Like the Day of Prayer in 2021, this year the day itself will include international prayer sessions that will be held over Zoom.
Join an international prayer session at a time that suits you
We will be hosting large, global prayer sessions for people connected to TLM worldwide through Zoom at the following times (all times in UK time):
Check these times where you are >
You would be welcome to join any of these sessions and pray with people from across the world for a world without leprosy.