TLM's Global Day of Prayer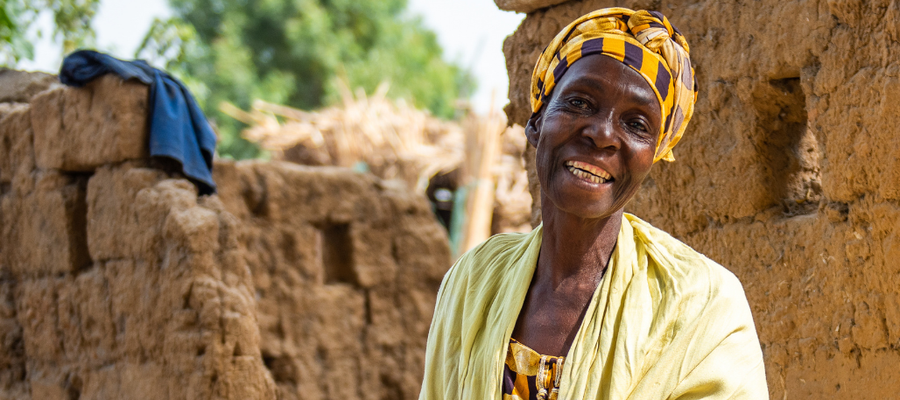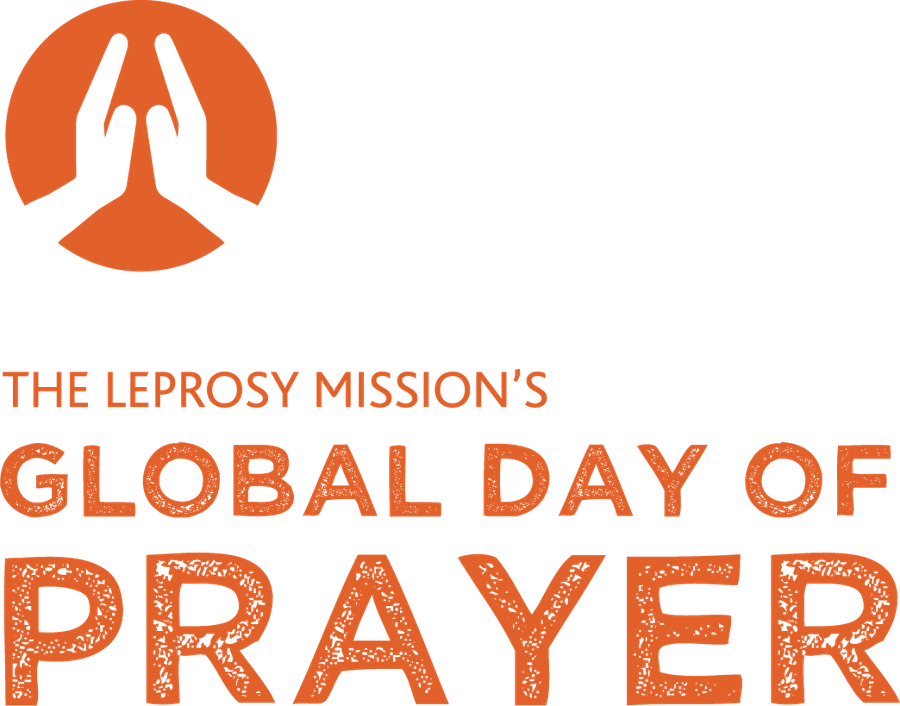 On the day we: 
Acknowledged God as Jehovah Jirah, as our provider.
Brought the prayers and petitions of TLM Members to the wider Global Fellowship.
Waited upon God and listened to what He is saying to the Global Fellowship.
Were encouraged by hearing what God is doing across the Global Fellowship 
The day itself consisted of international prayer sessions that were held over Zoom. As well as this, TLM Members across the world gathered their staff, supporters, Boards, and volunteers to pray for the work of the Mission.
Watch prayer videos from across the world