5 types of discriminatory laws that punish you for having leprosy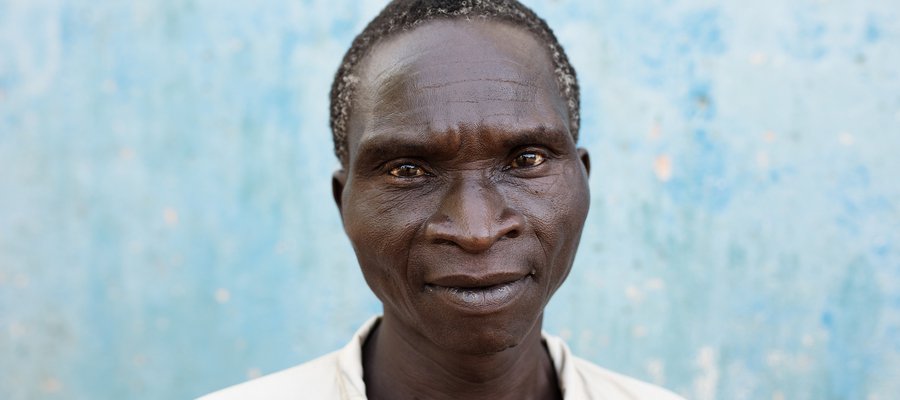 Across the world there are more than 100 laws that discriminate against people who have experienced leprosy. They are totally unacceptable. Here's a look at some of the key ways these laws can punish you simply for a curable medical diagnosis.
Employment
According to the ILEP library of discriminatory laws, there are 25 separate laws that can prevent you from accessing employment if you're a person who has experienced leprosy.
People affected by leprosy can be prevented from receiving a work permit, refused registration as a medical practitioner or even working in the fishing industry.
Immigration/citizenship
There are nine laws affecting immigration and citizenship if you've experienced leprosy. These laws are in place across the USA, Taiwan, Malta, Namibia, Barbados, UAE, Thailand, and The Philippines. In some instances, people affected by leprosy are forbidden from entering a country. In other countries they are refused citizenship and in others they are ineligible for visas. You can even be deported in some instances.
Marriage/Divorce
There are seven laws which have an impact on marriage and divorce across India, Pakistan, and Nepal. In these instances, a leprosy diagnosis is grounds for divorce, which means people are at risk of losing their whole families because they've been diagnosed with a curable disease.
Segregation/public transport
Many of the discriminatory laws relate to segregation and being denied access to public transport. A number of these laws dictate that a person affected by leprosy can be 'removed' from the community and placed in a 'leprosy asylum' or otherwise segregated from the wider community.
In other instances, people affected by leprosy can be refused access to basic public transport, such as buses or trains. People affected by leprosy can be denied access to a market, to a university, or a school.
Political rights
There are six laws that mean a leprosy diagnosis might disqualify you from being able to stand in an election. These laws suggest that someone who has experienced leprosy would be unable to fulfil their duties as an elected representative.
---
These laws are a huge problem. Many of them date from a time when leprosy was not understood and when it was not so easily cured. Today we know a lot more about leprosy: we know that it is curable with Multi Drug Therapy; we know that it is only mildly infectious; and we know that the worst effects of the disease can be prevented through quick treatment. We know these laws are totally inappropriate and disproportionate.
Some nations take these laws seriously and are working hard to repeal them. India has been doing this for a number of years now. Other nations allow these laws to stand and still enforce them, despite the medical evidence to the contrary. Meanwhile, some states forget that these laws exist and allow them to persist without recognising the pain they could cause a person affected by leprosy.
We cannot allow these laws to continue to discriminate against our brothers and sisters who have experienced leprosy. Please help us to make a difference by signing our petition today.