Tim Burton
Tim Burton
Global Communications Lead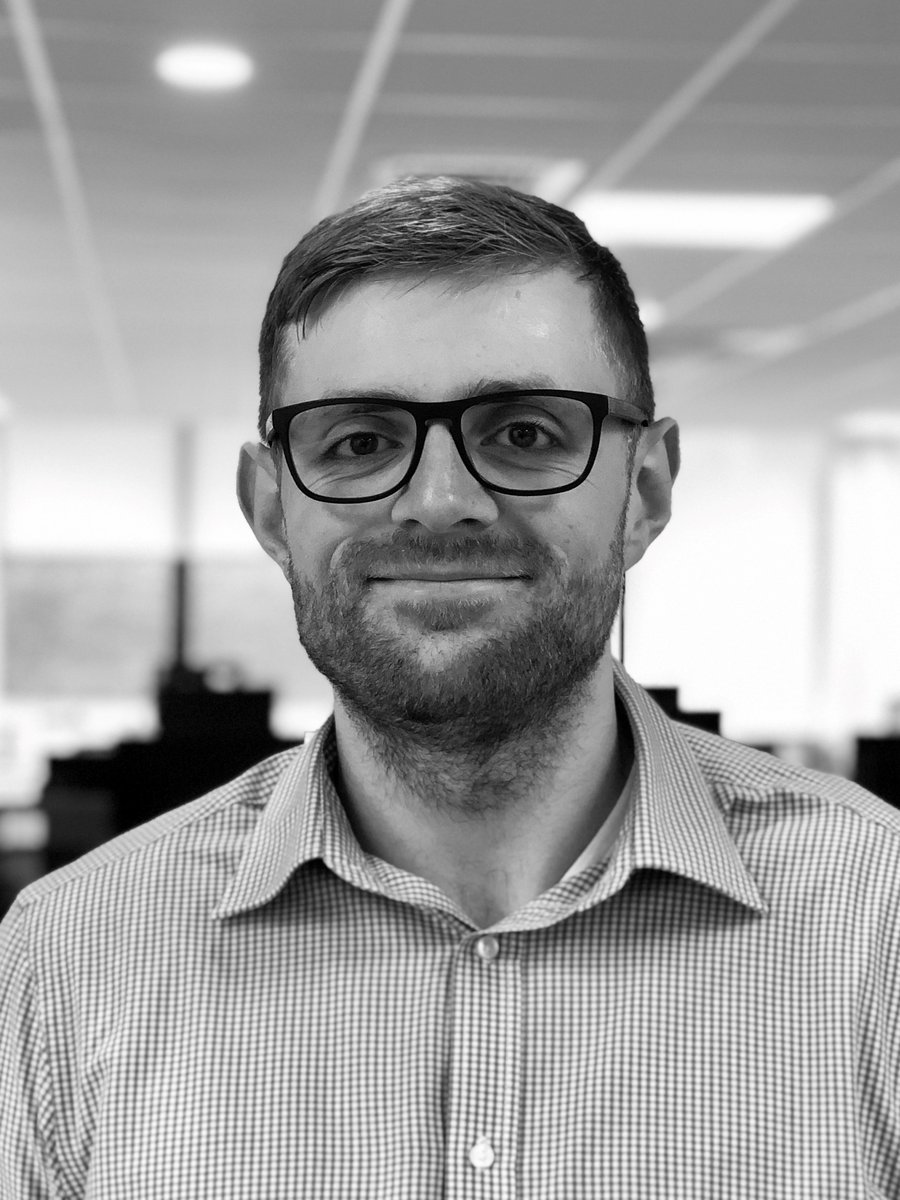 Tim's role at The Leprosy Mission covers the breadth of our communications work, as well as providing support for our advocacy work. Tim is responsible for maintaining The Leprosy Mission's website, Facebook, Twitter, blog, and much of our communications to our Global Fellowship. As well as this, Tim is responsible for producing the annual ASK Prayer Diary and other publications.
Around half of Tim's role involves supporting the high quality advocacy work of The Leprosy Mission. He works with the Head of Advocacy as we engage with international bodies such as the United Nations, as well as providing support to The Leprosy Mission's Global Fellowship in their advocacy work.
Tim married his wife, Aislinn, in 2017. He graduated university with a degree in religion and has since worked in faith and medical based charities in the UK. He is a big sports fan, primarily football (particularly Liverpool FC), rugby, and cricket. He is a fan of rock and metal music, as well as fiction in its many forms: books, films, TV, etc.