Shân Adetutu
Shân Adetutu
General Secretariat & HR Administrator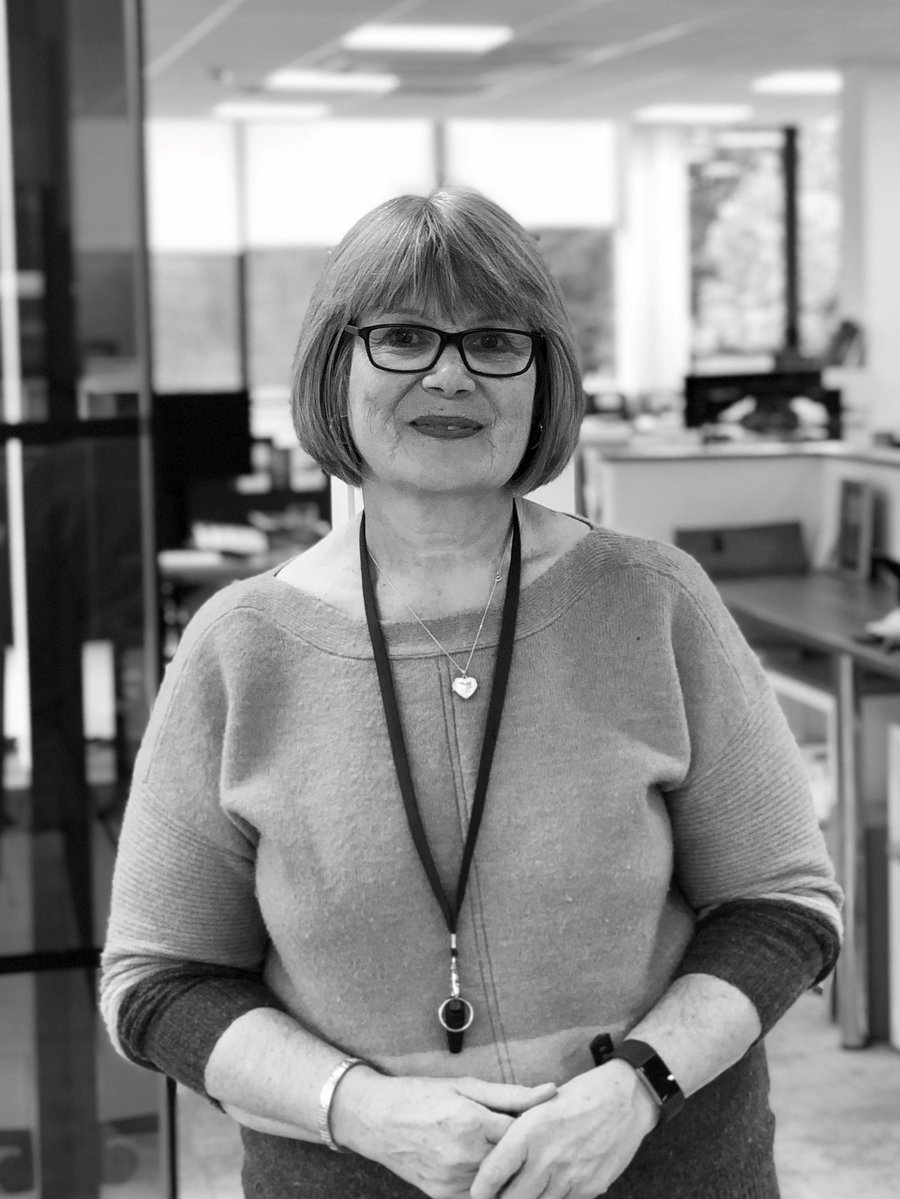 Shân's role is Global Services and HR Administrator, spending three days a week on the former and 2 days a week on the latter. She started work with The Leprosy Mission in March 2007 as a part-time Secretary/receptionist. Her working hours gradually increased until she became a full-time member of staff in October 2012.
Shân supports the logistics of the Global Fellowship Board and Committees together with facilitation of external meetings such as the International Leprosy Congress, the NNN Meeting, and more. She provides assistance to the Senior Administrator for Global Services with office management. As well as this, Shân is a Health & Safety representative, Fire Marshal, First Aider, and Workstation Assessor. She supports the HR Manager with many aspects of personnel work within the International Office, including recruitment, monitoring, data collection, and other HR tasks as required.
Shân is mum to James (24 years) and Sarah (21 years) and lives in Isleworth. She has been attending Ealing Road Baptist church since 2005, since returning to the UK from Nigeria, where she lived for 10 years. She has been involved with work with the homeless for many years and regularly helps on Friday evenings at a drop-in that her church organisers. She loves reading, spending time with friends, travelling, and watching her home nation, Wales, play rugby.