Mathias Duck
Mathias Duck
Global Advocacy Manager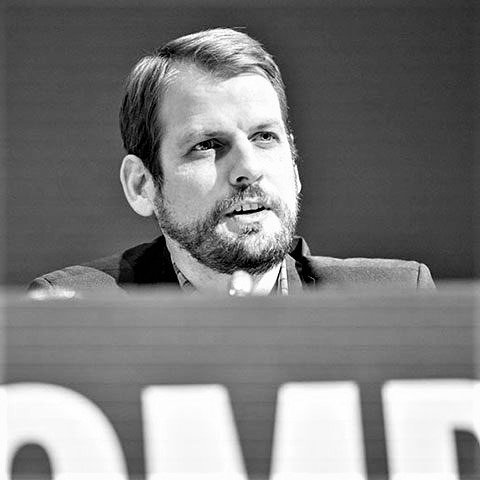 Mathias is TLM's Global Advocacy Manager and is a person affected by leprosy and is personally and professionally committed to involving persons affected in the fight against leprosy and its stigma. He is from Paraguay and his wife, Cynthia, is a nurse. They have been married for over 15 years and have three children: Gabo, Nico and Alana.
Mathias was Pastor/Chaplain at a reference hospital for leprosy in Paraguay from 2010 until 2015. In October 2010, he was diagnosed with leprosy and completed MDT. In the last few years he has focused more on improving leprosy services by raising the voice and the participation of people affected in decision making and in the delivery of these services. In 2016 he was appointed Chair of ILEP's Advisory Panel of persons affected by leprosy.
At The Leprosy Mission, Mathias is responsible for TLM's global advocacy work, which includes our efforts to lift the voices of people who have experienced leprosy to the highest corridors of power, including the United Nations and national governments across the world.